I'd like to introduce you to the Neutrogena Rapid Wrinkle Repair Regenerating Cream: A New Favorite From A Trusted Friend
Pinning is Glamorous!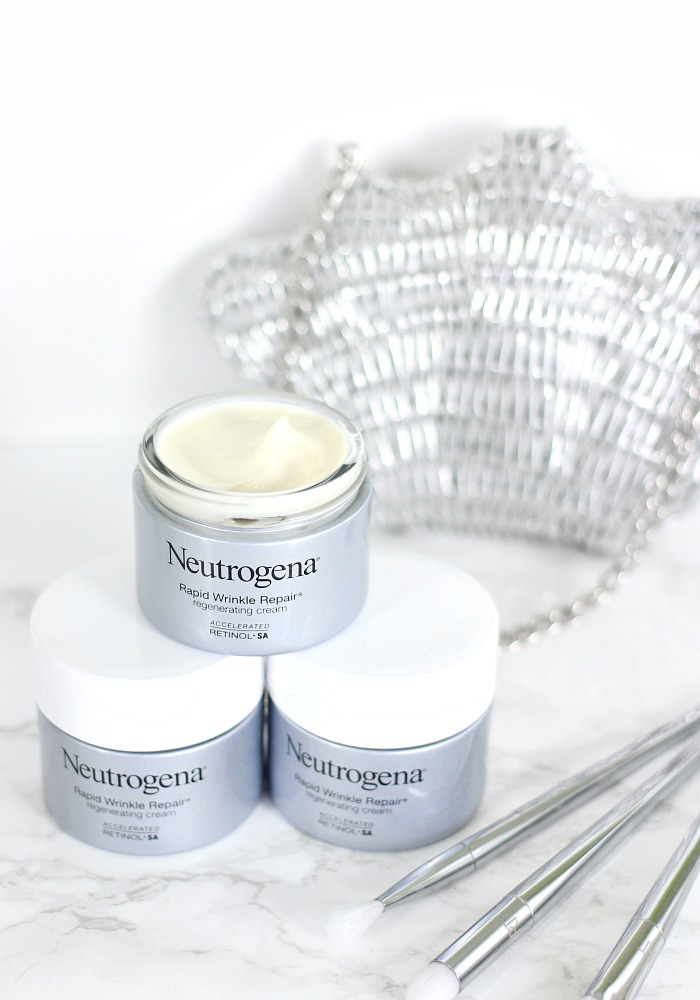 Like many other people, my teen years were.. well, let's just say awkward.  I suffered from acne, and even though I realize now that most other teens were also, at the time it felt like it was just happening to me.  While teens nowadays have more access than ever to department stores and beauty shops, back then the drugstore was the place to find your skin care.
Neutrogena has always been a skin care brand name that I associate with being a big help during my acne years. 
But now I'm getting older and my skin concerns are different.  Okay, I do still get acne, but I also want my skin to stay firm and I want to prevent those dreaded wrinkles. 
Enter a new favorite from a trusted friend….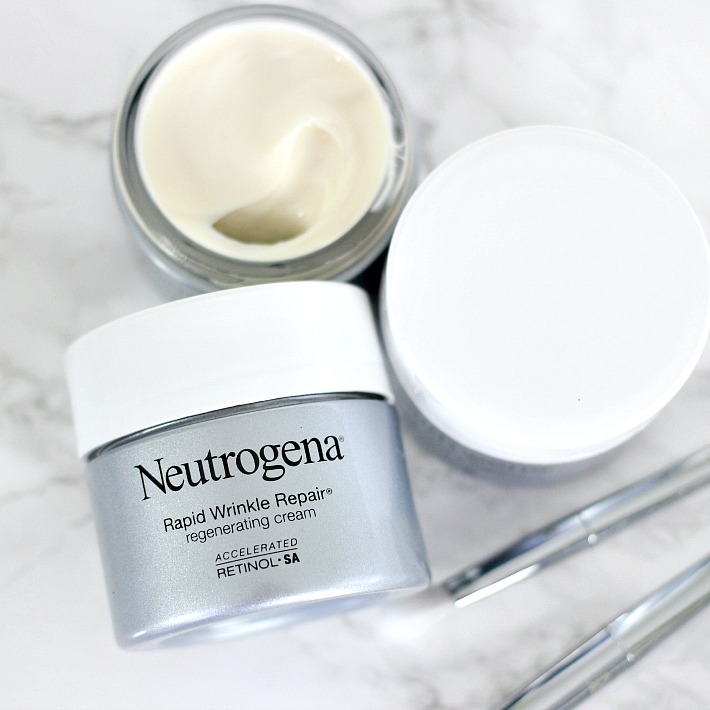 Neutrogena has just introduced their Rapid Wrinkle Repair Regenerating Cream.  With it's sleek packaging, this retinol product is designed to leave skin fresh, nourished, and plumped.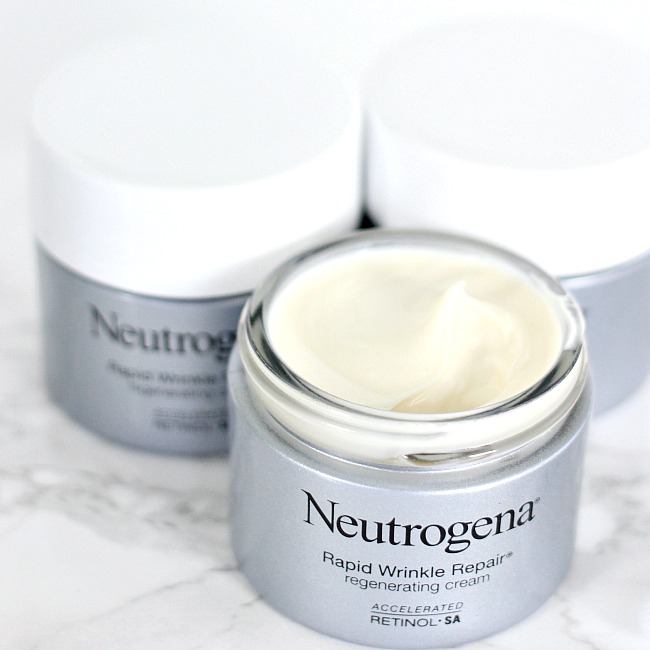 Neutrogena designed this cream for people of all skin types, even those who have never used a retinol before. 
The Neutrogena Rapid Wrinkle Repair Regenerating Cream is designed so that you will see results in as little as one week.  So you'll be feeling like a teenage again in no time…. hopefully without the awkwardness!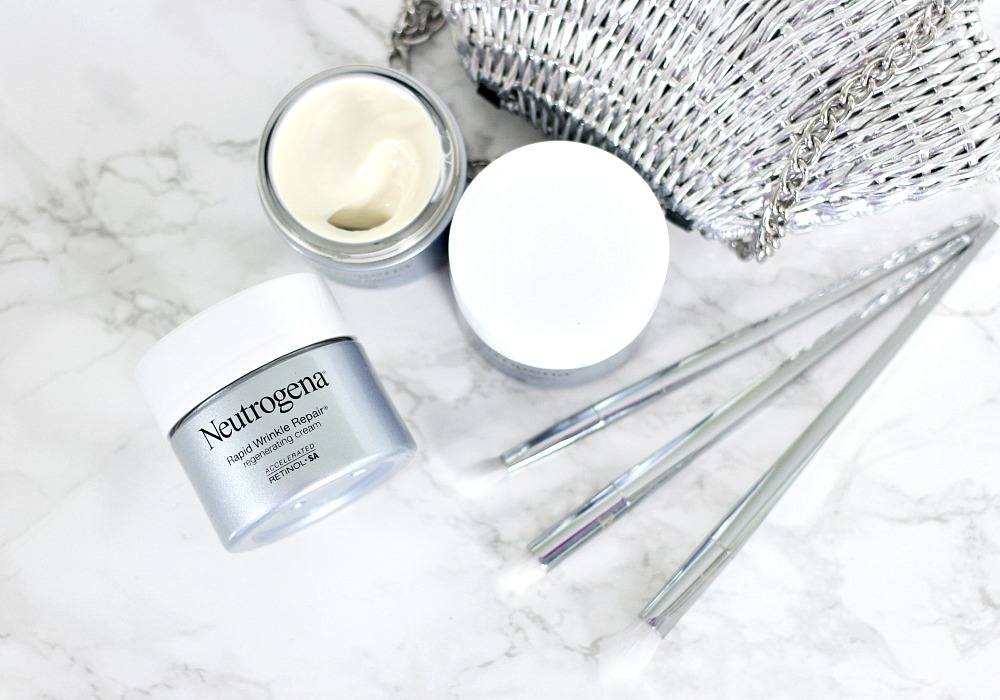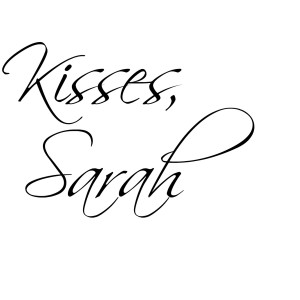 Sign up for the Everyday Starlet Mailing List!
This post is sponsored by Collectively.  All opinions are my own.  All products mentions were purchased by me unless noted with an asterisk (*).  This post may contain affiliate links, that means that if you purchase any of these products, I receive compensation, through no extra charge to you.  That income will go towards making ES even better.
I've been earning money while shopping online with Ebates: