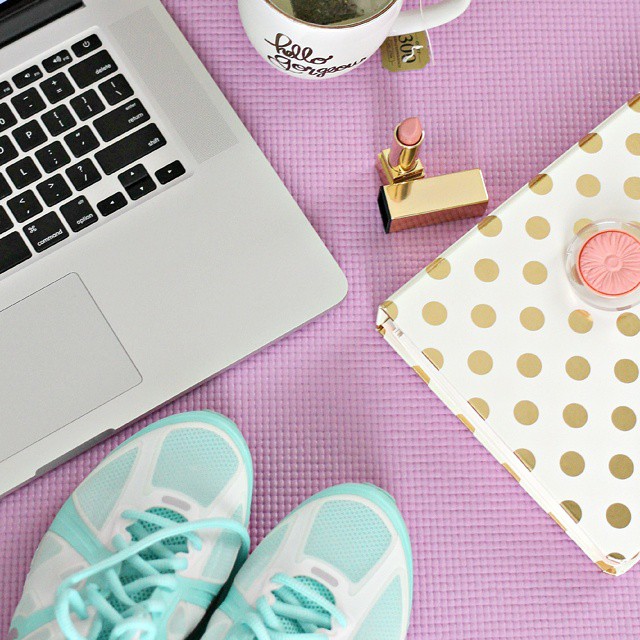 Happy 2016! I'm sure many of you have New Years resolutions…. and I'm willing to bet most of them are about getting in shape. Staying healthy and keeping active are always goals of mine, and any Everyday Starlet. All the makeup, skin care, hair care, or any clothing won't help the way you look on the outside if you don't take care of yourself on the inside. So for some inspiration, I wanted to share with you my most popular health posts. There are plenty of tips in these posts to keep your resolutions on track for the rest of the year!
Here are my Top 5 Most Popular Health, Diet, & Fitness Posts of 2015…
5. How to Stay Healthy Through the Holidays: Health, Food, & Fitness Tips … the holidays may be over, but these tips can help you any time of the year!
4. How to Avoid Dairy to Get the Best Skin Of Your Life … I will admit, I indulge in dairy occasionally. But I have seriously cut back my cheese habit and it makes a huge difference in my overall health.
3. My Fitness Journey + Fitness/Diet/Health Tips (or How I Lost 50 lbs) … this was also one of my most popular YouTube videos of 2015.
2. How to Get a Supermodel Body …it's not about looking like a Supermodel, it's about looking like the best version of yourself!
1. Fitness for Fashion Bloggers …we're in front of a camera more than most supermodels. I'm very proud of this post, and I'm thrilled that this was one of my most popular!
What are your New Years Resolutions? Are the health and fitness related? What will you be doing to stay healthy in 2016?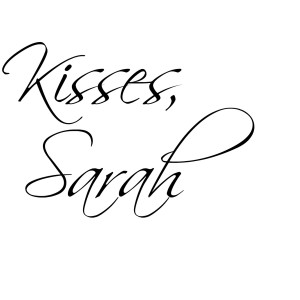 YouTube // Instagram // Bloglovin // Pinterest // Twitter // Facebook
This post/video is not sponsored. All opinions are my own. All products mentions were purchased by me unless noted with an asterisk (*). This post may contain affiliate links, that means that if you purchase any of these products, I receive compensation, through no extra charge to you. That income will go towards making ES even better.
buy Bactroban online
buy super Cialis
buy Lasix online
buy Premarin online