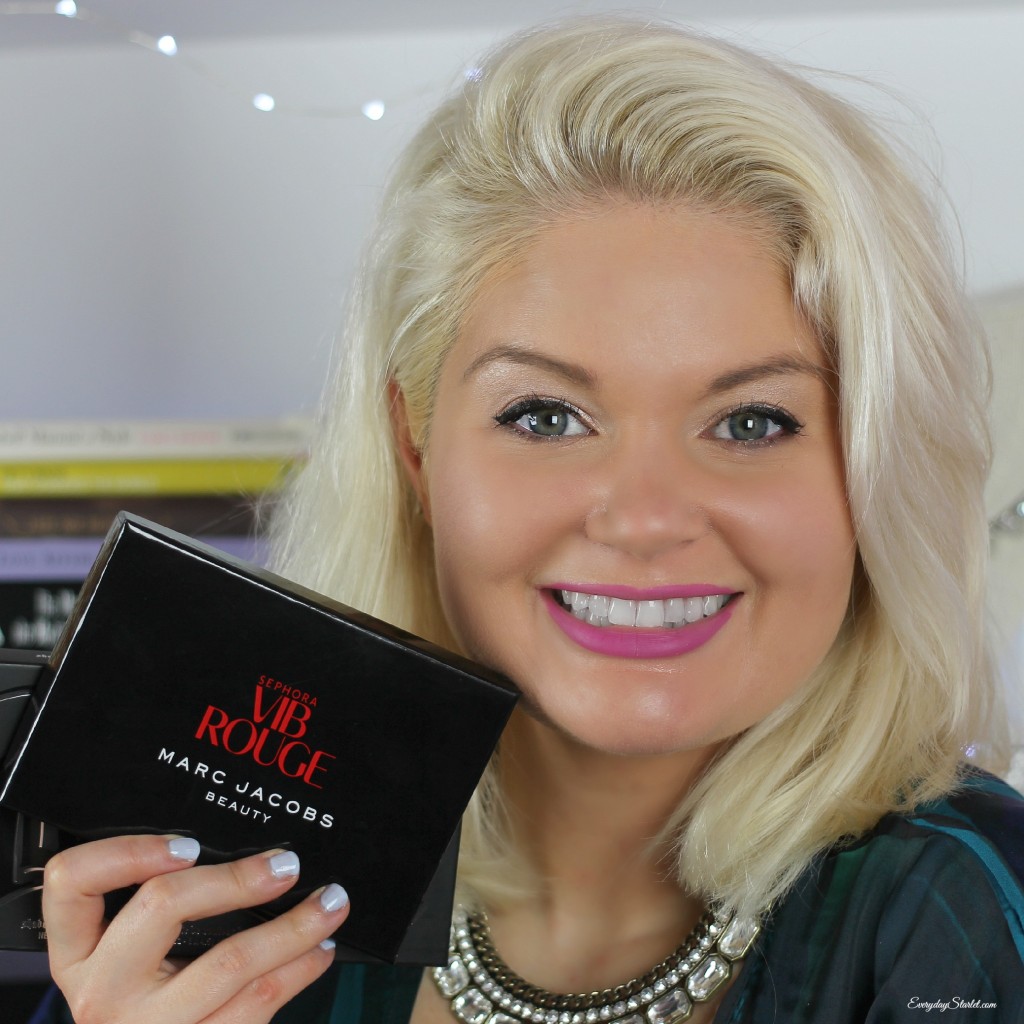 I finally caught a Sephora sale on time! As a VIB (Very Important Beauty) Rouge level member, I took advantage of their recent 15% off sale… and stopped by some drugstores for some extra makeup goodies!
Be sure to Subscribe to my channel!
VIDEOS MENTIONED:
Spring Beauty & Fashion Essentials
Top 5 Long Lasting, Kiss Proof Lipsticks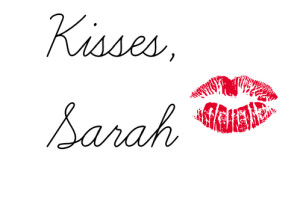 This post/video is not sponsored.