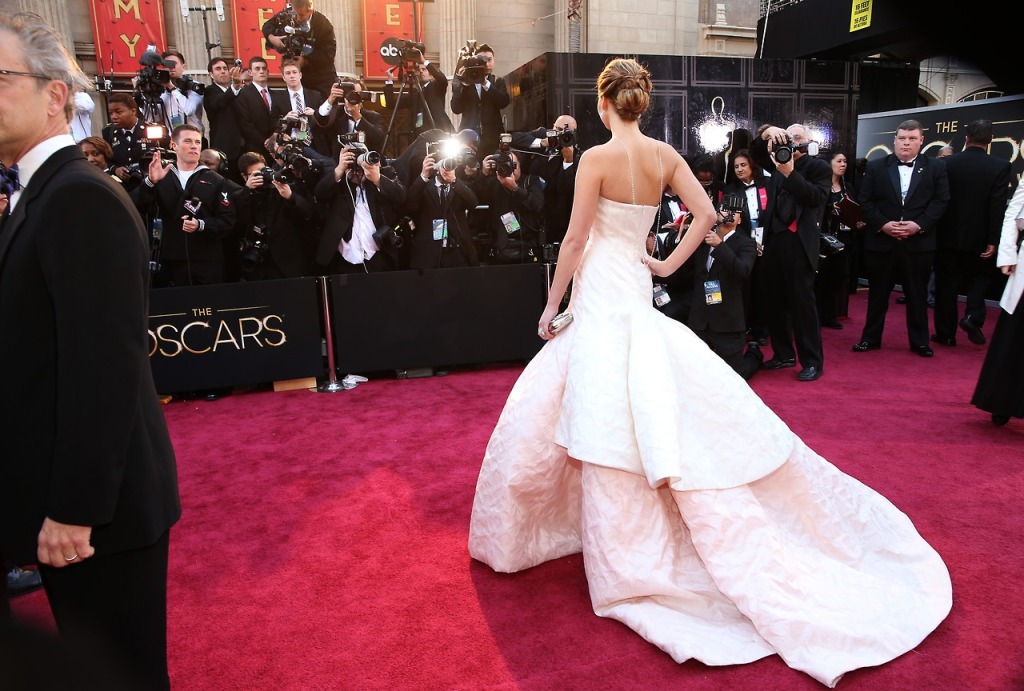 If you've been following along with my Red Carpet Ready 3 Month Plan, then you know the Golden Globes are a month away!  We're in the home stretch!  I know it's holiday time, so a few little sidetracks on my diet plan are inevitable, but here are my goals for this month….
Diet/Fitness
Up my green tea from 2 a day to 3 a day
Really try to get my cardio in (New England winter is the worst time to stay in shape)
Beauty
Try dry brushing before my shower to increase circulation
Use a caffeine based cream, like Bliss Fat Girl Slim, on my problem areas, like my upper arms and abs
Use a cuticle oil every night, my favorite is Creative Nail Designs Solar Oil… but almond oil works as well
Get a light trim so my hair is healthy (also plan to schedule a hair color touchup a few weeks before the big day)
Start planning my makeup for the Golden Globes
Look for a Golden Globes outfit (to wear to watch the Globes and for my fashion recap)
I'll do another Red Carpet update a week before the Golden Globes!
Kisses
Sarah
Feel free to comment/like/share with all of your fabulous friends
And don't forget to sign up for the Everyday Starlet mailing list…
LIKE Everyday Starlet on Facebook, Subscribe to the YouTube Channel…
…and Follow ES on Twitter, Pinterest, and Instagram