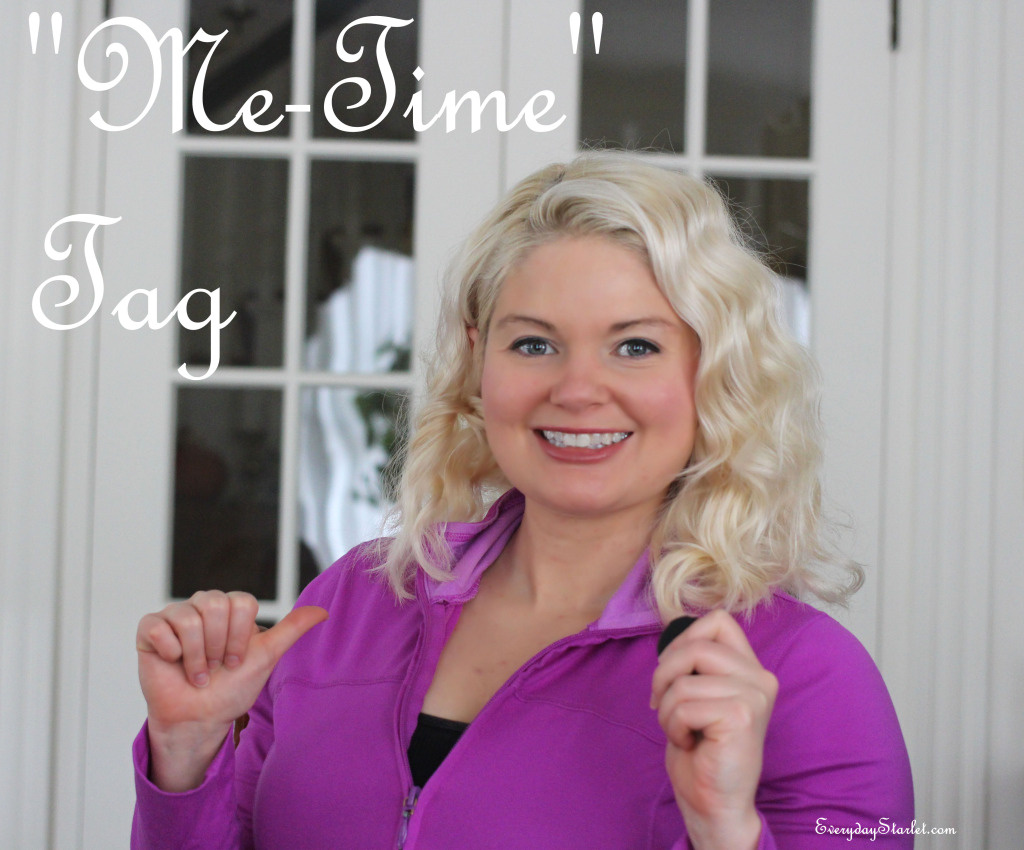 I've been spending more time on YouTube lately, trying to get some ideas and learn more about how other vloggers make videos.  I came across this video by a YouTuber I recently Subscribed to, essiebutton, all about Me-Time.  Me-time is so important for creativity and mental health, but so many people don't get enough of it.  Here is the original video… and here is my Me-Time video….
….and be sure to subscribe to my YouTube Channel
I'd love to here what you do during Me-Time….
Kisses
Sarah
Feel free to comment/like/share with all of your fabulous friends
And don't forget to sign up for the Everyday Starlet mailing list…
LIKE Everyday Starlet on Facebook, Subscribe to the YouTube Channel…
…and Follow ES on Twitter, Pinterest, and Instagram