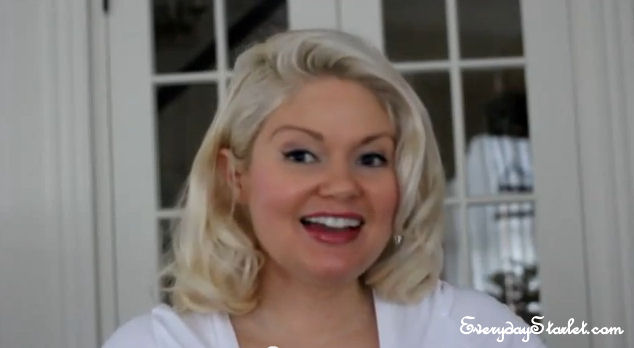 Starlets take skincare very seriously.  They don't necessarily use the most expensive products, but they have favorites that they use religiously.  I wanted to share my skincare routine, and the products I use.  This week I focused on my morning routine, as well as tips for anyone looking to create their skincare routine…

Products mentioned in this video:
Note: I am not receiving any compensation for any of these products, they are actual products I use.
In the next video I will be sharing my evening skincare routine
Kisses
Sarah
Feel free to comment/like/share with all of your fabulous friends
And don't forget to sign up for the Everyday Starlet mailing list…
LIKE Everyday Starlet on Facebook, Subscribe to the YouTube Channel…
…and Follow ES on Twitter, Pinterest, and Instagram