I'm looking back at my High School vision board (from over 20 years ago) and sharing some lessons from my younger self….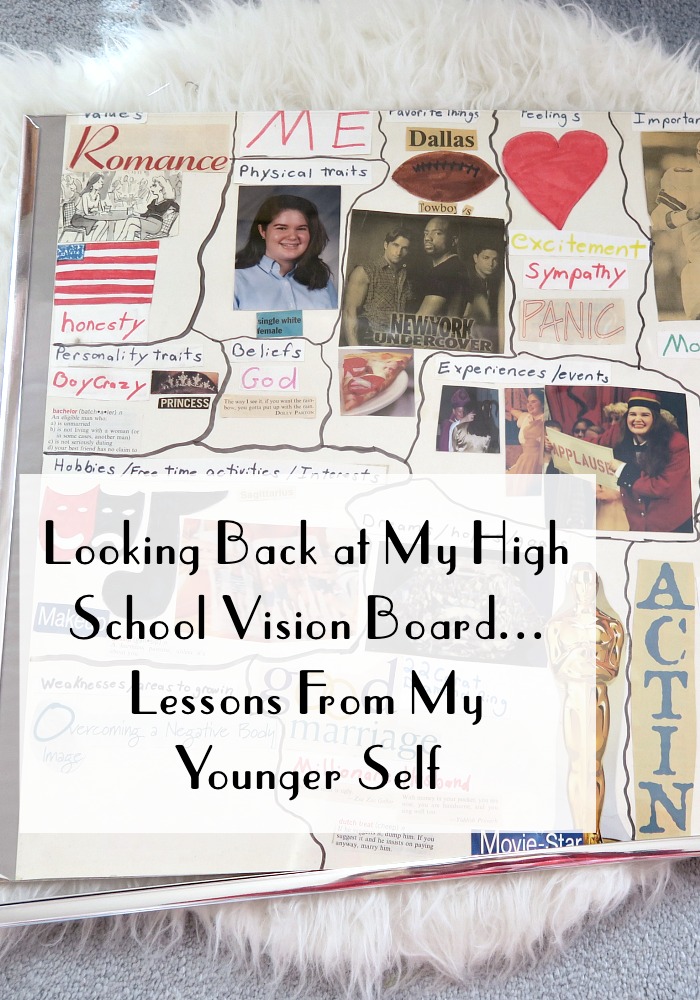 Looking Back at My High School Vision Board | Lessons From My Younger Self
In This Video…
Robe (see Robes in my Amazon Storefront)
buy abilify online https://bloonlineandnew.com/abilify.html no prescription
Related Videos…
How to Get Through a Divorce or Breakup | Healing From Narcissistic Relationship | Self Love Journey
Self Help Books for Women | Books That Changed My Life | Books By Dita Von Teese, Khloe Kardashian
Comedian to Influencer | Social Media for Drag Queens, Comedians, Burlesque Performers, Entertainers
How to Start Off Your Weight Loss Journey | How to Start a Healthy Lifestyle and Lose Weight
buy aceon online https://bloonlineandnew.com/aceon.html no prescription
Body Positivity, How Bloggers Make Money, Dating After Divorce & Why I'm Scared to be 40 and Single
FAQs…
How I do my neutral eye shadow look & How I do my smokey eye makeup look
How I do my base makeup
Skin Care Routine & Body Care Routine
My Hair Care Routine & Hair Styling Routine
Who takes my Instagram Photos? I do!… here's how I do it
Check out my new Ebook, 101 Ways To Make Your Life More Glamorous, on Amazon
buy aciphex online https://bloonlineandnew.com/aciphex.html no prescription
This post/video is not sponsored. All opinions are my own. This post may contain affiliate links, that means that if you purchase any of these products, I receive compensation, through no extra charge to you. That income will go towards making ES even better.