The results are in and I can finally share my Oxygen Magazine 90 Day Challenge Weight Loss Transformation (please vote!).  I have to confess that I am seriously battling some body image issues while sharing these results so please be kind in the comments… 
Pinning is Glamorous!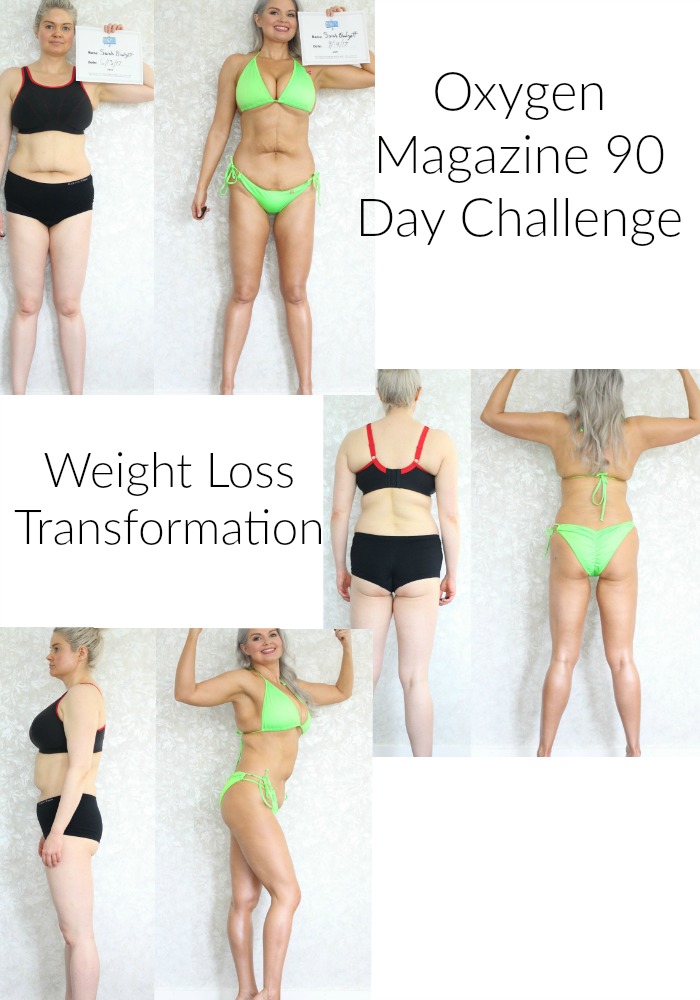 Those of you who know me and have been following along with me on this journey know that I have always struggled with my weight and body image.   What some of you may not know is that I have never worn a bikini before in my life.  I've barely ever worn a swimsuit, and as a result I never learned to swim and I avoided social situations that involved a beach or pool as a result.  I let my insecurities control my life. 
This Oxygen Challenge has been my main focus this Summer.  I never missed a workout, my diet was on point, and I am truly proud of that.  I can't say that I am happy with my body, but I feel like I have made progress on my journey both physically and mentally. To submit my transformation to Oxygen, I actually went and purchased a bikini.
I wanted to share with you my transformation, not because I think I have a perfect body, but because I'm proud of where I've come.  My before photos don't even begin to represent where I once was, and my after photos are not the end of my journey.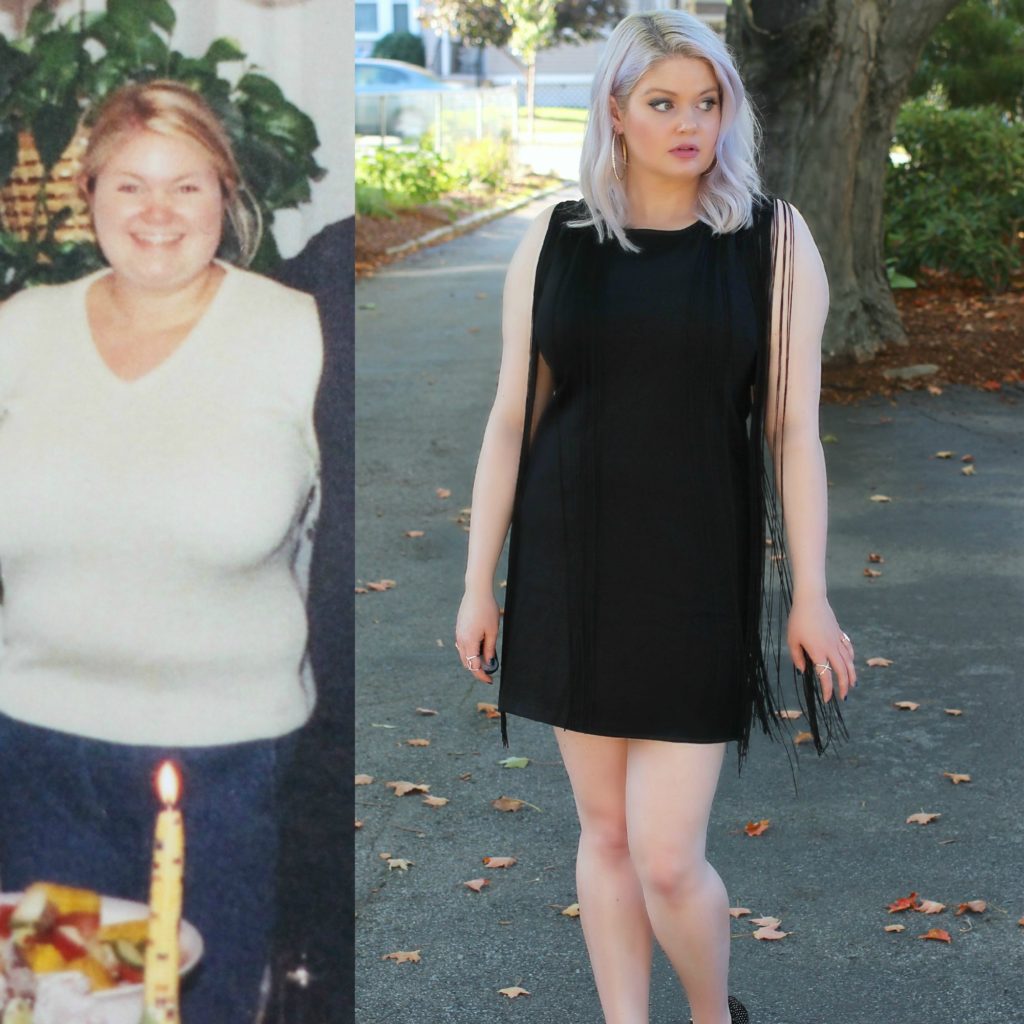 I am asking you to please vote for me for the Oxygen Cover Model Contest.  I realize that many of the other contestants "before" photos are more like my "after" but being on the cover of Oxygen Magazine would give me the opportunity to inspire other people who have struggled like I have to possibly make their lives better.
If you choose to vote, you get 5 votes a day, every day, through Sunday… and I truly appreciate it.  Either way, please be kind, I am very vulnerable and freaked out that I now have bikini photos on the internet (and once it's online, it never goes away)
Oxygen Magazine 90 Day Challenge | Weight Loss Transformation | Body Image Issues
…and I apologize in advance for posting constantly this week on my social media about voting, but a girls gotta do what a girls gotta do.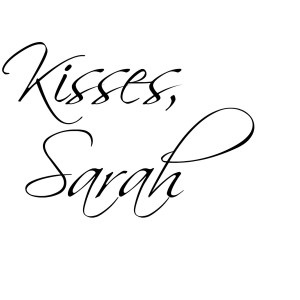 Sign up for the Everyday Starlet Mailing List!
This post/video is not sponsored.  All opinions are my own.  This post may contain affiliate links, that means that if you purchase any of these products, I receive compensation, through no extra charge to you.  That income will go towards making ES even better.
I've been earning money while shopping online with Ebates: