Last week I updated you on my fitness journey and my need to go on a low carb diet.  It's been a challenge for me, and I've been falling into afternoon energy crashes because I'm consuming less sugar.  So this week I wanted to share with you my Raspberry Almond Protein Smoothie Recipe.  It's a Vegan, High Fiber, High Protein snack that I use as an afternoon pick-me-up on my new Low Carb Diet… 
Pinning is Glamorous!
Raspberry Almond Protein Smoothie Recipe | Vegan, High Fiber, Snack on My Low Carb Diet
Raspberry Almond Protein Smoothie Recipe
Blend together and enjoy!
I love my Vitamix Blender 
Do you have a favorite smoothie recipe?  What is your favorite afternoon pick-me-up snack?
Note: I'm not strictly vegan.  I've actually had to add more animal products to my diet to cut carbs and keep my protein at a healthy intake.  Vegan diets just don't work for me and my goals, but if I can do a vegan meal at least once a day it makes me feel better. If a vegan diet works for you, because of health or morality, then great.  But everybody is different, so you need to listed to what feels right for your body.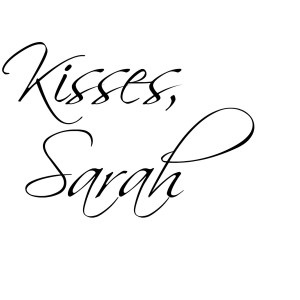 Sign up for the Everyday Starlet Mailing List!
This post/video is not sponsored.  All opinions are my own.  All products mentions were purchased by me unless noted with an asterisk (*).  This post may contain affiliate links, that means that if you purchase any of these products, I receive compensation, through no extra charge to you.  That income will go towards making ES even better.
I've been earning money while shopping online with Ebates: