This post is sponsored by Luminess Air
I've teamed up with Luminess Air* to show you a glowing skin makeup look using airbrush makeup. It is the #1 airbrush makeup system that gives a lightweight, buildable formula designed to give flawless coverage and your hands never even have to touch your face…..
Pinning is Glamorous!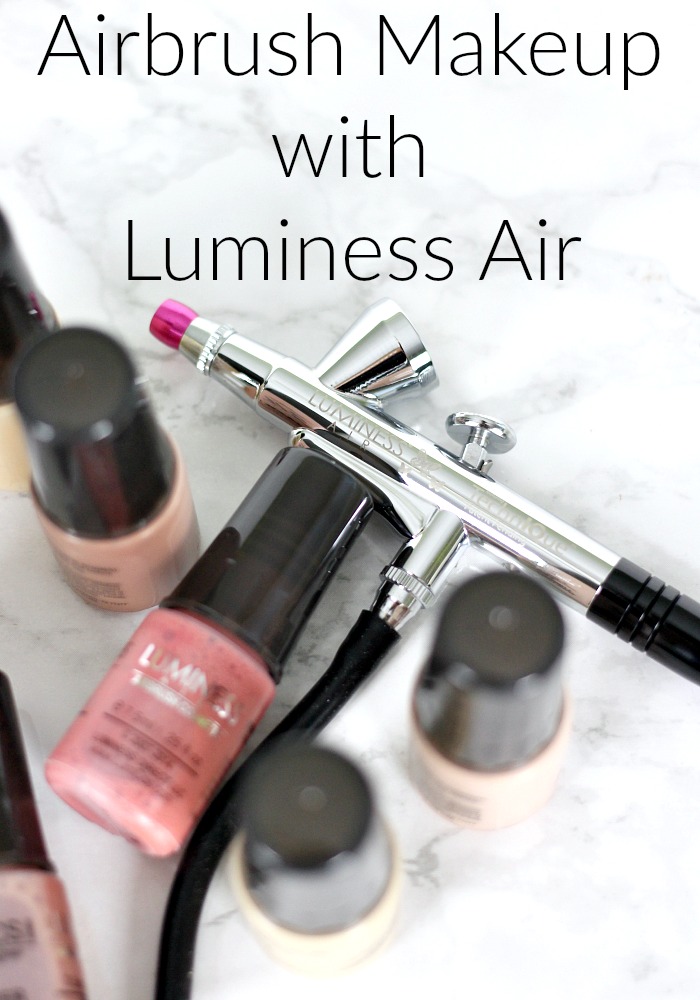 Legenda airbrush system, Luminess Air*, sent me an airbrush, 4 foundation shades, a primer, a glow highlight, a blush, and a bronzer to achieve this makeup look. I found my perfect foundation shade match in easily combining 2 shades. I kept the rest of the look simple with a pastel shadow pencil and lip perfecting gloss so that my skin stole the show. I actually went to the supermarket after I did this look and kept sneaking a peek at myself in my reflection and admiring how glowing my skin looked. Here's how I got the look…..
Glowing Skin Airbrush Makeup Look with Luminess Air

Here's the final look
buy flomax online https://myindianpharmacy.net/flomax.html no prescription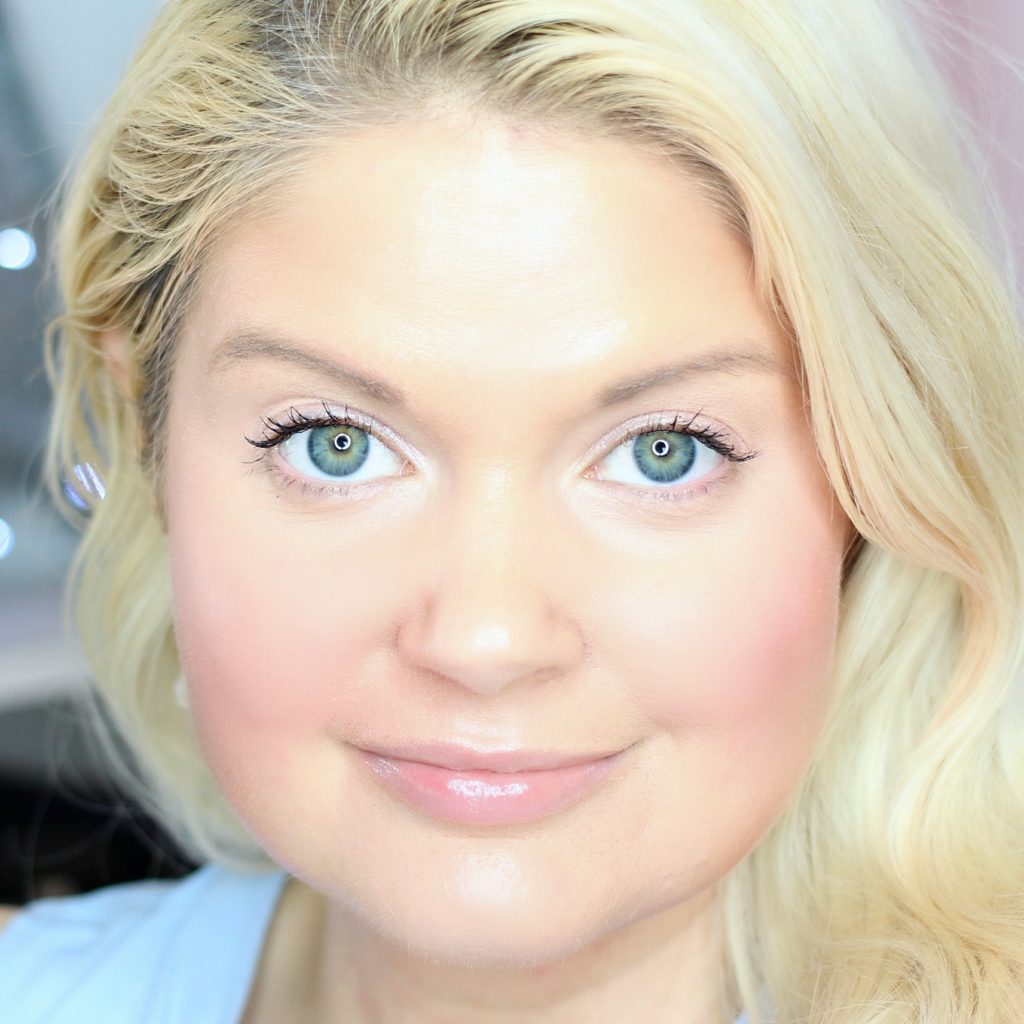 If you would like to try Luminess Air* I have a discount code for 20% off: 208947605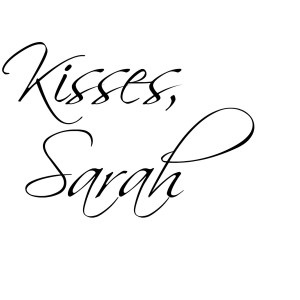 Sign up for the Everyday Starlet Mailing List!
buy fluoxetine online https://myindianpharmacy.net/fluoxetine.html no prescription
This post/video is sponsored by Luminess Air. This post may contain affiliate links, that means that if you purchase any of these products, I receive compensation, through no extra charge to you. That income will go towards making ES even better. buy fosamax online https://myindianpharmacy.net/fosamax.html no prescription

I've been earning money while shopping online with Ebates: