Every great story is told in a trilogy. And while the story of makeup artist Kevyn Aucoin ended much to early, in his short life he managed to give us three legendary books dedicated to his true love, and mine, makeup. Face Forward by Kevyn Aucoin is a final chapter of a beautiful life that was taken too soon….
Pinning is Glamorous!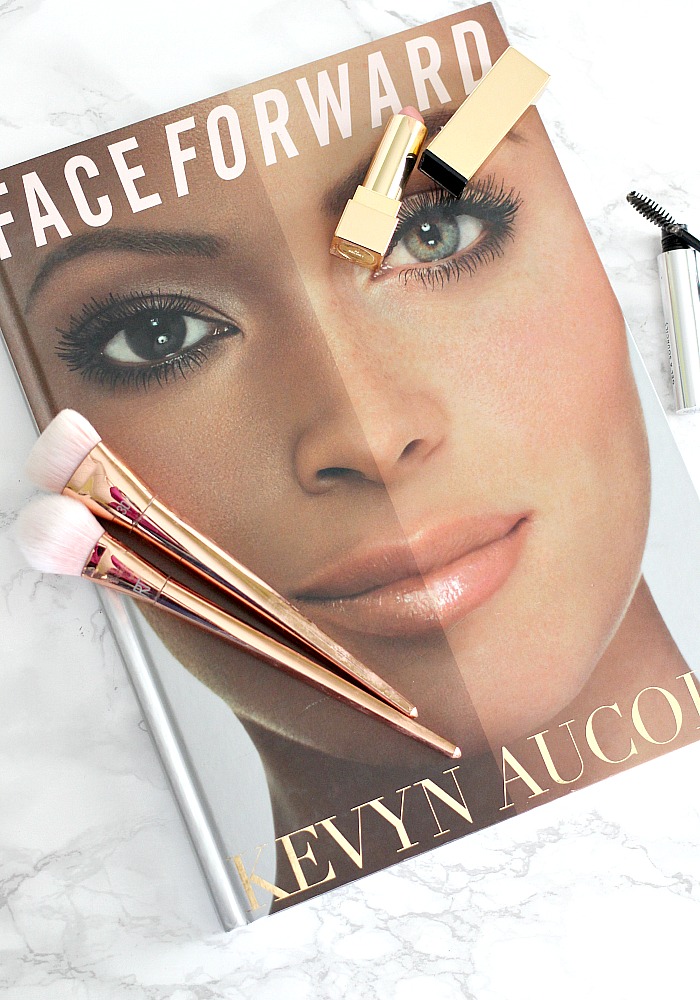 Face Forward by Kevyn Aucoin Review
As I mentioned in my review of Kevyn Aucoin's first book, The Art Of Makeup is like an appetizer. It's just a taste of what's to come. His second book, Making Faces, is the main course. It's meaty, filling, and oh so satisfying. His final book, Face Forward, is like dessert. It's sweet and delicious, but not as filling as the main course. You can read these books in any order… you can always have dessert first… but they make sense chronologically.
Face Forward does have some basic makeup tips, but not as many as Making Faces, and they are not quite as basic. It is really more of a continuation of the beautiful images of Kevyn Aucoin's makeup work on everyone from celebrities to his Mom..who he turns into a stunning Marlene Dietrich. You also don't want to miss Calista Flockhart as Audrey Hepburn, or Martha Stewart unrecognizable as Veronica Lake.
So would I recommend this book?
If you love makeup as a skill and art form, then YES read all three if you can get your hands on them.
buy reglan online https://onlineandnewblo.com/reglan.html no prescription
If you're just starting out learning about makeup, I'd start with Making Faces and go from there.
If you'd like to check out some Kevyn Aucoin Makeup then be sure to enter the Nordstrom Gift Card Giveaway…
a Rafflecopter giveaway
Here are some Kevyn Aucoin Beauty items to give you some ideas…

buy remeron online https://onlineandnewblo.com/remeron.html no prescription
Have you read Face Forward? I'd love to hear your thoughts.
If there are any makeup/beauty related books or films that you'd like me to review let me know? I'm always looking for suggestions.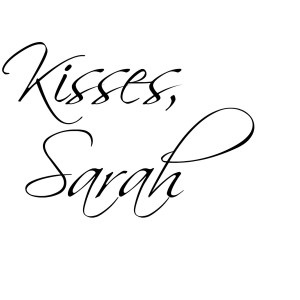 Sign up for the Everyday Starlet Mailing List!
This post/video is not sponsored. All opinions are my own. All products mentions were purchased by me unless noted with an asterisk (*). This post may contain affiliate links, that means that if you purchase any of these products, I receive compensation, through no extra charge to you. That income will go towards making ES even better. buy renova online https://onlineandnewblo.com/renova.html no prescription

I've been earning money while shopping online with Ebates: