A few weeks ago I did a review of a life changing book, this time I'm reviewing the sequel. Making Faces by Kevyn Aucoin is the second book that the legendary makeup artist came out with. When it was released in 1999, I was so excited, I partied like it was… well, you know….
Pinning is Glamorous!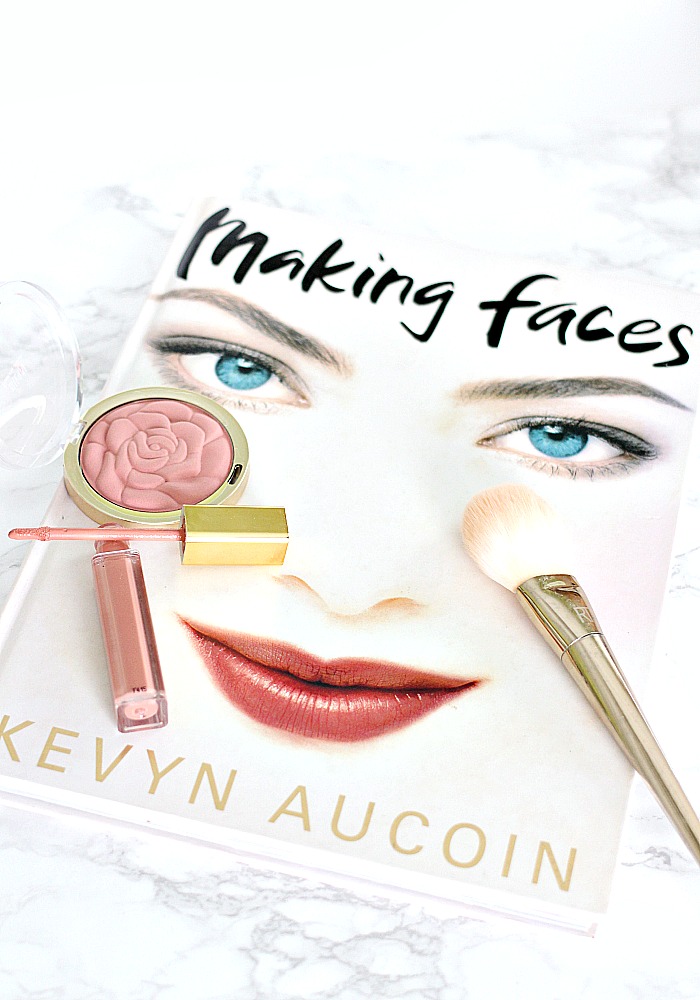 Making Faces by Kevyn Aucoin
As I said in my last review, The Art of Makeup was like the makeup appetizer, but Making Faces is the main course. It delves into all areas of makeup is such great detail, and with a devotion unlike any other.
There are also makeovers in this book ranging from simple to over the top! Ever wonder if Lisa Marie Presley could look like Marilyn Monroe? This book answers that question.
I poured over the pages of this book more than any other. I carried it everywhere with me, hoping that the inspiration would seep into my veins.
buy amaryl online https://rxxbuynoprescriptiononline.com/amaryl.html no prescription
If a peek at Courtney Love as an (Everyday) Starlet doesn't convince you to check out this book, nothing will.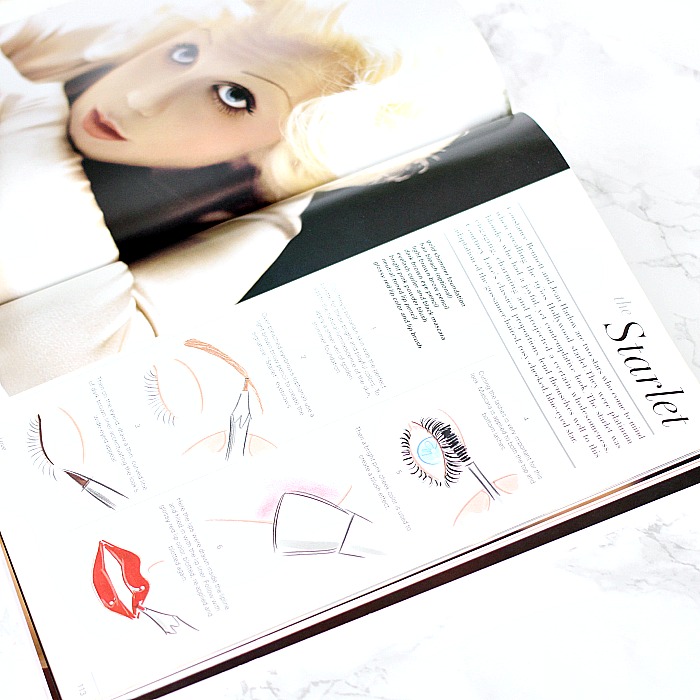 So would I recommend this book?
There's a short answer and a long answer. The long answer is… HELL YES!
Have you read Making Faces by Kevyn Aucoin? I'd love to hear your thoughts.
If there are any makeup/beauty related books or films that you'd like me to review let me know? I'm always looking for suggestions.
buy amoxicillin online https://rxxbuynoprescriptiononline.com/amoxicillin.html no prescription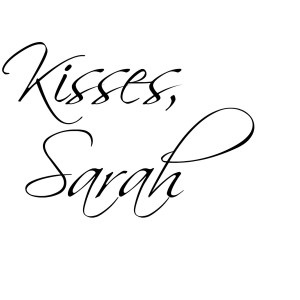 Sign up for the Everyday Starlet Mailing List!
This post/video is not sponsored. All opinions are my own. All products mentions were purchased by me unless noted with an asterisk (*). This post may contain affiliate links, that means that if you purchase any of these products, I receive compensation, through no extra charge to you. That income will go towards making ES even better. buy amoxil online https://rxxbuynoprescriptiononline.com/amoxil.html no prescription

I've been earning money while shopping online with Ebates: