In case you haven't heard, a new member of the Kardashian Klan is breaking the internet.  First came the Kylie Jenner Snapchat Makeup Routine, then came the Kylie Jenner Eye Shadow palette.  I will admit that I tried to order the KYShadow The Bronze Palette, and was literally thisclose to ordering it when it suddenly sold out… 1 min after it launched.  So for those of you out there that didn't get their hands on the palette, and those of you who want that Kylie look on a budget, I decided to recreate the Kylie Jenner Snapchat Makeup Routine using all drugstore dupes of her makeup and her makeup brushes and tools….
Pinning is Glamorous!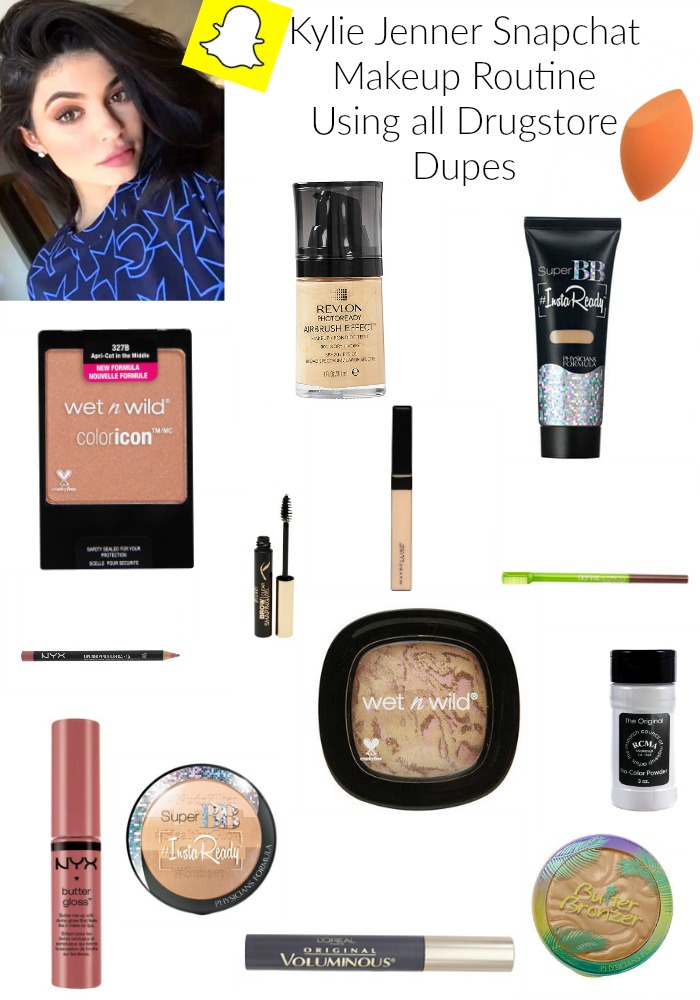 The ironic part about making this video is that I already had many of the high end products that Kylie uses, so I had to go out and buy many of the dupes.  So my affordable makeup routine cost me more than I thought.  Here are the products I used and what they are possible dupes for, as well as a mini review of each….
Revlon Photo Ready Airbrush Effect Makeup 
….dupe for Make Up For Ever HD Foundation.  I reviewed the MUFE in my Medium Coverage Foundations Review and I'm not a huge fan of it, but I'll have to test it with the Revlon side by side to see if it's an exact dupe. 
Physicians Formula #InstaReady BB Cream
…possible dupe for Urban Decay Naked Skin One & Done. I don't have the UD so I don't know if they are dupes, but I wanted to try the InstaReady anyway.
Real Techniques Miracle Completion Sponge
…dupe for Beauty Blender. Not exact dupes but I tested them side by side and they are close.  I've tested other sponges as well, but nothing really lives up to the beauty blender.
…dupe for Anastasia Beverly Hills Brow Wiz. I tested these in my recent brow review, and I really love them both. 
…used in place of Becca Concealer. I don't have the Becca concealer, so I just grabbed the NYX because it was the only pot concealer I had. 
…in place of Laura Mercier Translucent Powder. I don't have this LM powder, but I have others and NOTHING lives up to my RCMA powder.. especially for under eyes.
NYX Shadow in Dance the Tides & Betrayal
…in place of the Kylie Eye Shadow palette. Finding great matte drugstore shadows in these shades was difficult.  I don't know if they're my favorite, but they're more affordable and easier to get your hands on than the KY Shadow Palette.
…possible dupe for Nars Radiant Creamy Concealer. Many people claim these are dupes or that the Maybelline is even better.  Personally, I prefer the Nars, but the Maybelline isn't bad.  I reviewed all of my concealers recently and it's my most popular post to date.
Physicians Formula #InstaReady BB Powder
…in place of Chanel Double Perfection Lumière Powder Makeup.  I have't tried the Chanel, so I can't compare, but I know this PF powder is much more affordable.  I'll have to try it more to give a full review.
Physicians Formula Butter Bronzer
…in place of Benefit Hoola Bronzer.  These are not dupes, but the Butter Bronzer is my favorite bronzer ever, so I had to use it.
…dupe for Anastasia Beverly Hills Clear Brow Gel. These aren't exactly the same, but very close.
Wet N Wild Blush in Apri-Cot in the Middle
…in place of Sephora Blush in Passionate.  I don't have the Sephora shade, but the WNW is very pretty and super affordable.
…possible dupe for Lancome High Definition Mascara. I don't have the Lancome, but Pinterest claims that these are dupes.  The L'Oreal is good, but not my favorite mascara.  I like the Fiber Lash version better. 
Maybelline Color Tattoo Crayon in Creamy Chocolate 
…in place of Sephora Shadow Liner. The color tattoo is not matte like the Sephora is supposed to be, but I love these crayons and I loved the sheen it gave my waterline.  Note: using it in my waterline did irritate my eyes a little, and the creamy formula continued to feel wet all day… but I'll keep testing it as a shadow. 
…possible dupe for Kylie Lip Liner in Candy K. I don't have any Kylie Lip Kits, but the NYX is supposed to be a dupe.  The shade is a little pale for my skin tone, but it's a good pencil.
Wet N Wild Highlighter Boozy Brunch 
…possible dupe for Becca Champagne Pop.  Okay, try to follow this: I saw online that WNW highlighter in Hollywood Boulevard was a dupe for Champagne Pop.  I also heard that HB is now called Boozy Brunch but is still the same product.  I swatched BB with Champagne pop and it's close but not exact… but I think I like it a little better on my skin tone.  I will also note that the WNW lasted all day…very impressive for a drugstore highlighter. 
NYX Butter Gloss in Angel Food Cake
…possible dupe for Kylie Lip Kit Gloss in Koko K.  I found dupes listed for all of Kylie's other glosses, but I really had to dig to find this one.  I don't have Koko K gloss to compare, but the NYX was nice… although I'm not a gloss girl. 
All brushes are Real Techniques. The face brushes are all ones I already use and love.  The shadow brushes are great, but I missed my MAC shadow brushes for this look. 
Kylie Jenner Snapchat Makeup Routine | Using All Drugstore Dupes
Here's the look, complete with fingermouthing…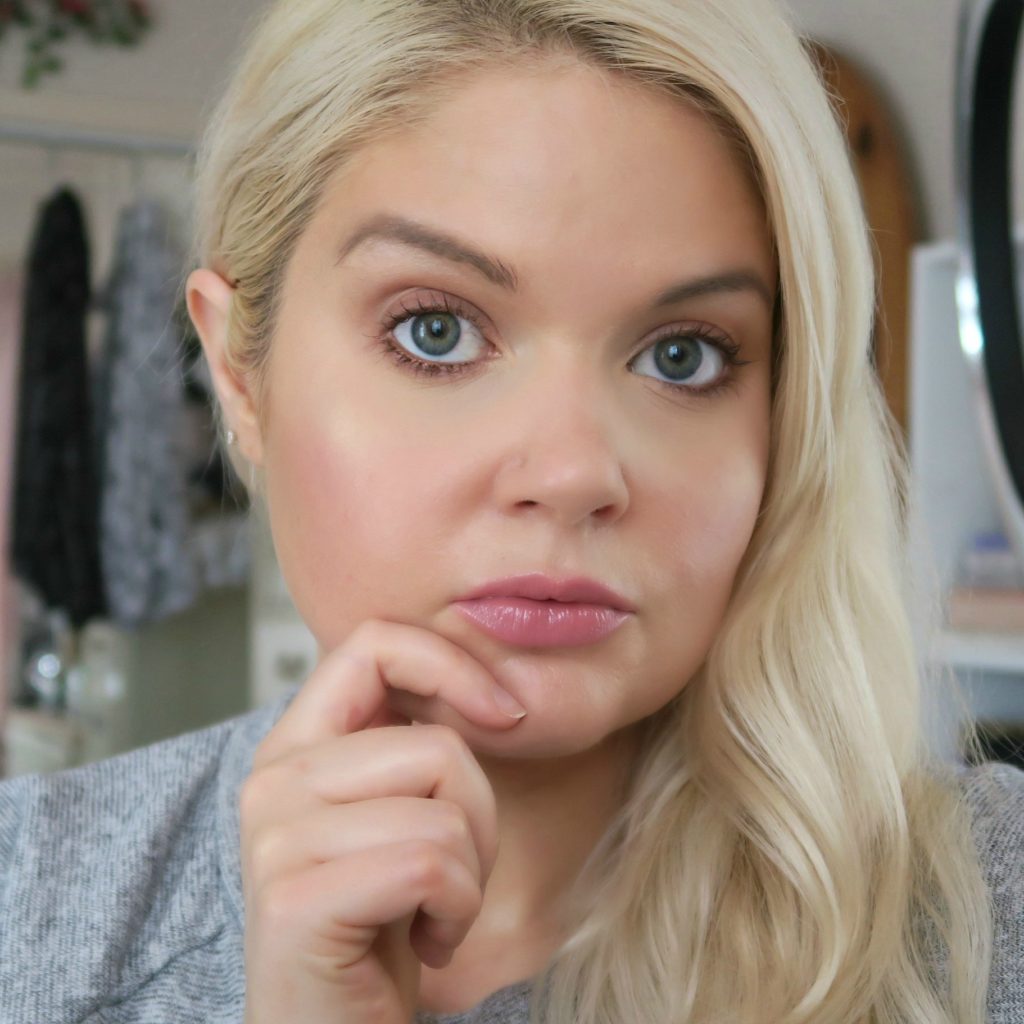 Shop the Drugstore Dupes….
Shop Kylie's High End Favorites…
If you'd like to treat yourself to some of the high end products that Kylie uses, then enter to win this Nordstrom Gift Card…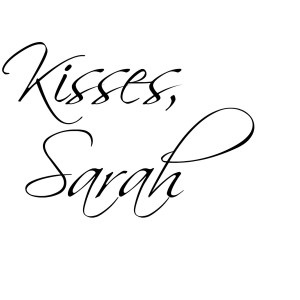 Sign up for the Everyday Starlet Mailing List!
This post/video is not sponsored.  All opinions are my own.  All products mentions were purchased by me unless noted with an asterisk (*).  This post may contain affiliate links, that means that if you purchase any of these products, I receive compensation, through no extra charge to you.  That income will go towards making ES even better.
I've been earning money while shopping online with Ebates: