Some people only plan a wedding for the night of booze and strippers that comes along with the Bachelorette party (but hopefully not too many people.) I've never been into the idea. Maybe it's my years as a stand-up comedian where I've seen too many shows destroyed by drunken bachelorettes with plastic tiaras and penis cups who thought they where funnier than the comics (they were usually just sad and annoying). But I wanted no part of any of that. I did like the idea of having my wedding party all get together for a night out to unwind and get to know each other before the wedding. So when my Man of Honor, my BFF Jeff, wanted to do a Pre-Marital Sendoff I was excited about the idea.
So if you're like me and you aren't into a traditional bachelorette party, here are some tips for how to have a classy bachelorette party….
Pinning is Glamorous!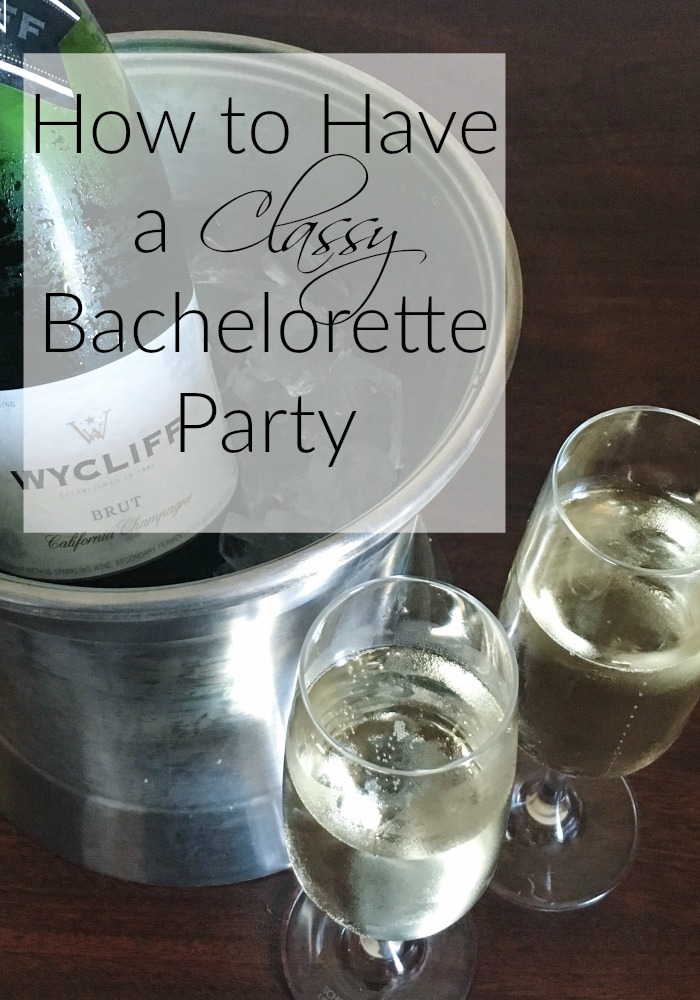 How To Have A Classy Bachelorette Party
Get on the same page. Talk to your wedding party about what you want so they don't mistakenly think you want a lap dance filled night. Some may be disappointed, but you're the bride and hopefully you only have people in your wedding party who truly care about you and your feelings.
Have a co-ed night. My wedding party is all men, so my party was a boys night out, but either way combining bachelor/bachelorette parties is becoming much more common. Luckily my fiance feels the same way about bachelor parties as I feel about bachelorettes, so he was on board with combining them. It made it a fun night for the whole party to get together and have people meet and get to know each other who may not be as familiar.
buy nizoral online https://rxbuyonlinewithoutprescriptionrx.net/nizoral.html no prescription
Think outside the bar. Yes, going to a bar can be a great night out, but picking a venue that has some kind of entertainment or something to do can keep your party from just pounding drinks. For my party, my MOH planned a dinner and reserved a table at a dueling piano bar.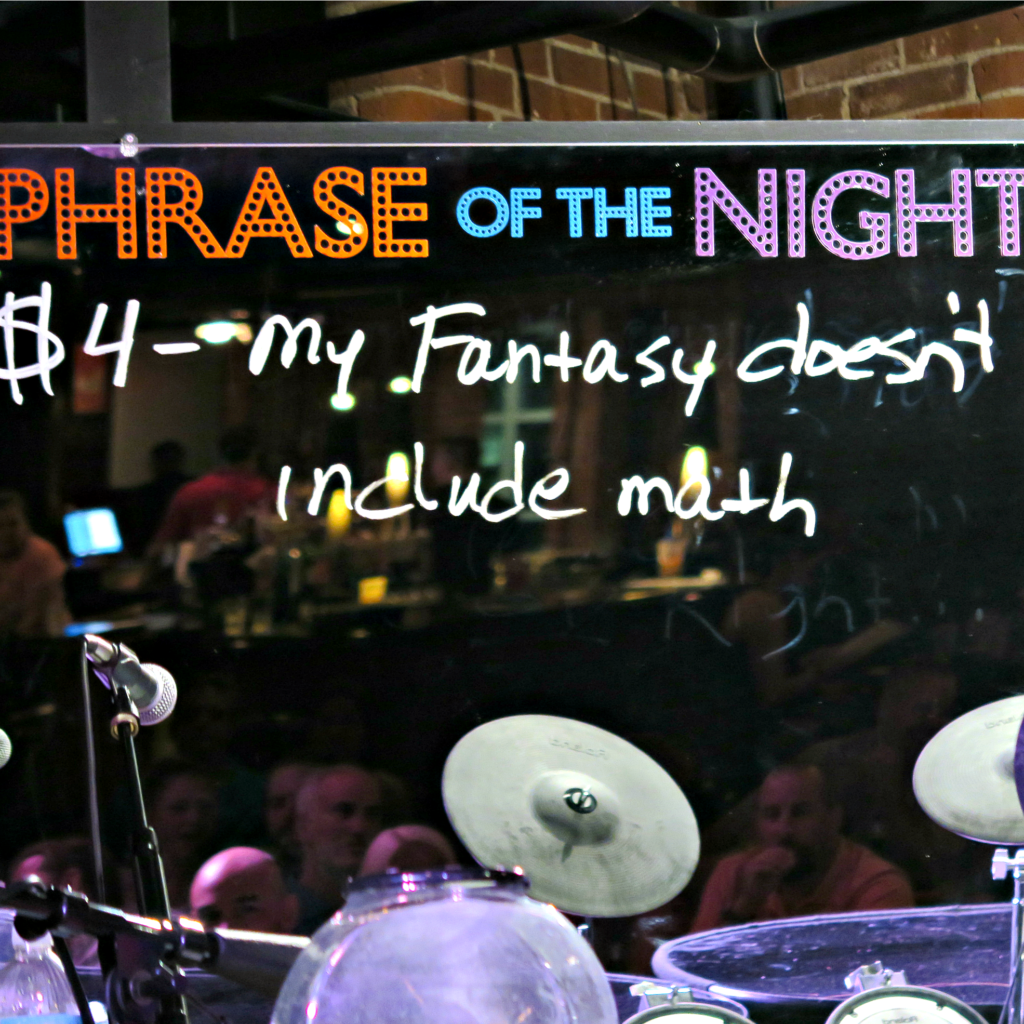 I vlogged my non bachelor/bachelorette party, so if you'd like to see the fun times that my wedding party got up to you can check it out….
Non Bachelor/Bachelorette Party

Do you have any tips for a classy bachelorette party?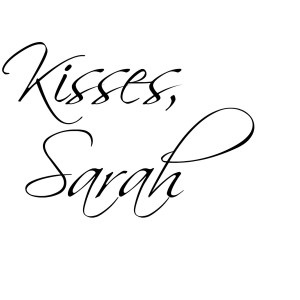 Sign up for the Everyday Starlet Mailing List!
buy nolvadex online https://rxbuyonlinewithoutprescriptionrx.net/nolvadex.html no prescription
This post/video is not sponsored. All opinions are my own. All products mentions were purchased by me unless noted with an asterisk (*). This post may contain affiliate links, that means that if you purchase any of these products, I receive compensation, through no extra charge to you. That income will go towards making ES even better. buy valacyclovir online https://rxnoprescriptionrxbuyonline.com/valacyclovir.html no prescription

I've been earning money while shopping online with Ebates: