Even the most experienced makeup lover has obstacles to overcome.  For some it's mastering the perfect cat eye, for some it's a contoured cheekbone… for me, it's false lashes…..
Pinning is Glamorous!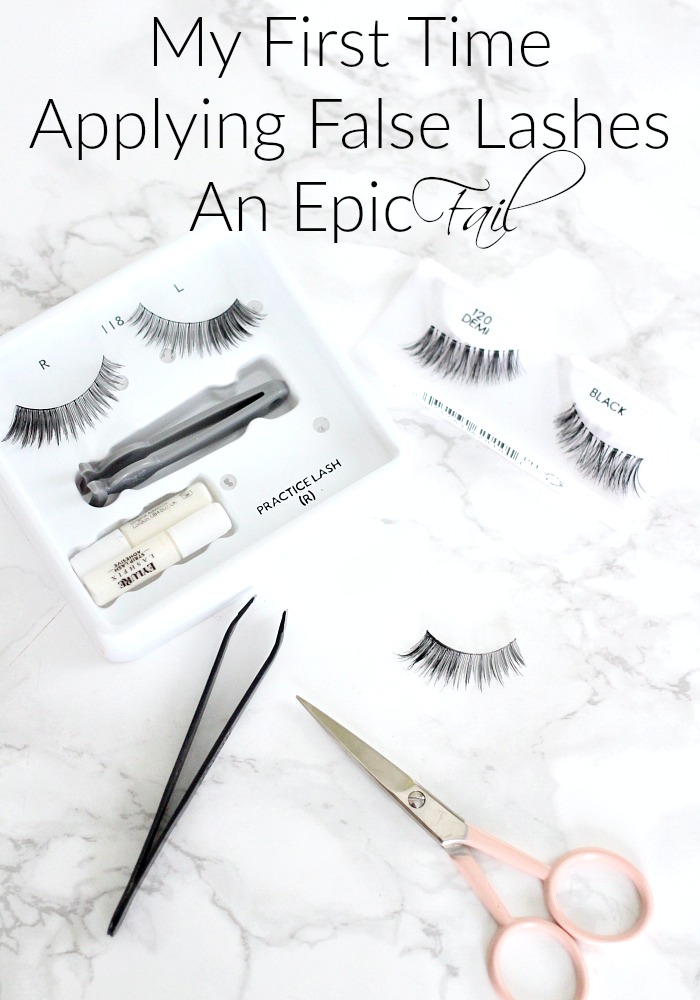 I don't know why, but my whole makeup wearing life I've just never been able to apply falsies.  It's not just my skill.. it may be my face.  I've had professional makeup artists try to apply them to me and they usually end up a mess.
With my wedding quickly approaching (OMG only 2 more months… I'm panicking so I'll try not to think about it too much… great now I'm freaking out… I'm going to my happy place… I'm at my makeup table… just breath… okay back to lashes), I decided this was the ultimate time to finally defeat my nemesis.
So did I finally master falsies?  Watch and find out….
My First Time Applying False Lashes | An Epic Fail
Do you wear false lashes? Which lashes and glue are your favorites? Any tips?
Don't miss my first attempt at cream contour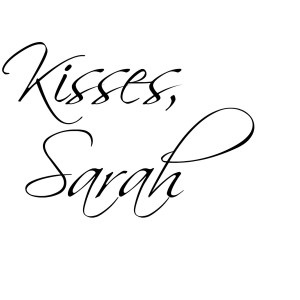 Sign up for the Everyday Starlet Mailing List!
This post/video is not sponsored.  All opinions are my own.  All products mentions were purchased by me unless noted with an asterisk (*).  This post may contain affiliate links, that means that if you purchase any of these products, I receive compensation, through no extra charge to you.  That income will go towards making ES even better.
I've been earning money while shopping online with Ebates: