I've been obsessed with makeup since I was a little Starlet. I've always seen it as a beautiful artistic outlet. So when I was in high school and I stumbled across The Art of Makeup by Kevyn Aucoin, I knew I needed it in my life….
Pinning is Glamorous!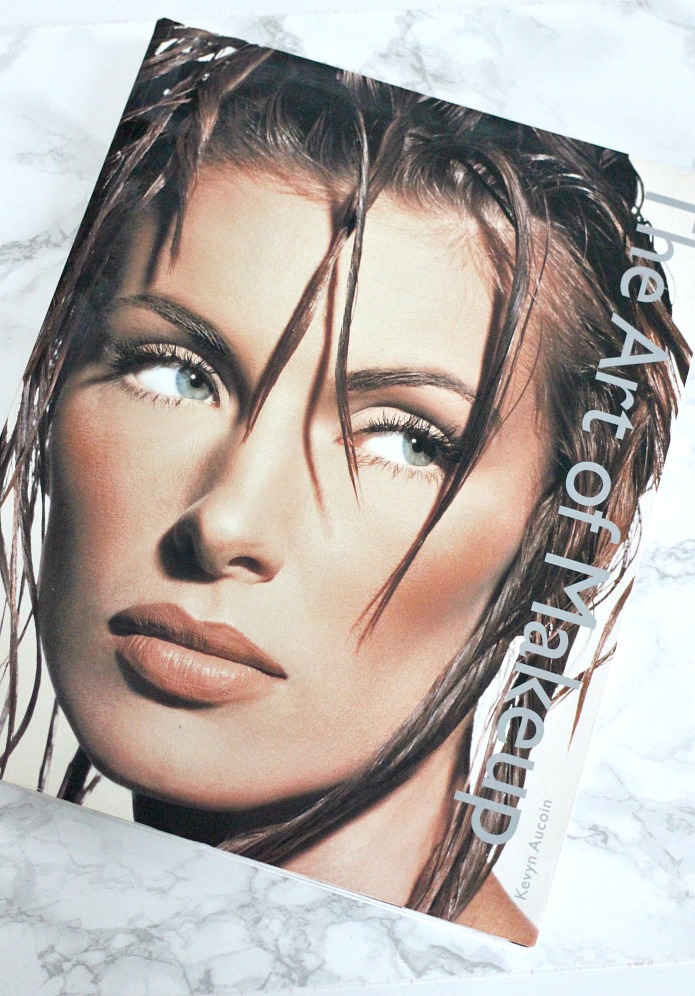 The Art of Makeup by Kevyn Aucoin Review
At the time, I had no idea who Kevyn Aucoin was, but when I opened the pages of The Art of Makeup I knew I had to know more. I devoured this book. Like Carrie Bradshaw once famously said about buying Vogue instead of dinner, "I found it feed me more."… side note, I believe that was the Sex and the City episode where Kevyn Aucoin made a cameo.
buy proscar online https://yourcialisrx.com/proscar.html no prescription
The Art of Makeup was Kevyn's first book. I have all of them, and I'll be reviewing each, but I wanted to start at the beginning with his first.
First of all, this book only comes in paperback, which can be a bummer for some hard core collectors. It's the size of a coffee table book, with gorgeous images to boot, but I know some would prefer decorative books in hard cover.
This book gives an glimpse into the mind of a legendary makeup artist who was gone too soon. It's more like a brief intro than a full on biography.
This goes for the makeup as well. Each type of makeup has a chance to shine, but there is no in depth information… just amazing images.
We also get a few makeup application tips, some makeup looks by era, and a quick glimpse at Kevyn's legendary makeovers. But nothing to involved.
Then comes the portraits. These are pure inspiration. Its a collection of famous faces that Kevyn has made up. I can't tell you how many times I tried to recreate the look he gave Naomi Campbell, which is Bombshell all the way.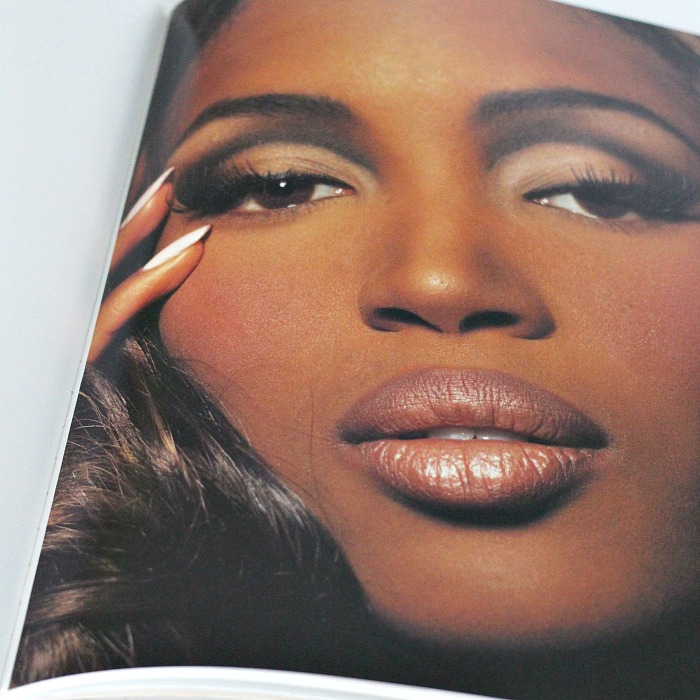 This book is was inspirational to me in so many ways. However, it's not his best book. The two books that followed were much more detailed and informative. I think of this book as the appetizer to his 3 course meal of makeup inspiration.
So would I recommend this book?
If you're a makeup junkie like me, or you're into 90s supermodels and style, and you can get your hands on a copy, then HELL YES!
If you're looking for more of a book of makeup tutorials, then I'd look for Kevyn's other books…which I'll be reviewing soon, so stay tuned.
Have you read The Art of Makeup by Kevyn Aucoin? I'd love to hear your thoughts.
If there are any makeup/beauty related books or films that you'd like me to review let me know? I'm always looking for suggestions.
buy reglan online https://yourcialisrx.com/reglan.html no prescription
…and speaking of gorgeous models, here's a video from Mode Media with tips for model off duty hair…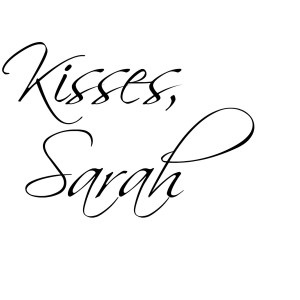 Sign up for the Everyday Starlet Mailing List!
This post/video is not sponsored. All opinions are my own. All products mentions were purchased by me unless noted with an asterisk (*). This post may contain affiliate links, that means that if you purchase any of these products, I receive compensation, through no extra charge to you. That income will go towards making ES even better.
I've been earning money while shopping online with Ebates:

buy remeron online https://yourcialisrx.com/remeron.html no prescription
This post has been included in the IFB Links a la Mode…
Links à la Mode, July 14
SPONSOR: Amazon's Shopbop Rebecca Taylor, Kate Spade New York Bags, Jennifer Zeuner Jewelry, JN by JN LLOVET, Oliver Peoples The Row, les petits joueurs, Caftans, Floral Shorts, Platform Espadrilles, Men's Uri Minkoff