Hello Starlets, I have a little different post for you today.  I was contacted by The Limitless Look Magazine asking if I would like to share with my readers the story of their CEO and Editor Candice Jackson.  Candice is a makeup artist who survived a life changing car accident.  Through her struggles, she found her true purpose.. helping make people feel beautiful.
Here is a video Candice made of her journey….
Note: some of the images are graphic, but the story is truly inspiring 
The Limitless Look Magazine was created to highlight the latest makeup trends, educate readers on how to use makeup to look their most beautiful, and to showcase makeup artists from around the world.  They want there readers to feel "limitless."
If you are a makeup lover (and obviously you are, that's why you're here) then I encourage you to check out The Limitless Look Magazine for inspiration.
If you are a makeup artist yourself.. or you aspire to be.. then you can submit your work to be featured (for free) through the magazine's submission form.
This post is not sponsored.  I thought this was a very inspirational story, and a great opportunity for makeup artists.  I hope this post inspires you to live life to the fullest, because we should all be a little more limitless!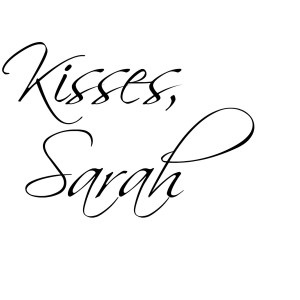 Sign up for the Everyday Starlet Mailing List!
This post/video is not sponsored.  All opinions are my own.  All products mentions were purchased by me unless noted with an asterisk (*).  This post may contain affiliate links, that means that if you purchase any of these products, I receive compensation, through no extra charge to you.  That income will go towards making ES even better.
I've been earning money while shopping online with Ebates: