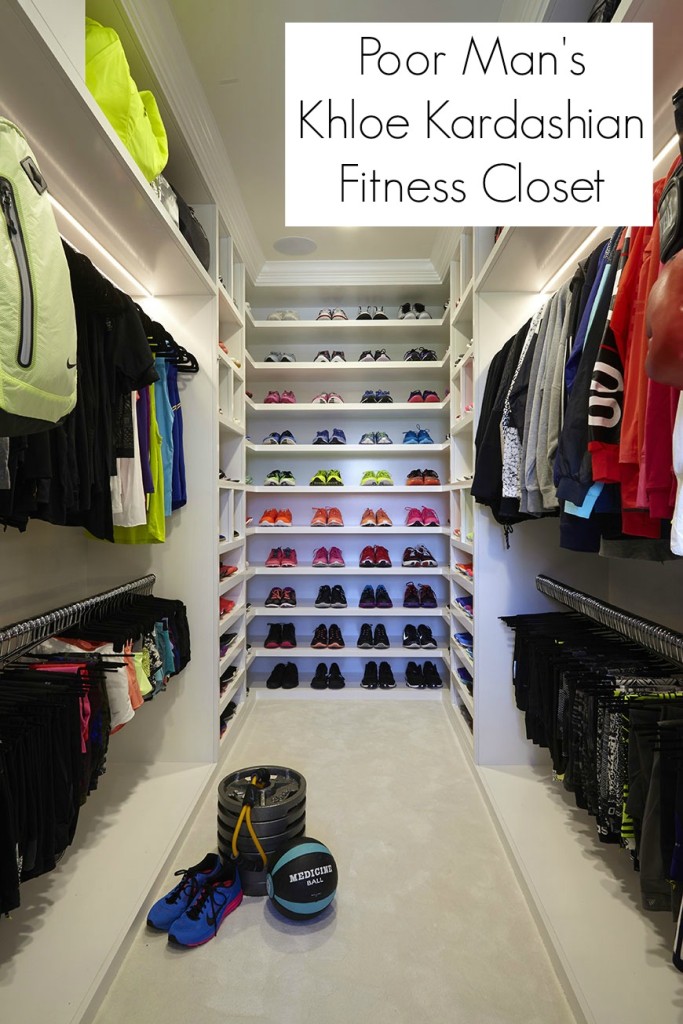 Remember when the Khloe Kardashian Fitness Closet was revealed?  It was the gasp heard 'round the world.  Women every where fantasized that if they only had this dream closet we too could be in the best shape of our lives.  Well, I've discovered a trick that makes that all possible!
Okay, I can't tell you how to do a home renovation, add an extra closet, and have a huge collection of the most expensive workout gear money can by… but if you know how to do that on a poor fashion blogger's budget then hook a sista up!
But I can tell you the trick that I did and it changed my fitness life!
I cleaned out a drawer in my bureau…. no easy feat considering my overstuffed closet (my struggle with a capsule wardrobe is another story for another day).  Then I put ALL my fitness clothing in that drawer.  That includes underwear, socks, sports bras, EVERYTHING!  The only thing I don't put in my new fitness "closet" is my sneakers.  They don't fit, and they need to air out between uses anyway.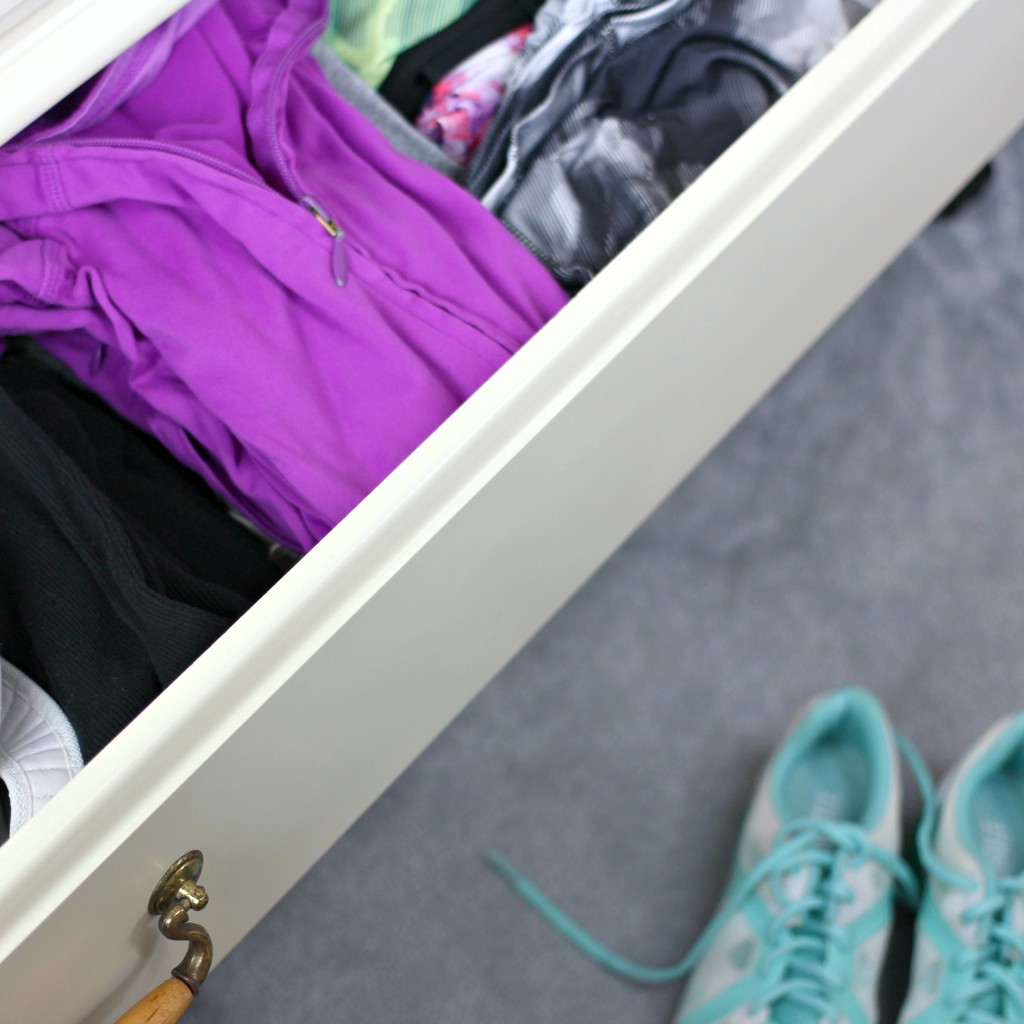 This move has totally been a game changer for me!  Now when I wake up, all my workout clothes are in one place, so I'm not running around the room getting socks from one place, and my sports bra from the other.  It makes getting ready to workout so much quicker.
I wanted to share this wisdom with my Starlets so we can all have celebrity bodies!
In addition to the Poor Man's Khloe Kardashian Fitness Closet, here are my Top 5 Tips For Fitness Motivation…

How do you stay motivated to workout?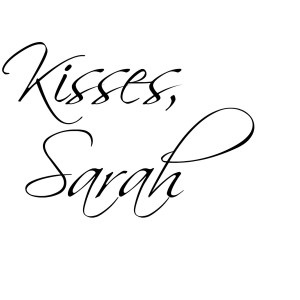 Sign up for the Everyday Starlet Mailing List!
This post/video is not sponsored.  All opinions are my own.  All products mentions were purchased by me unless noted with an asterisk (*).  This post may contain affiliate links, that means that if you purchase any of these products, I receive compensation, through no extra charge to you.  That income will go towards making ES even better.
I've been earning money while shopping online with Ebates:
Photo of Khloe's Closet Via LA Closet Design
I'm honored to have this post featured in the IFB Links a la Mode!
Links à la Mode, March 24
SPONSOR: Amazon's Shopbop Joie, alice + olivia Dresses, Soludos Flats, Taylor and Tessier, Kitsch Hair Accessories, Intropia, Off the Shoulder Crop Tops, High Waisted Flare Jeans, Collar Necklaces, Men's Stussy