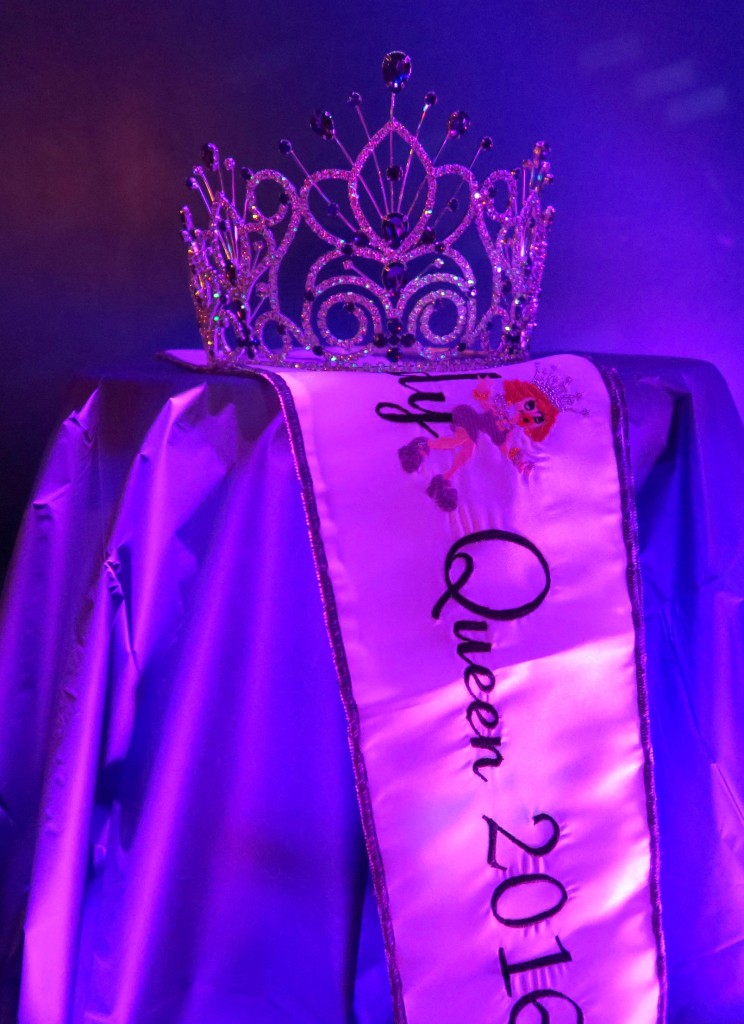 I have obsessed over fashion magazines, blogs, and style guides since I was first able to read (okay, okay, they didn't have blogs back then, but I'm trying not to feel old).  I have read tips about dressing for a beach wedding, a winter wedding, a beach Winter wedding, a business casual job in Autumn, and a formal Christmas dance in July. But I have never once read any tips for how to dress when you are a straight women asked to judge a comedy drag competition at a Rhode Island gay bar in Springtime.  Apparently that one got over looked.
So when I was presented with this fashion situation, I was on my own.  Inspired by an outfit I saw on Hello October, I decided to go for a menswear inspired look.  I figured if the men were wearing dresses, I should wear the opposite.
Between the weather and timing I didn't get any decent OOTD photos, but you can see my whole look and highlights of the night on my vlog…..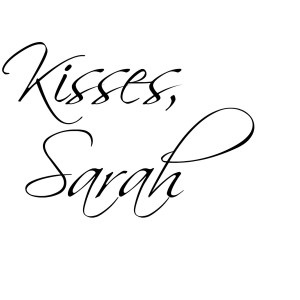 Sign up for the Everyday Starlet Mailing List!
This post/video is not sponsored.  All opinions are my own.  All products mentions were purchased by me unless noted with an asterisk (*).  This post may contain affiliate links, that means that if you purchase any of these products, I receive compensation, through no extra charge to you.  That income will go towards making ES even better.
I've been earning money while shopping online with Ebates: