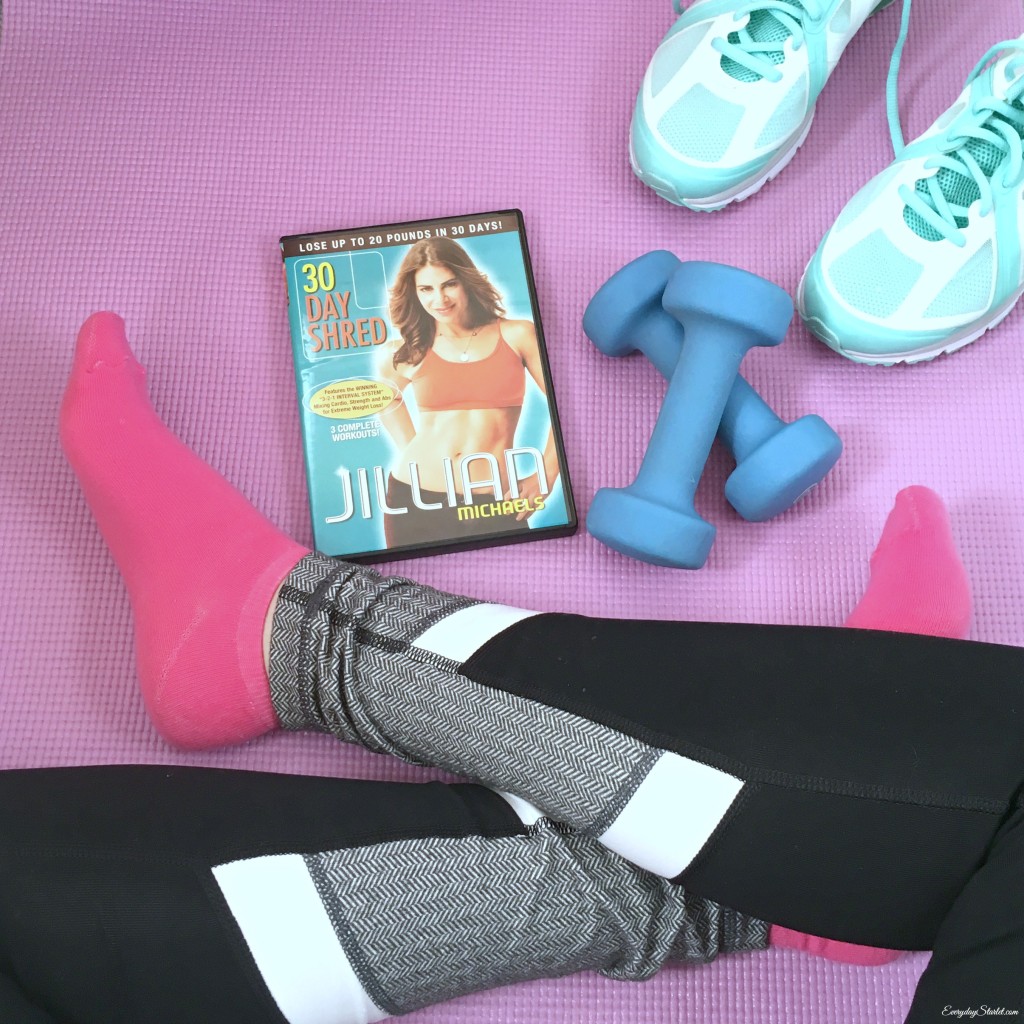 It's always been my belief that when you look good, you feel good. I don't mean that you look good to other people, but that you look good to yourself (you're the one that matters, right!?).
A huge part of looking and feeling good is exercise. With such busy lives, it can be so easy to skip your workouts. When I need a boost of motivation, I get myself a new fitness outfit. If I have to sweat, I might as well look cute doing it. Typically, I get so excited about wearing my new fashionable workout clothes, I can then translate that momentum into a workout.
buy lexapro online https://salempregnancy.org/wp-content/languages/new/buynoprescription/lexapro-no-prescription.html no prescription
It's not a new idea. Women have been stylin' in workout wear from years. That's why I was so excited to see this video showing women's workout style over the years. It's also fun to see they different types of workouts, and equipment that were popular in each decade!
Check out this video from Mode Media taking a look at 100 Years of Workout Style…
Now, I want to know… What's Your Workout Style?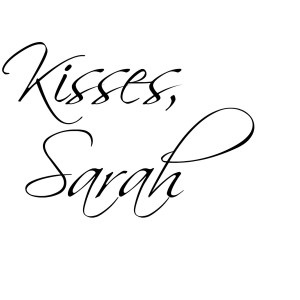 Sign up for the Everyday Starlet Mailing List!
buy effexor online https://salempregnancy.org/wp-content/languages/new/buynoprescription/effexor-no-prescription.html no prescription
This post/video is not sponsored. All opinions are my own. All products mentions were purchased by me unless noted with an asterisk (*). This post may contain affiliate links, that means that if you purchase any of these products, I receive compensation, through no extra charge to you. That income will go towards making ES even better. buy elavil online https://salempregnancy.org/wp-content/languages/new/buynoprescription/elavil-no-prescription.html no prescription