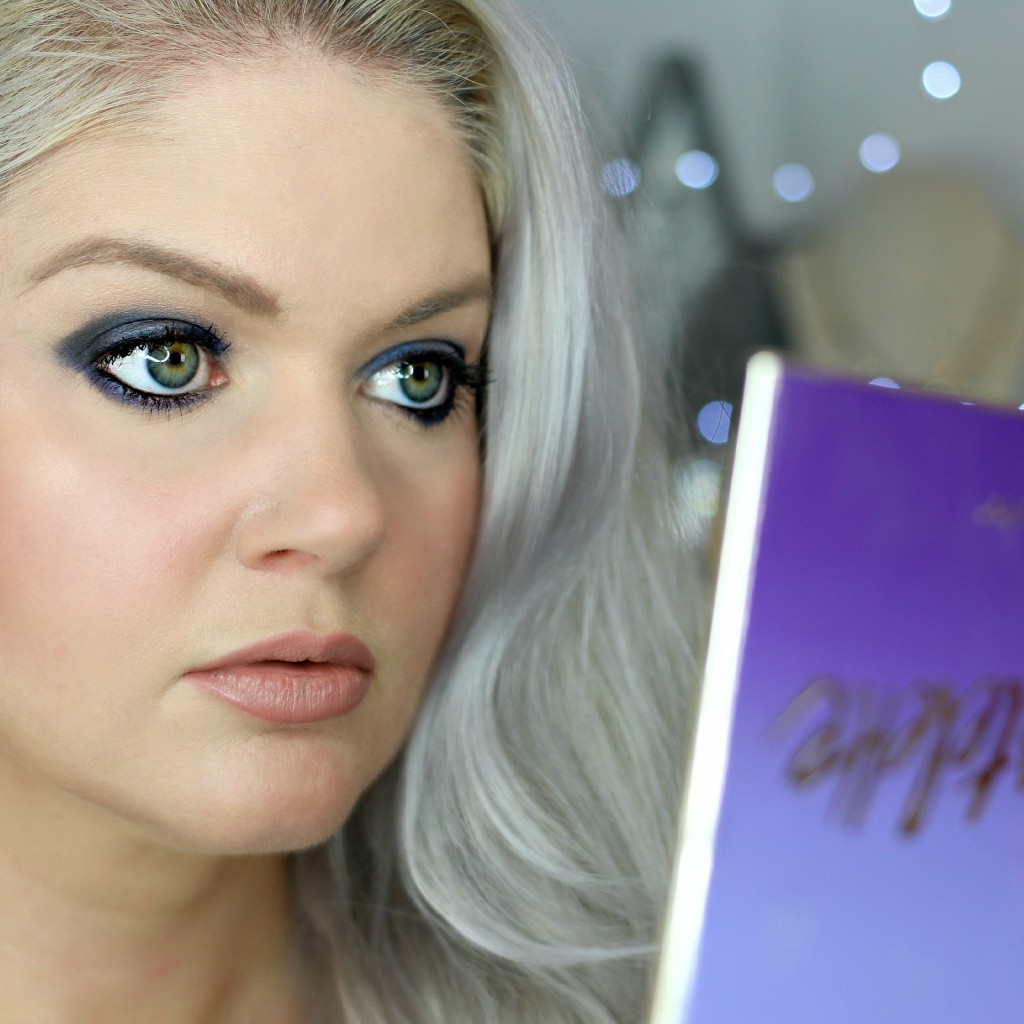 Okay, so I'm a little late to the bandwagon with New Years Resolutions… most people have already broken theirs by now. I'm actually not a fan of Resolutions… mainly because they tend to be hollow promises that people give up on in a week. I AM a big fan of goals! Any occasion like a new year, a season change, or a birthday is a great excuse to look at your goals and reassess.
Here are some of my goals for 2016….
Keep a consistent posting schedule… I've been bad about this lately. The holidays and life have really made if difficult to post consistently. But I promise to get back to my 3-blog-posts-and-3-YouTube-videos-a-week schedule soon!
Grow my YouTube… I made it to my goal of 1k subscribers last year… here's to 1k more!
Grow my mailing list…. if you haven't joined my Everyday Starlet mailing list you definitely should! You get every post right in your inbox… and an exclusive video just for subscribers!
Publish an EBook… I'm working on it now, and I can't wait to share more details!
Plan my wedding… no biggie…just planning the most important day of my life… no stress there (in case it wasn't clear, that was sarcasm)
Watch more Old Hollywood Movies for inspiration.
I'd love to know what you would like to see more of on Everyday Starlet.. I'm always open to suggestions!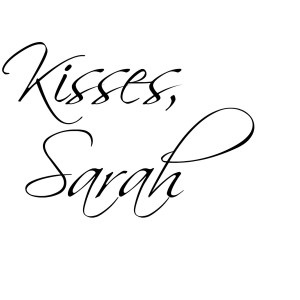 Sign up for the Everyday Starlet Mailing List!
This post/video is not sponsored. All opinions are my own. All products mentions were purchased by me unless noted with an asterisk (*). This post may contain affiliate links, that means that if you purchase any of these products, I receive compensation, through no extra charge to you. That income will go towards making ES even better.
buy female viagra
buy Clomid online
Nolvadex no prescription