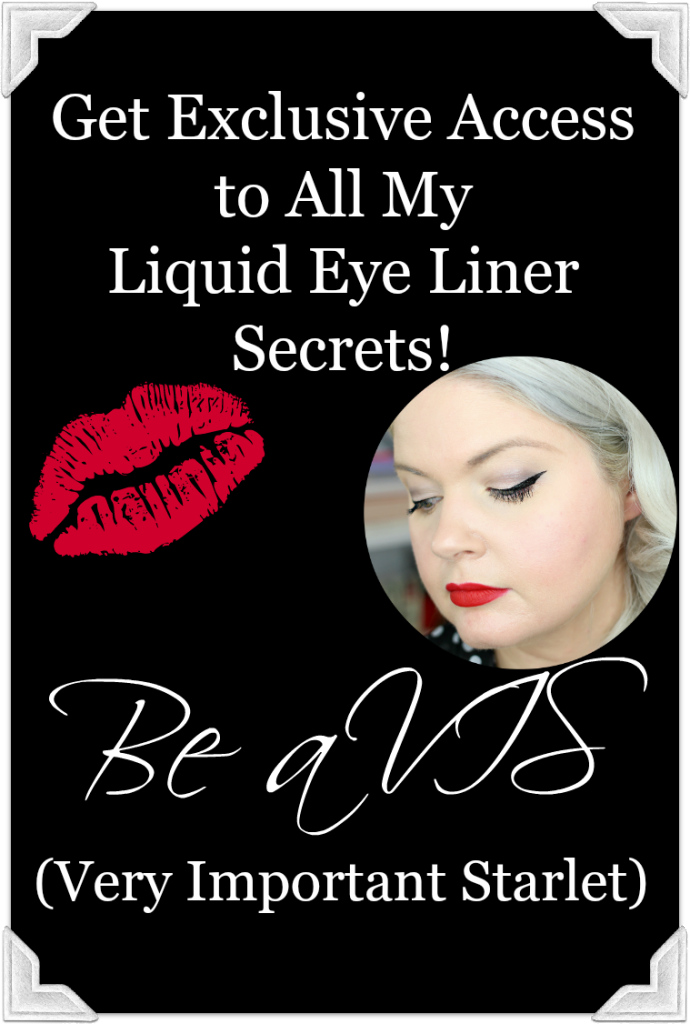 I wear liquid eye liner almost every time I wear makeup, so you may find this surprising but I used to be totally intimidated by it. I practiced endlessly until I finally felt totally comfortable with it. In the process I made a lot of mistakes and learned a lot.
Since I get so many compliments on my eye liner here on the blog, and on my YouTube and Instagram, I decided to create a video with of all of my cat eye tricks. However, instead of sharing it like I usually do, I thought I would make this video just for my VIS's (that's Very Important Starlets).
In order to watch the video and learn all my secrets you just need to sign up for the Everyday Starlet mailing list. When you sign up, you'll get every new ES post in your inbox as well as exclusive access to tips for the perfect winged liner! It's so easy, and perfect for anyone who has been scared to try liquid eye liner, or for those who just want to step up their liner skills for the new year (I can't think of a more glamorous New Years Resolution!)! Just sign up below….
Become a VIS and Get Exclusive Access to All My Liquid Eye Liner Secrets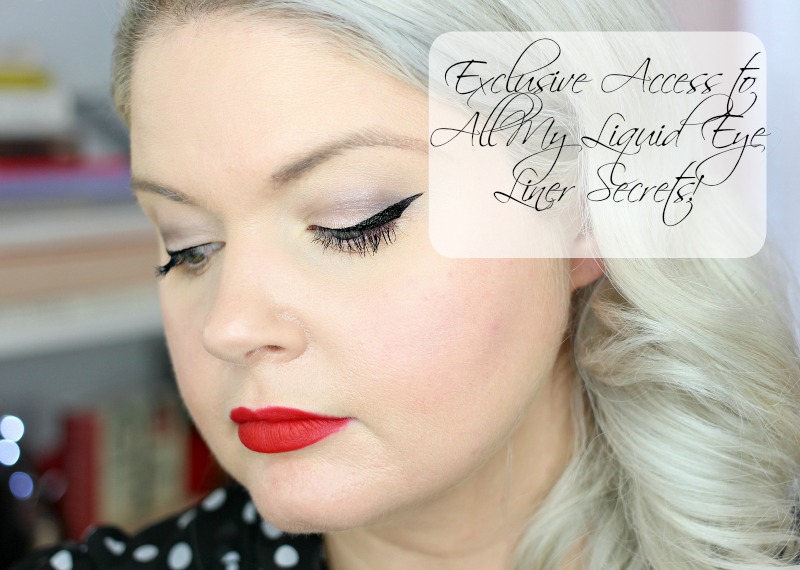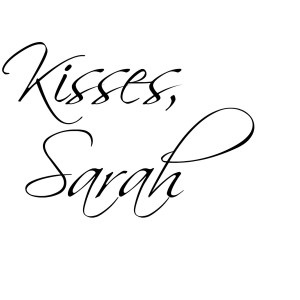 YouTube // Instagram // Bloglovin // Pinterest // Twitter // Facebook
This post/video is not sponsored. All opinions are my own. All products mentions were purchased by me unless noted with an asterisk (*). This post may contain affiliate links, that means that if you purchase any of these products, I receive compensation, through no extra charge to you. That income will go towards making ES even better.
Zoloft no prescription
buy Zovirax online
citalopram no prescription
Buy Prednisone online