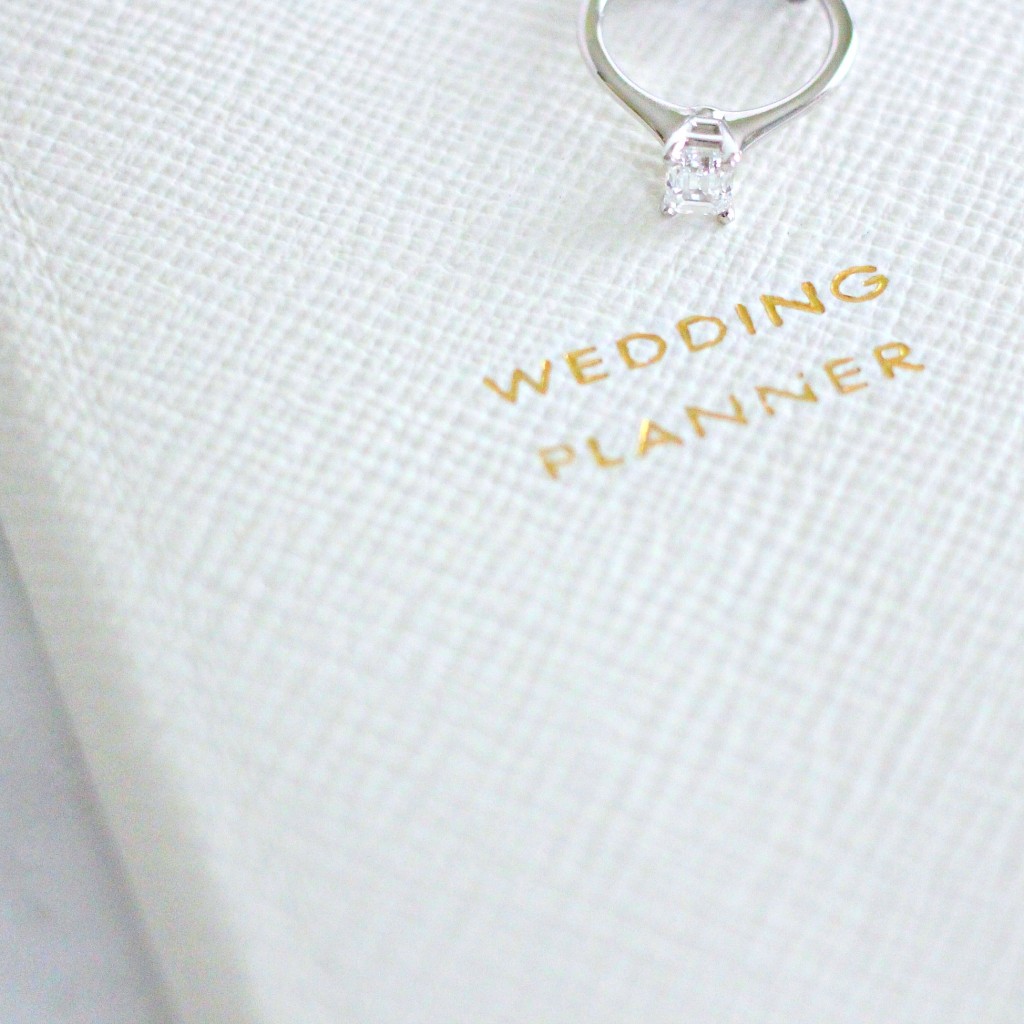 Hello Starlets! If you haven't seen on my social media and my YouTube channel, I'm engaged! It is a very exciting time for me. I finally found my leading man, and we're planning our Hollywood ending… hopefully more comedy than drama. I've spent most of my life single, so at times I didn't think marriage was in the cards for me, so I am very excited to share the experience with my Starlets. Fear not, I won't be making Everyday Starlet into an all wedding website. I'll be mixing wedding stuff in with regular content, but this is just such an amazing time for me, I couldn't not share it with my favorite Starlets. Here is my YouTube announcement…

I any of you have wedding advice for me, I'd love to hear it!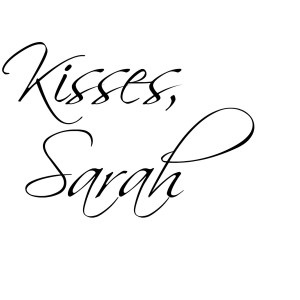 YouTube // Instagram // Bloglovin // Pinterest // Twitter // Facebook
This post/video is not sponsored. All opinions are my own. All products mentions were purchased by me unless noted with an asterisk (*). This post may contain affiliate links, that means that if you purchase any of these products, I receive compensation, through no extra charge to you. That income will go towards making ES even better.
Buy Cialis Black
Buy Levaquin
buy bupropion online