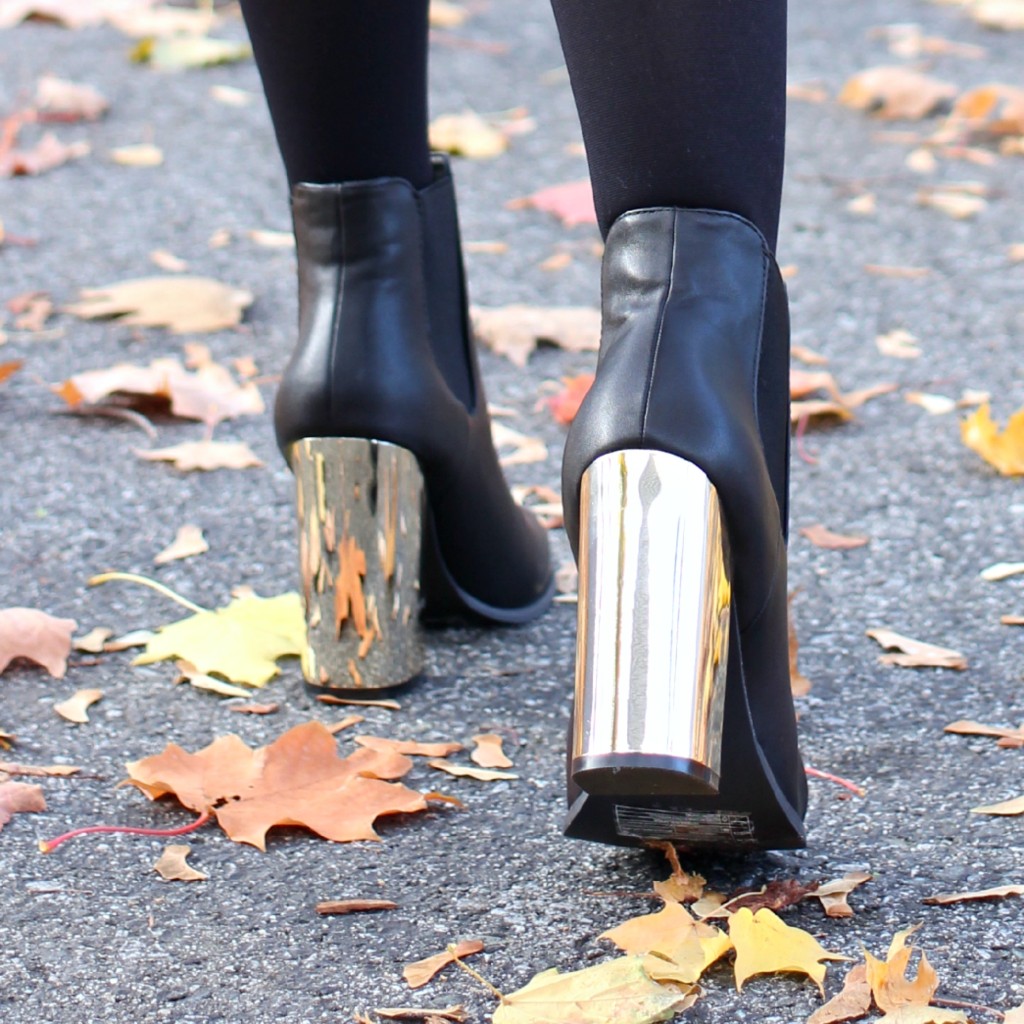 Hello Starlets! If this blog post was an episode of Friends it would be called: The One Where I Make Excuses For Not Posting This Week.
I usually hate it when bloggers apologize for not keeping a posting schedule, but I can relate to the guilt of feeling like you're not keeping up with your blogging duties. In the interest of full disclosure I wanted to share with you a few things that are going on this month that are making my blog posts and YouTube videos sporadic…..
First, I'm sure you've heard me mention that I'm getting married. I try really hard to not be one of those people who can't talk about anything else, however, it's the most exciting thing that's ever happened to me so it's hard not to bring it up. That said, my fiance and I have picked a venue (more details to come), and because of the venue's schedule, our wedding date will be much sooner than we expected. I'm sure we can pull it off (okay, not "sure" but hopeful), but it's forced me to rush into planning mode, and I'm trying to cram 6 months worth of planning into this month so I can be on track with all the the suggested wedding timelines. I'm hoping that when I get caught up and the big decisions are made, then I can focus on the fun details and be much more in my comfort zone.. that may just be wishful thinking, but I'm hopeful.
buy amoxil online https://salempregnancy.org/wp-content/languages/new/buynoprescription/amoxil-no-prescription.html no prescription
Second, in a mad rush to shed some holiday weight and get in shape for wedding dress shopping (poor planning on my part to do it after the holidays, but it's now or never if I want a dress in time) I may have overdone my workouts. This overexertion has resulted in a swollen foot. I'm trying to rest my poor tootsie and hold off on my high heels for a while. I didn't think that would affect my blogging as much as it has. Running around in cute outfits and setting up lights and camera equipment are just not practical right now. Hopefully, I'll be back on my feet (pun intended) soon so I can get back to bringing you the best content and fewer puns!
Third, I have actually been working a lot on some behind-the-scenes aspects of ES, and that takes up a lot of time. I hate when it affects my posting schedule, but, as I'm sure most of you know, there is only so much time in a day.
I hope all of my loyal Starlets will bear with me… I promise to do my very best to keep giving you the best content I possibly can!
buy celexa online https://salempregnancy.org/wp-content/languages/new/buynoprescription/celexa-no-prescription.html no prescription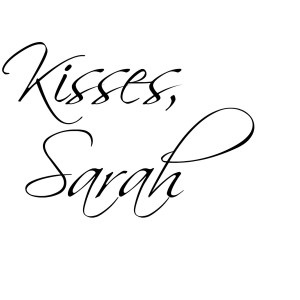 Sign up for the Everyday Starlet Mailing List!
This post/video is not sponsored. All opinions are my own. All products mentions were purchased by me unless noted with an asterisk (*). This post may contain affiliate links, that means that if you purchase any of these products, I receive compensation, through no extra charge to you. That income will go towards making ES even better. buy desyrel online https://salempregnancy.org/wp-content/languages/new/buynoprescription/desyrel-no-prescription.html no prescription