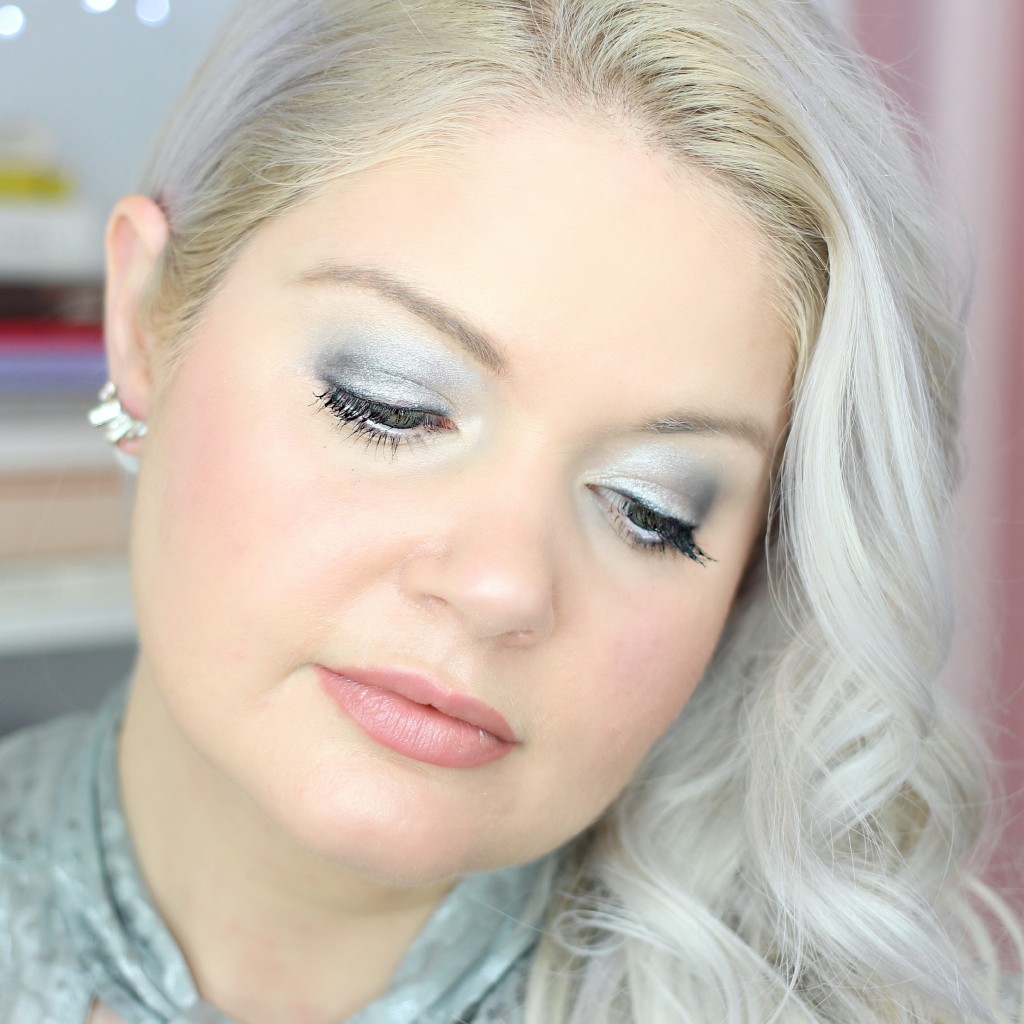 As a little overweight girl, I used to dream of being a dancer. Being up on a stage with the costumes and all eyes on me was heaven in my mind. Alas, my curves detoured me from being a professional ballerina (and the fact that I didn't take my first dance class until I was a teenager, but that's another story). I still take the occasional dance class, and I do Ballet Beautiful workouts regularly, but I probably will never dance in the Nutcracker. But you know what anyone can to no matter their size, shape, or age… wear makeup! So I thought I would take this opportunity to do my silver smokey eye/nude lip combo makeup look to the Dance of the Sugar Plum Fairy… because it's the holidays, I'm an Everyday Starlet, so why not! This look is perfect for any Christmas party, holiday event, New Years Eve celebration, or just a fun night out!
Don't forget to hit the Subscribe button so we can be YouTube friends!
Here's what I used for this Silver Bells Makeup Look….
I've linked this look to The Makeup Mixup with the fabulous hosts Jaelan & Miranda!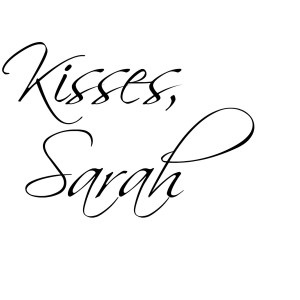 YouTube // Instagram // Bloglovin // Pinterest // Twitter // Facebook
This post/video is not sponsored. All opinions are my own. All products mentions were purchased by me unless noted with an asterisk (*). This post may contain affiliate links, that means that if you purchase any of these products, I receive compensation, through no extra charge to you. That income will go towards making ES even better.
Clomid no prescription
kamagra no prescription
Buy Synthroid