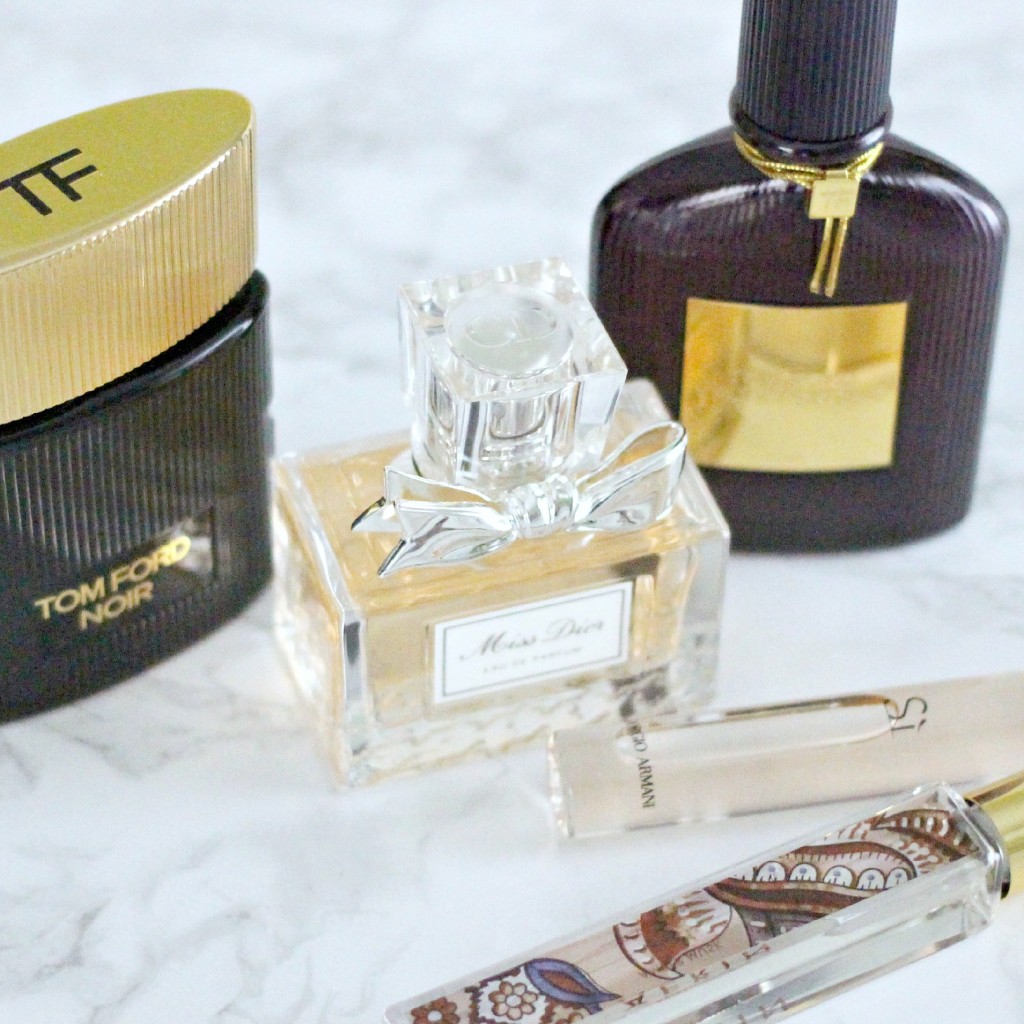 Anyone who knows me… or even anyone who's taken a quick peek at Everyday Starlet.. knows that I'm a bit of a shopaholic. So when Brooke from InAWorldofBees.com offered to send me her Sephora Friends & Family discount I'm pretty sure I actually squealed with happiness! Only select people got the discount and I was so excited to receive it… my credit card is hurting though because I did some damage! I planned my shopping cart with more focus than anything in my life… and I even took a preliminary trip to Sephora for fragrance testing… here's a look at what I got… and a few other splurges, like a Charlotte Tilbury purchase from Nordstroms, and more!
Be sure to check out Brooke's blog, In a World of Bees, There's Me
...and Don't forget to hit the Subscribe button so we can be YouTube friends!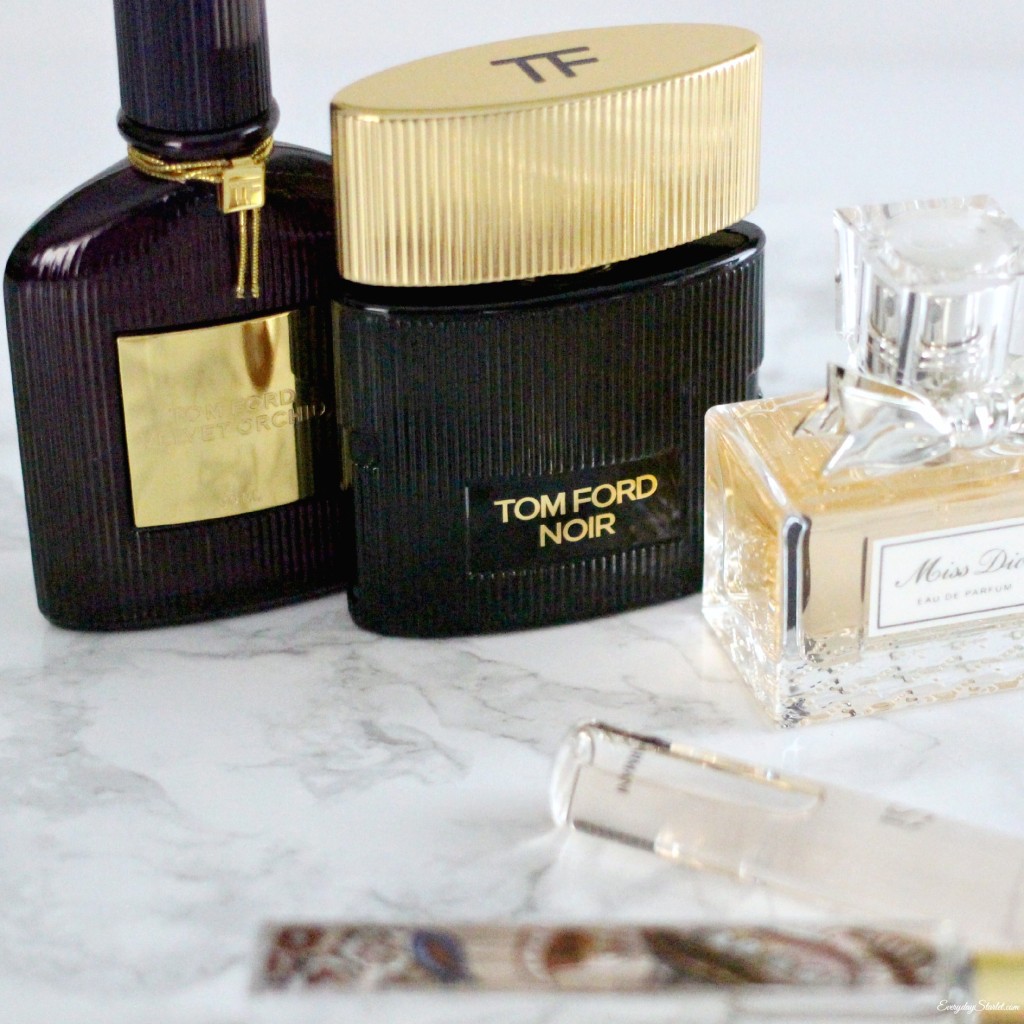 Here's what I got…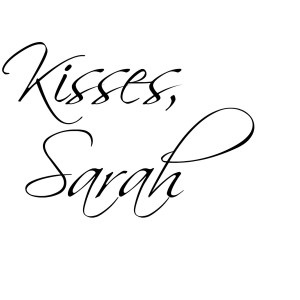 YouTube // Instagram // Bloglovin // Pinterest // Twitter // Facebook
This post/video is not sponsored. All opinions are my own. All products mentions were purchased by me unless noted with an asterisk (*). This post may contain affiliate links, that means that if you purchase any of these products, I receive compensation, through no extra charge to you. That income will go towards making ES even better.
Buy plus Levitra
Buy Amoxil
Sertraline no prescription