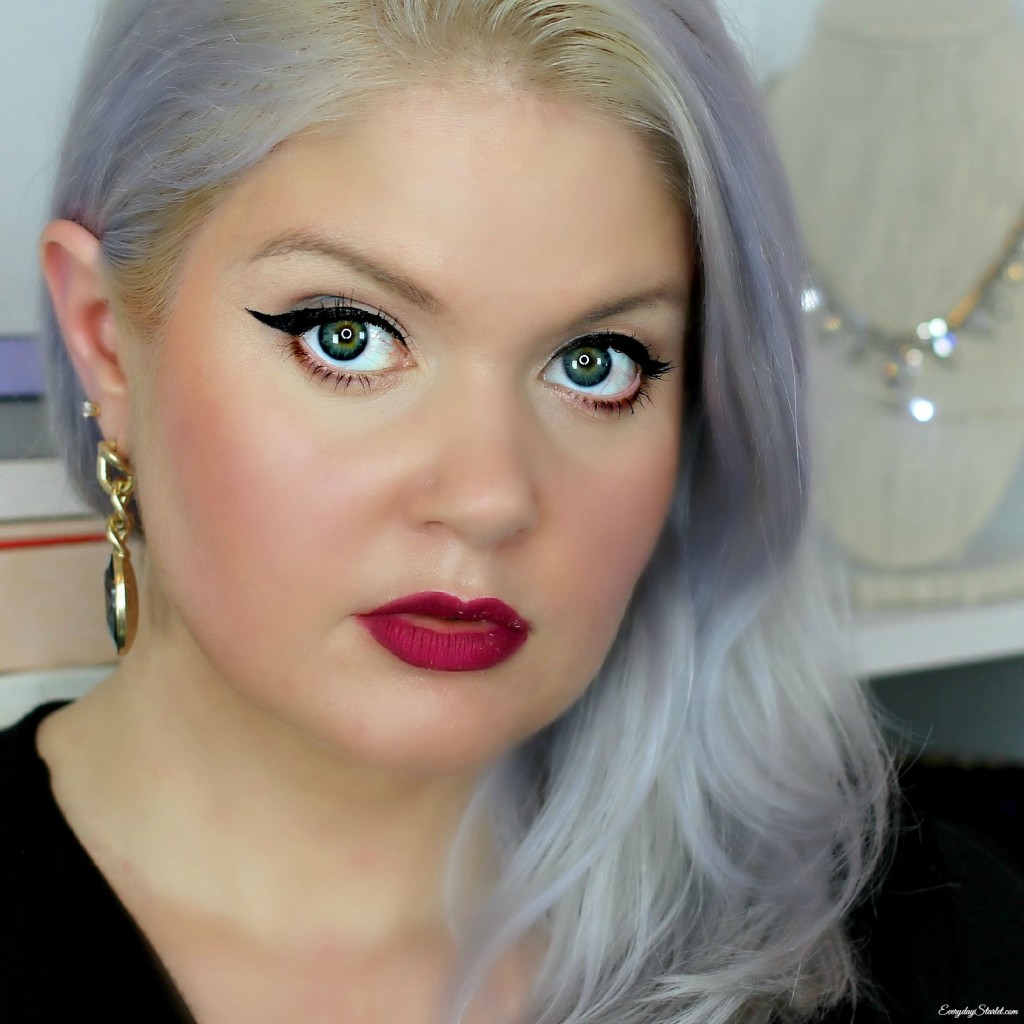 This week's prompt for the Makeup Mixup with Jaelan and Miranda is Matte About You. I had to pry myself away from the shimmer, but I did a completely matte makeup look, and I actually love the way it came out!
Don't forget to hit the Subscribe button so we can be YouTube friends!
I know the song Mellow Yellow has nothing to do with this look, but when I thought about "Matte About You" this song kept popping into my head. This song brings me back to days I used to go with my Dad to a local pizza place to pick up dinner. He would buy me a Mellow Yellow (it's a soda, for you young kids) while we waited for the pizza and my Dad would sing this song the whole way home. I have a ton of "naive Sarah stories", but one of my favorites is this: The most popular brand of pizza oven is a Blodgett oven (but it's no relation to me). I asked my Dad one day why the pizza ovens had our name on them, and he told me it's because they were making pizzas just for me. Of course I believed him, because what 6 year old doesn't believe her father… is it any wonder I have a Starlet complex!
Here's what I used for this look…
Note: my lips have tissue bits on them, noticed them too late and I tried editing them out but to no avail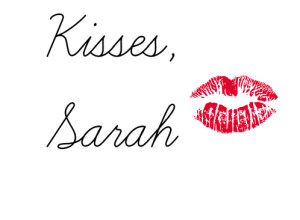 YouTube // Instagram // Bloglovin // Pinterest // Twitter // Facebook
This post/video is not sponsored. All opinions are my own. All products mentions were purchased by me unless noted with an asterisk (*). This post may contain affiliate links, that means that if you purchase any of these products, I receive compensation, through no extra charge to you. That income will go towards making ES even better.
Zovirax no prescription
Soma No Prescription
Buy Levaquin online