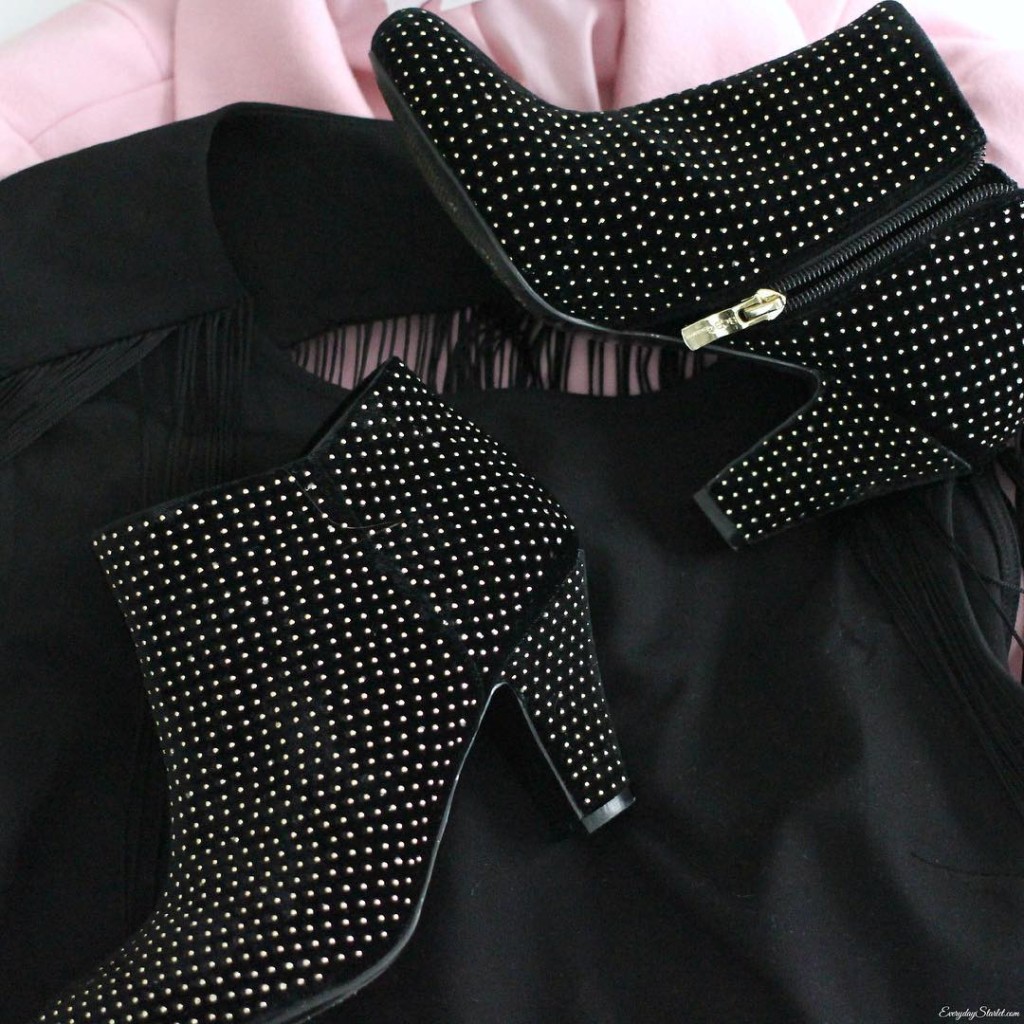 I lucky enough to be asked to be in a Celebrity Fashion show to support the Boys & Girls Club Worcester along with my fashionable friend, crooner Dale LePage. The evening was so exciting, getting break out my inner Naomi Campbell (but without throwing my phone, of course) and strut my stuff down the runway. The night went so fast, and everyone seemed to have such a great time! I thought you might enjoy coming along for my fitting and getting ready with me for the big night as I do my hair, makeup, and pick out the perfect outfit for a night full of fashion for a great cause ….
Don't forget to hit the Subscribe button so we can be YouTube friends!
You can hear more of Dale's music in my Glowing Skin Makeup Tutorial!… and if you're in the Central Massachusetts area you can check out the Adore Boutique! My fringe dress and boots can be seen here. This is the second time I've worn it, and every time I do the compliments keep coming! These boots are so stylish, comfortable, and affordable (my absolute favorite combination)!
Have you done a fashion show before? I'd love to hear your experience… Hope you had a fabulous weekend!!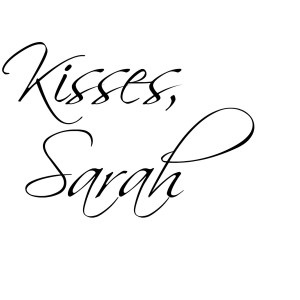 YouTube // Instagram // Bloglovin // Pinterest // Twitter // Facebook
This post/video is not sponsored. All opinions are my own. All products mentions were purchased by me unless noted with an asterisk (*). This post may contain affiliate links, that means that if you purchase any of these products, I receive compensation, through no extra charge to you. That income will go towards making ES even better.
buy cialis usa
buy Clomid online
Strattera no prescription