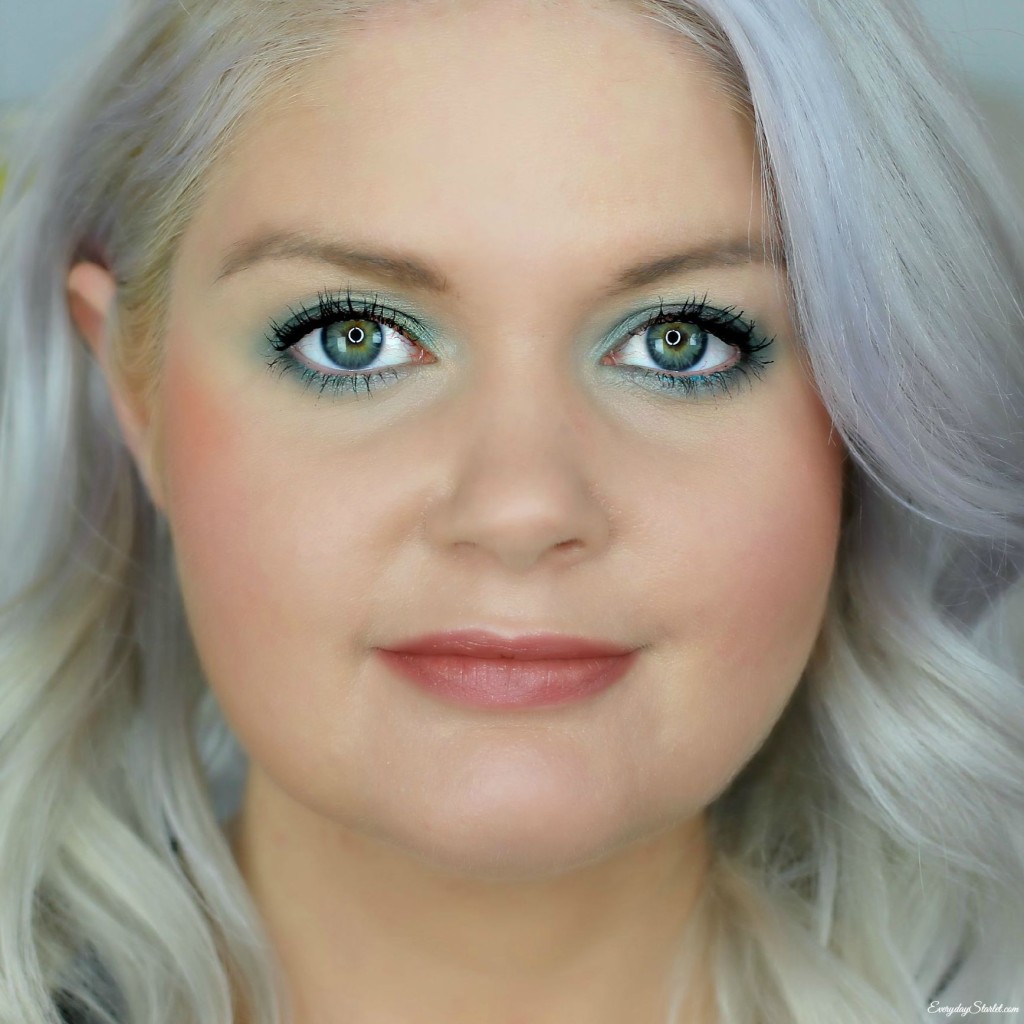 Selena Gomez always looks classic and elegant, so I wanted to do a makeup look inspired by the look her makeup artist Jake Bailey gave her for the VMAs (and I just had to use her hit Good For You). I used her exact eye liner, mascara, and lipstick from Cover Girl. I didn't have her exact shadow pencil, and the mix I made came out a little bright… but the whole look is affordable because everything I used came came from the drugstore….
Don't forget to hit the Subscribe button so we can be YouTube friends!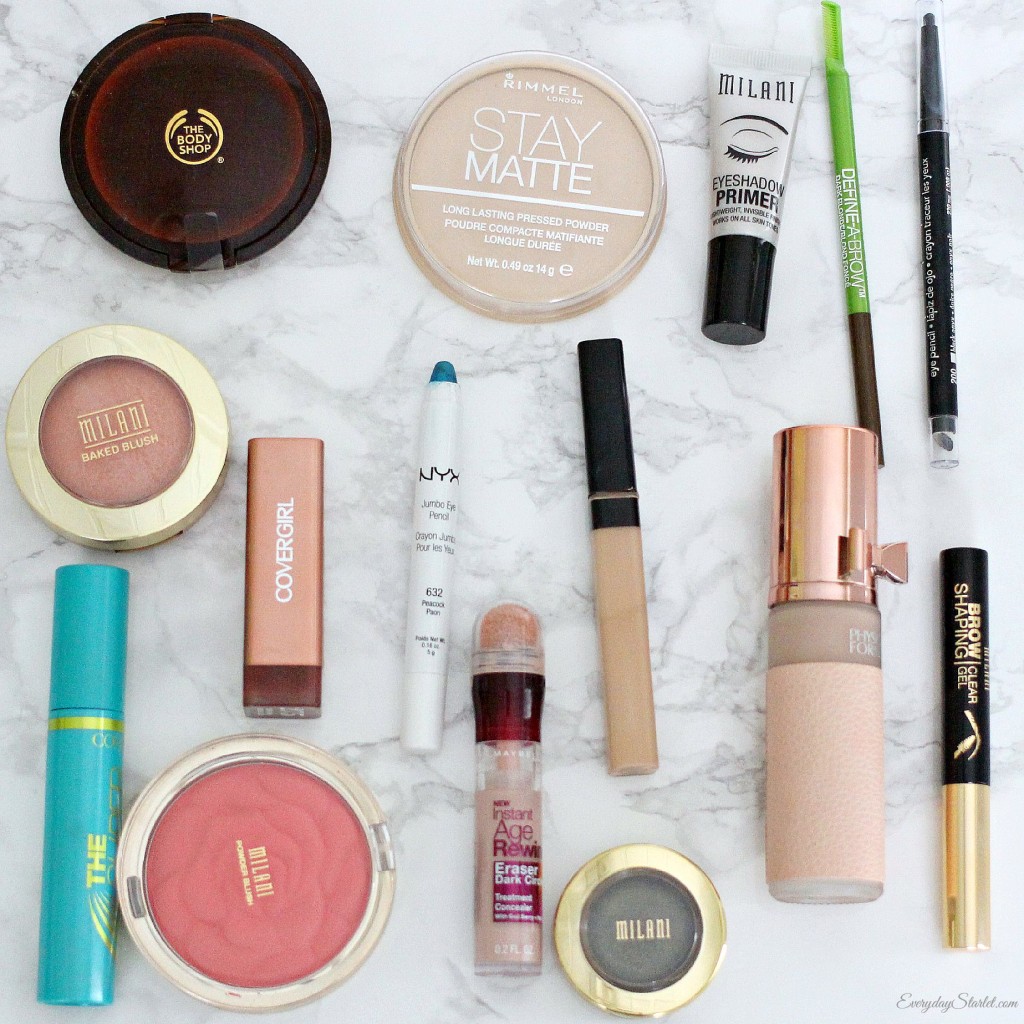 Here's what I used…
All the Cover Girl products I used are the actual products that Selena's makeup artist used on her…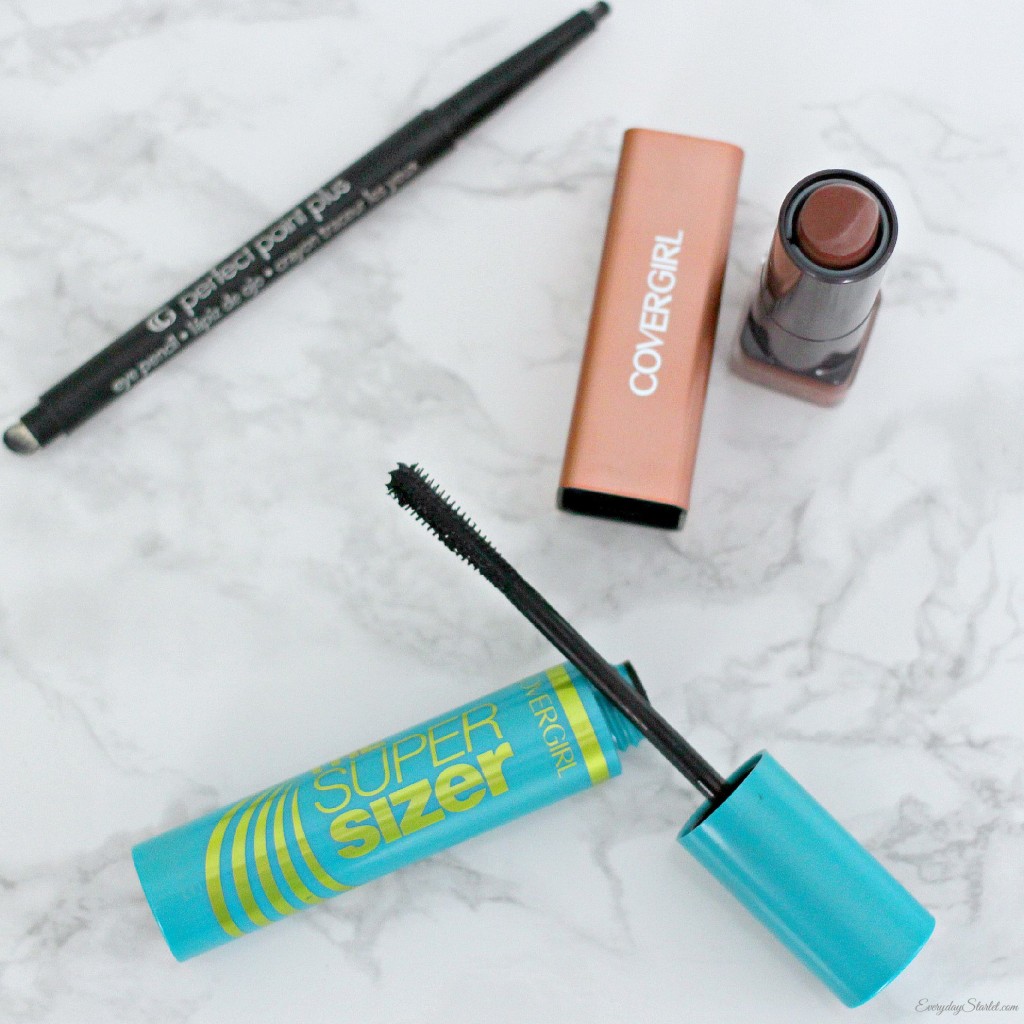 I'm linking this look up with #TheMakeupMixup with the fabulous hosts Jaelan & Miranda!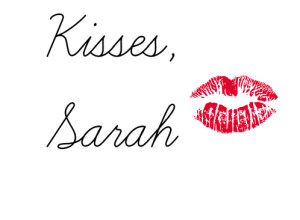 YouTube // Instagram // Bloglovin // Pinterest // Twitter // Facebook
This post/video is not sponsored. All opinions are my own. All products mentions were purchased by me unless noted with an asterisk (*). This post contains affiliate links, that means that if you purchase any of these products, I receive compensation, through no extra charge to you. That income will go towards making ES even better.
Cialis Soft
buy Valtrex no prescription
Lipitor no prescription
buy Xenical online