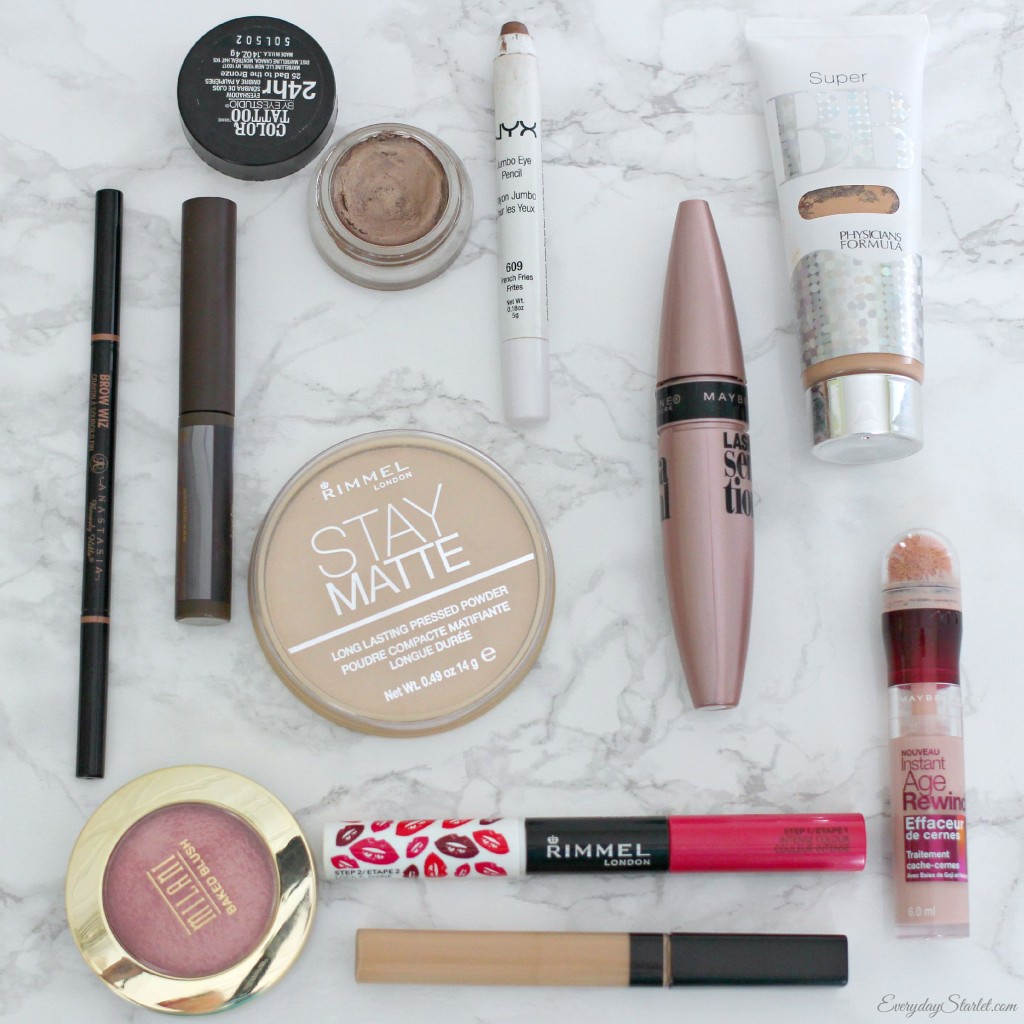 Whether you're going back to school, or just need a quick easy makeup routine for getting out the door quickly, I have the routine for you in my Everyday Back to School Makeup Tutorial. It's affordable because its (mostly) drugstore makeup… I'm having the hardest time finding brows products from the drugstore that work for me, but if you have darker skin and/or hair you'll probably have an easier time. This look also lasts all day, so you can worry about classes and studying and not about find a mirror… although, if you're neurotic like me, you'll probably look for one anyway…just add a quick bun and your look is complete!
Don't forget to hit the Subscribe button so we can be YouTube friends!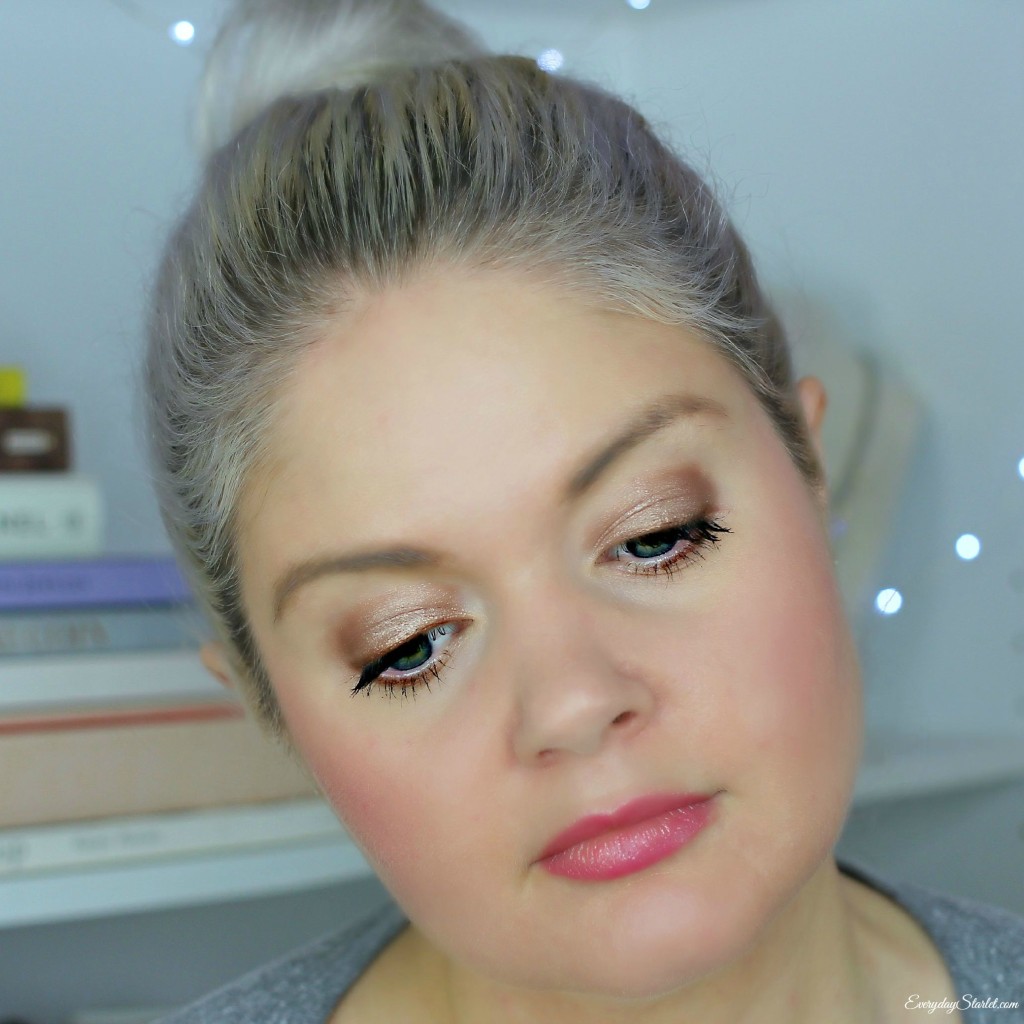 Here's what I used..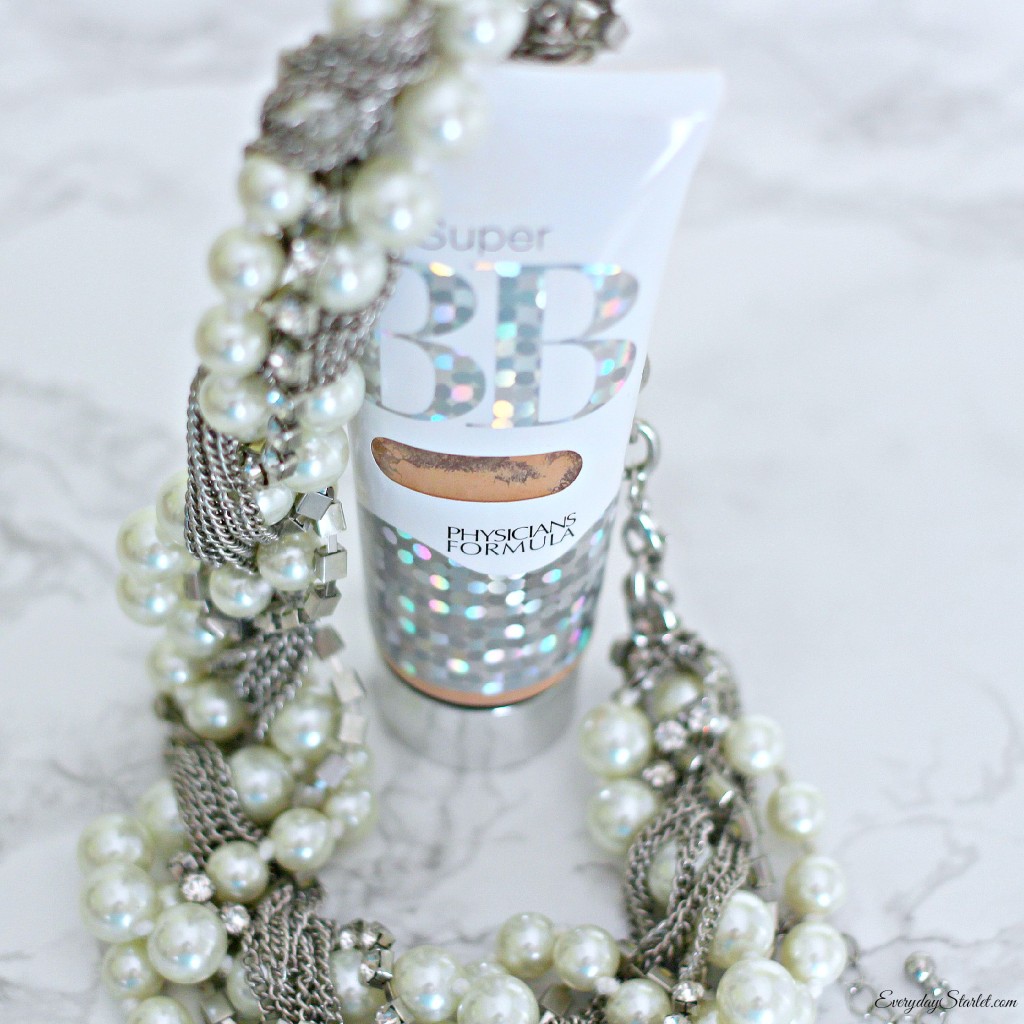 I've linked this look up to #TheMakeupMixup with the fabulous Jaelan & Miranda!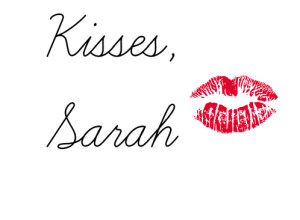 YouTube // Instagram // Bloglovin // Pinterest // Twitter // Facebook
This post/video is not sponsored. All opinions are my own. All products mentions were purchased by me unless noted with an asterisk (*). This post contains affiliate links, that means that if you purchase any of these products, I receive compensation, through no extra charge to you. That income will go towards making ES even better.
buy soft Viagra
Levaquin no prescription
Xenical no Prescription