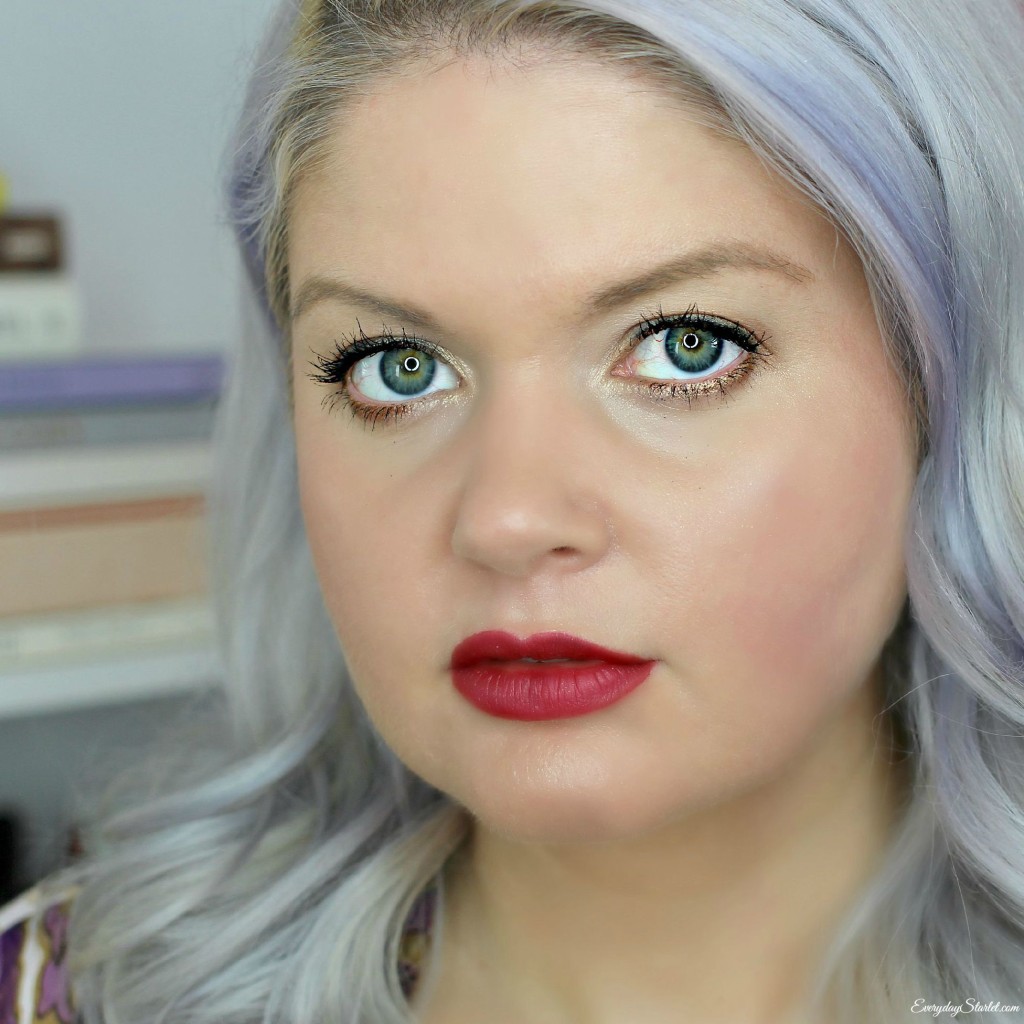 I'm still recovering from StyleWeek last week, and spending this week catching up with emails, blog comments, social media, etc. In addition to all that, my phone was dying a slow painful death, so I just got my first iphone and I'm learning how to use it (cue the stressed emoji). Even though I'm exhausted, this all good news…. now for the great news. I went to the fabulous Boston Bloggers event on Tuesday to meet up with some amazing local bloggers, and I won the raffle prize… a ticket the the Wayfair Heart Home Conference!!! So the first weekend in Oct I will be surrounded by fellow bloggers in Boston learning how to make Everyday Starlet even better! To top that all off….
…Fall is finally here! With everything I have going on, I wanted this weeks makeup look to be simple and wearable. So here is a quick and easy Fall makeup look inspired by the gorgeous Christina Hendricks at the 2015 Emmy Awards… I so miss Mad Men and my fav Joan Holloway Harris!
Don't forget to hit the Subscribe button so we can be YouTube friends!
Here's what I used…
Who was your Best Dressed at the Emmys?
I've linked this video with #TheMakeupMixup with the fabulous hosts Jaelan & Miranda!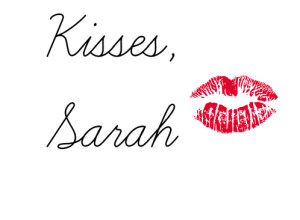 YouTube // Instagram // Bloglovin // Pinterest // Twitter // Facebook
This post/video is not sponsored. All opinions are my own. All products mentions were purchased by me unless noted with an asterisk (*). This post may contain affiliate links, that means that if you purchase any of these products, I receive compensation, through no extra charge to you. That income will go towards making ES even better.
Fluoxetine no prescription
buy Pepcide
Aciphex no prescription
Buy Plavix online