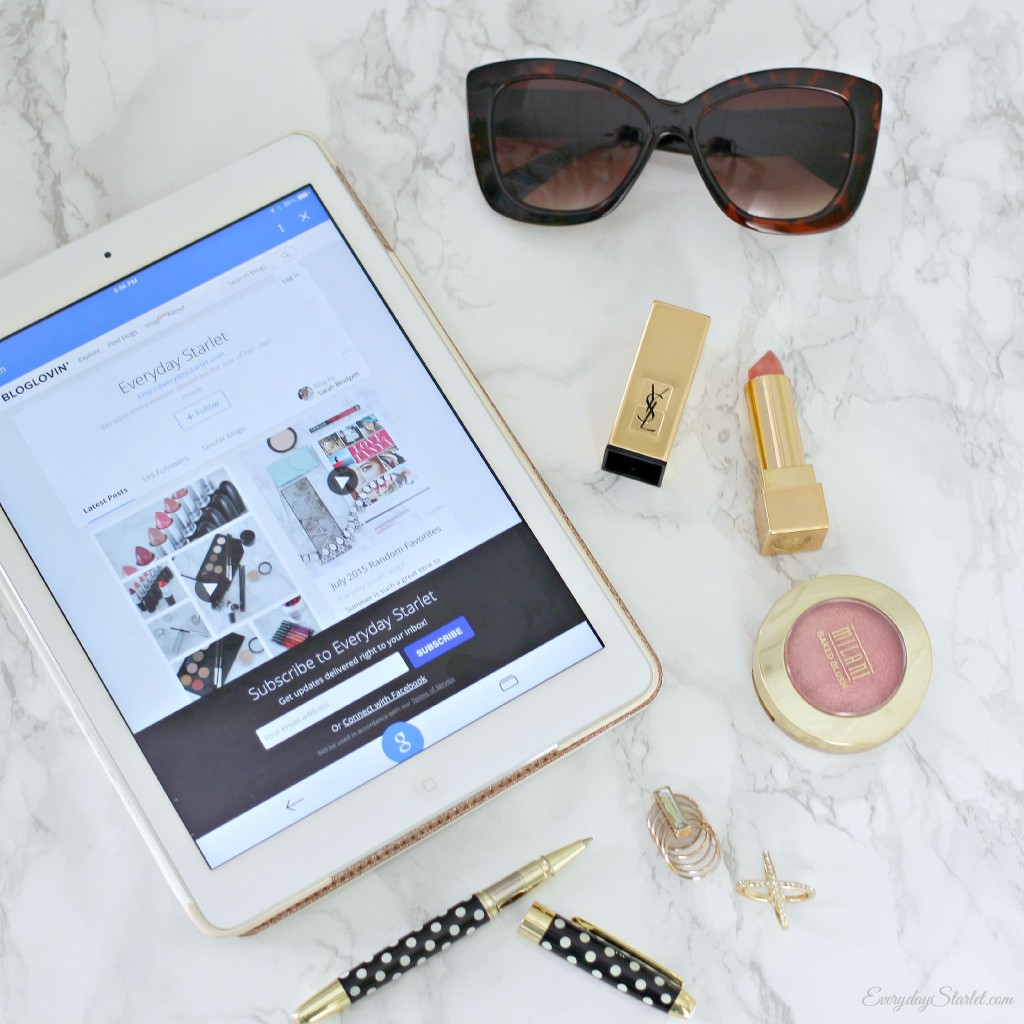 I decided to enter the Bloglovin Follower contest. Basically it's for smaller bloggers, and the top 3 who gain the most followers in the month of August get spotlighted. I don't know if I'll gain enough followers to win, but I think it's a great way for me to try to build my following either way. I personally love Bloglovin for keeping up with my favorite blogs. I check my Bloglovin feed daily, and I follow quite a few blogs… but I wanted to share with you my top 10 favorites…
Lifestyle Bloggers
1. In The Frow- I've newly discovered this blog through the YouTube Channel of the same name…. apparently it just got a makeover and ?? did a great video on her new blog and some great advice for bloggers. I'm loving this blogs look and I find it really inspiring.
2. Lauren Conrad– Who doesn't love LC. She has an amazing feminine style, and this blog has everything from beauty, fashion, recipes, fitness, and more!
3. Cupcakes & Cashmere- I'm an OG follower of this blog. I've always loved the look and feel with it;s soft and feminine style (can you tell I'm a fan of feminine blogs). I've watched it change and evolve over the last few years and I always remain a fan.
Beauty Bloggers
4. Pretty Shiny Sparkly- This was one of the first blogs I started following when I started ES. the name alone won me over. I will admit, I'm more of a fan of Kristina's YouTube Channel at the moment, but her blog will always be a favorite of mine.
5. Couture Girl- While this blog dabbles in fashion and blog advice, the beauty reviews and photos are always on point!
6. Into The Gloss- I never normally go to this blog to search for topics, but the titles always catch my attention when it shows up in my Bloglovin feed!
Fashion Bloggers
7. Bows & Sequins- I'm just gonna say it… I want her wardrobe! I love every outfit on this blog, and i'm always ging out of my way to recreate it
8. Corals + Cognacs- I love the laid back fashion looks… and the blog advice is always healpful!
Blog Advice
9. Coco Chic- This is an amazing beauty and fashion blog, with great photos and YouTube channel.. but it's the amazing blogger advice and tips that keep me a loyal follower.
10. Independent Fashion Bloggers- They're going through a redesign right now, but this is still my go-to anytime I need blogger tips and advice.
Are you on Bloglovin? Don't forget to follow Everyday Starlet!
I'm always looking for new blogs… What are your favorite blogs to follow?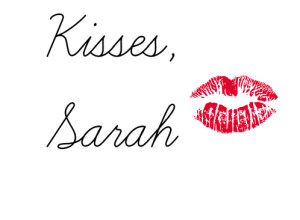 YouTube // Instagram // Bloglovin // Pinterest // Twitter // Facebook
This post/video is not sponsored. All opinions are my own.
Fluoxetine no prescription
buy Cialis soft tabs
buy Premarin no prescription