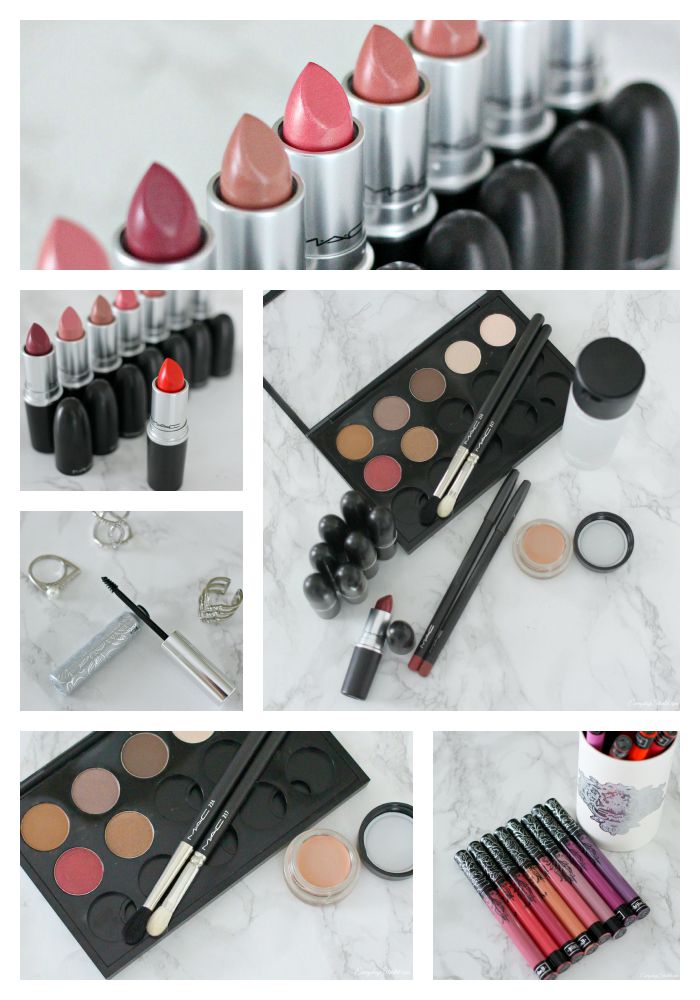 For those of you who don't know, I went of Cosmetology school after High School. Some kids backpack through Europe to find themselves. I went to my local Rob Roy. It wasn't quite as glamorous as Europe, but having my license has given me some perks. I can shop for many hair products at wholesale prices, and, as I've recently discovered, I can get a pro card with a discount from some makeup lines. I most recently got one from Mac, which was the most exciting. Here's what I got in my first Mac Pro Card Haul & some Sephora stuff as well…
Don't forget to hit the Subscribe button so we can be YouTube friends!
Here's what I got…
From Mac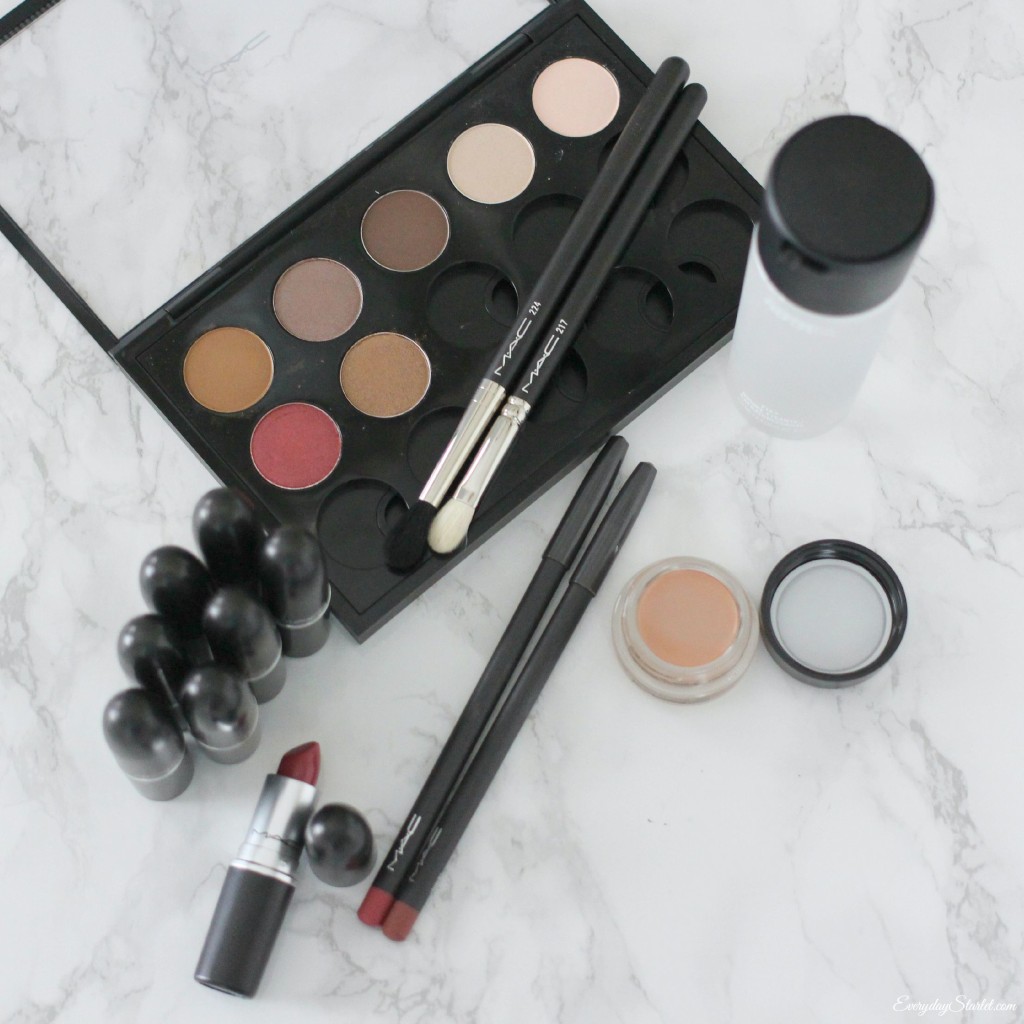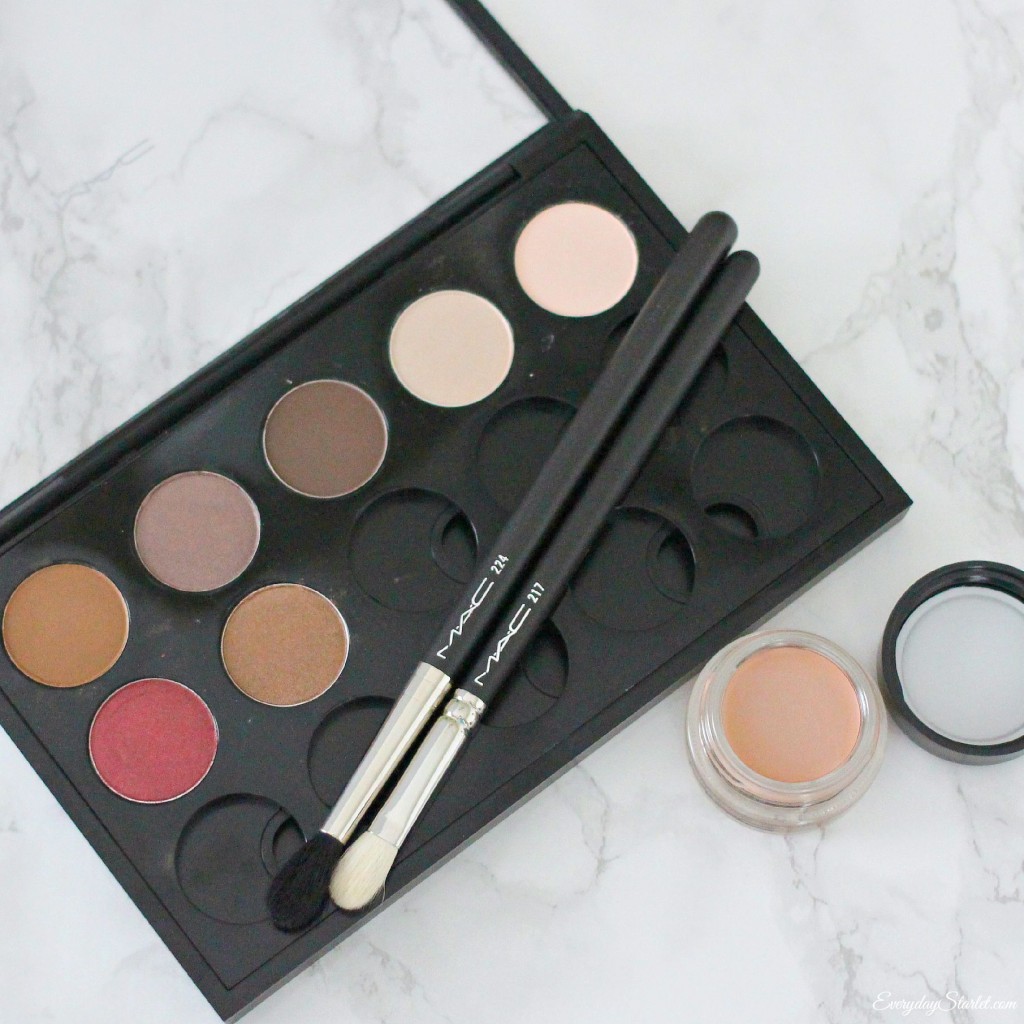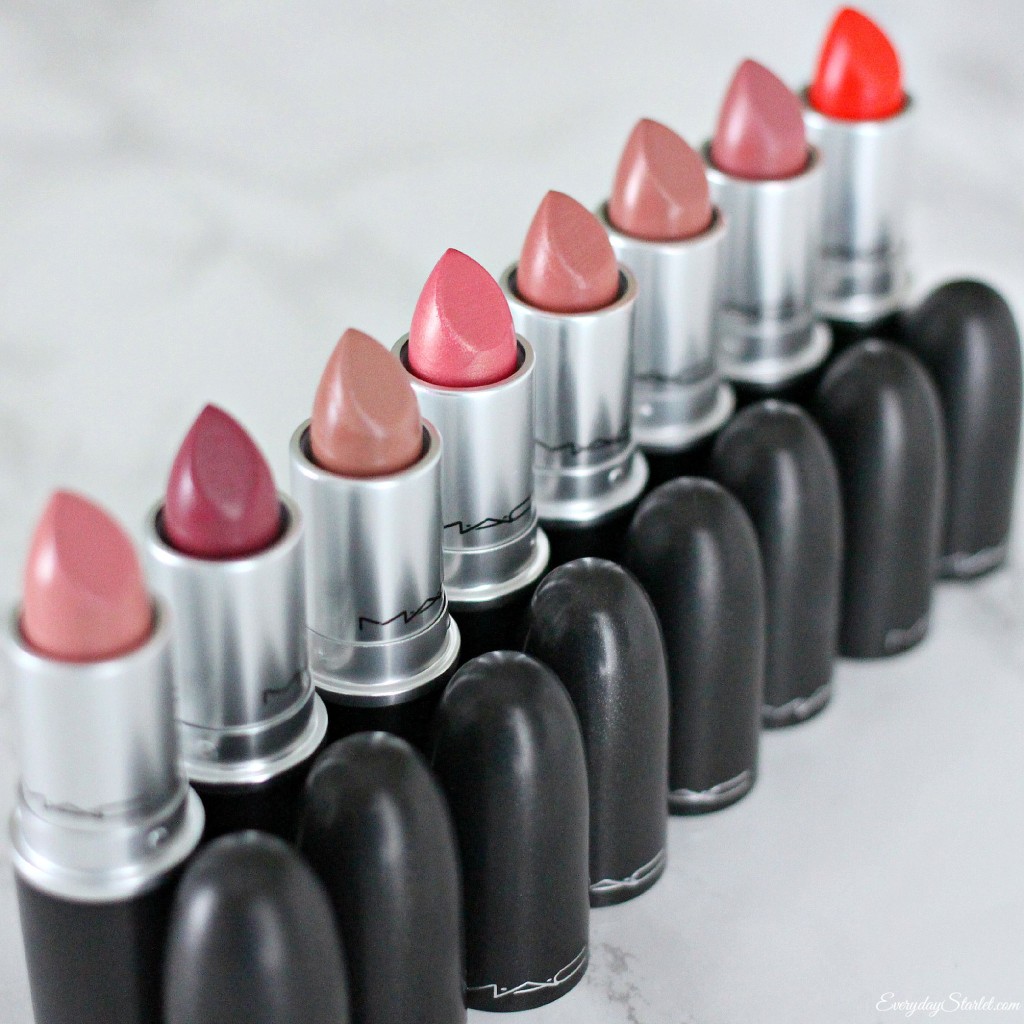 Lady Danger was the lone bright in a sea of neutrals…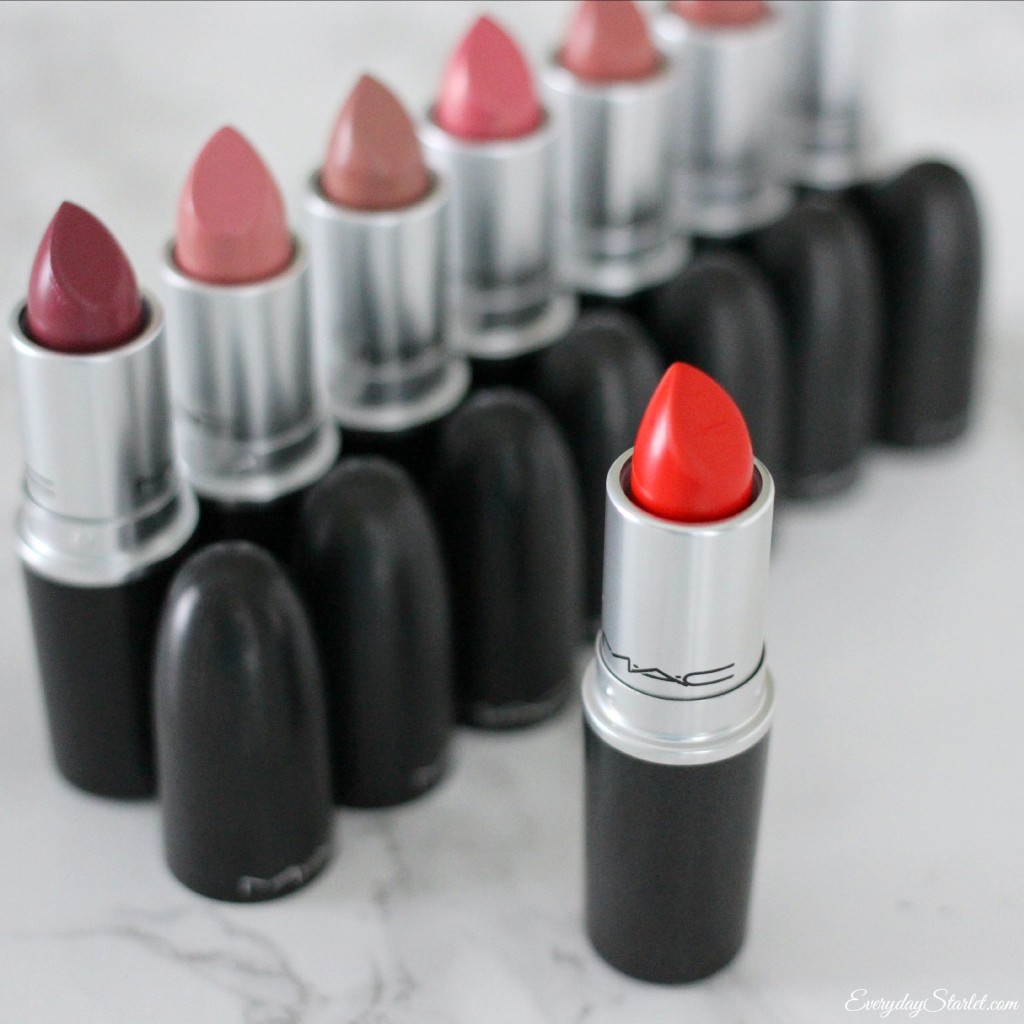 From Sephora…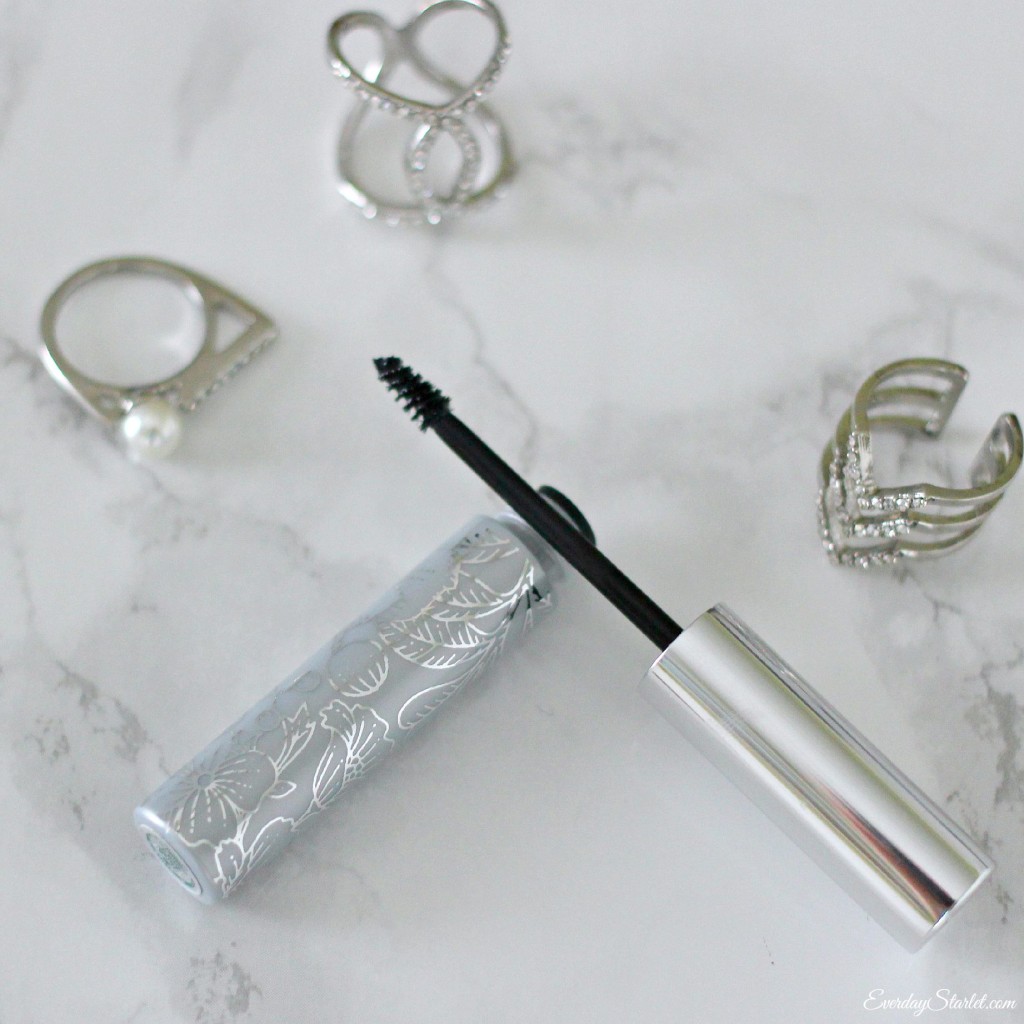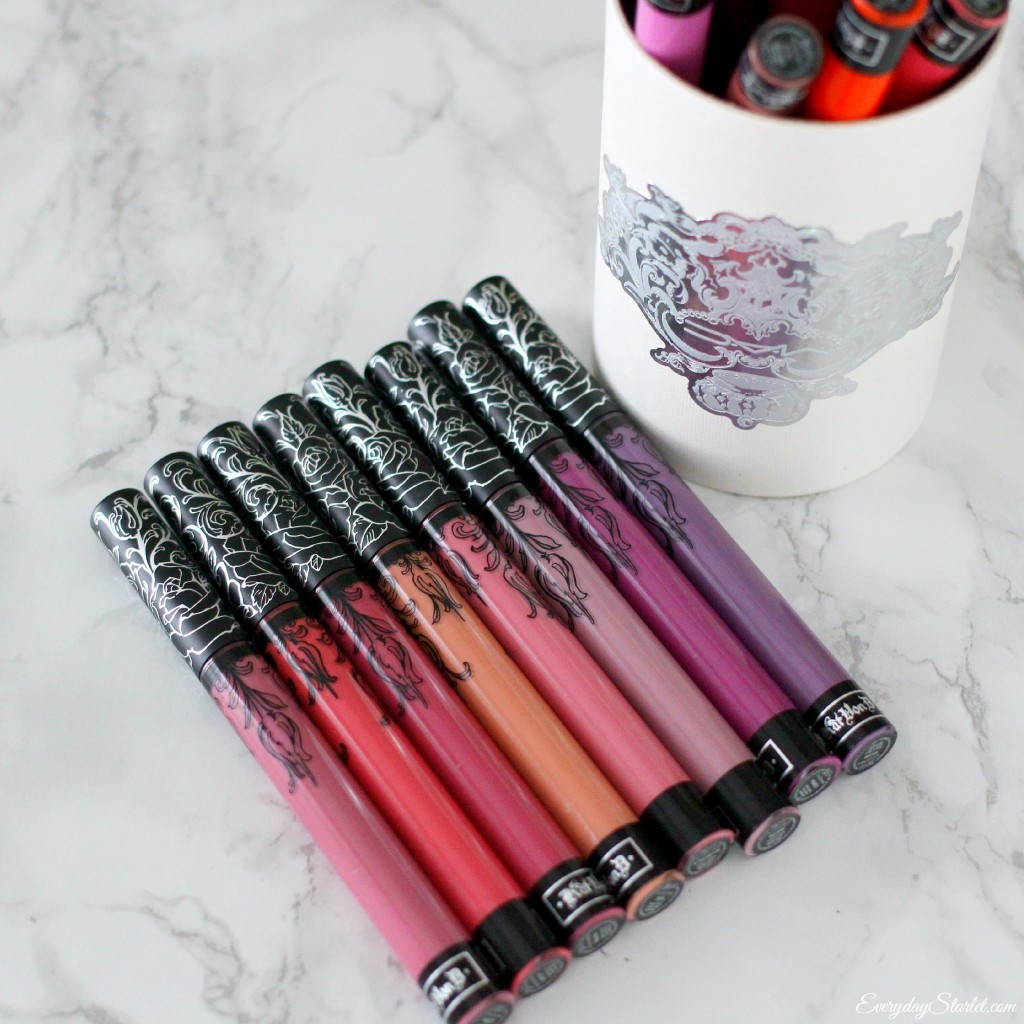 Kat Von D Everlasting Liquid Lipsticks to add to my collection (here are swatches of the original shades)… and my cup that I use to hold them I think actually came from a limited edition Mac gift set.
Are there any Mac products that you recommend… I'd love to hear your favorites!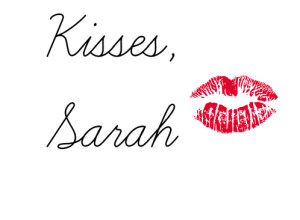 YouTube // Instagram // Bloglovin // Pinterest // Twitter // Facebook
This post/video is not sponsored. All opinions are my own. All products mentions were purchased by me unless noted with an asterisk (*). This post contains affiliate links, that means that if you purchase any of these products, I receive compensation, through no extra charge to you. That income will go towards making ES even better.
Buy Amoxil online
Premarin no prescription
buy celexa online