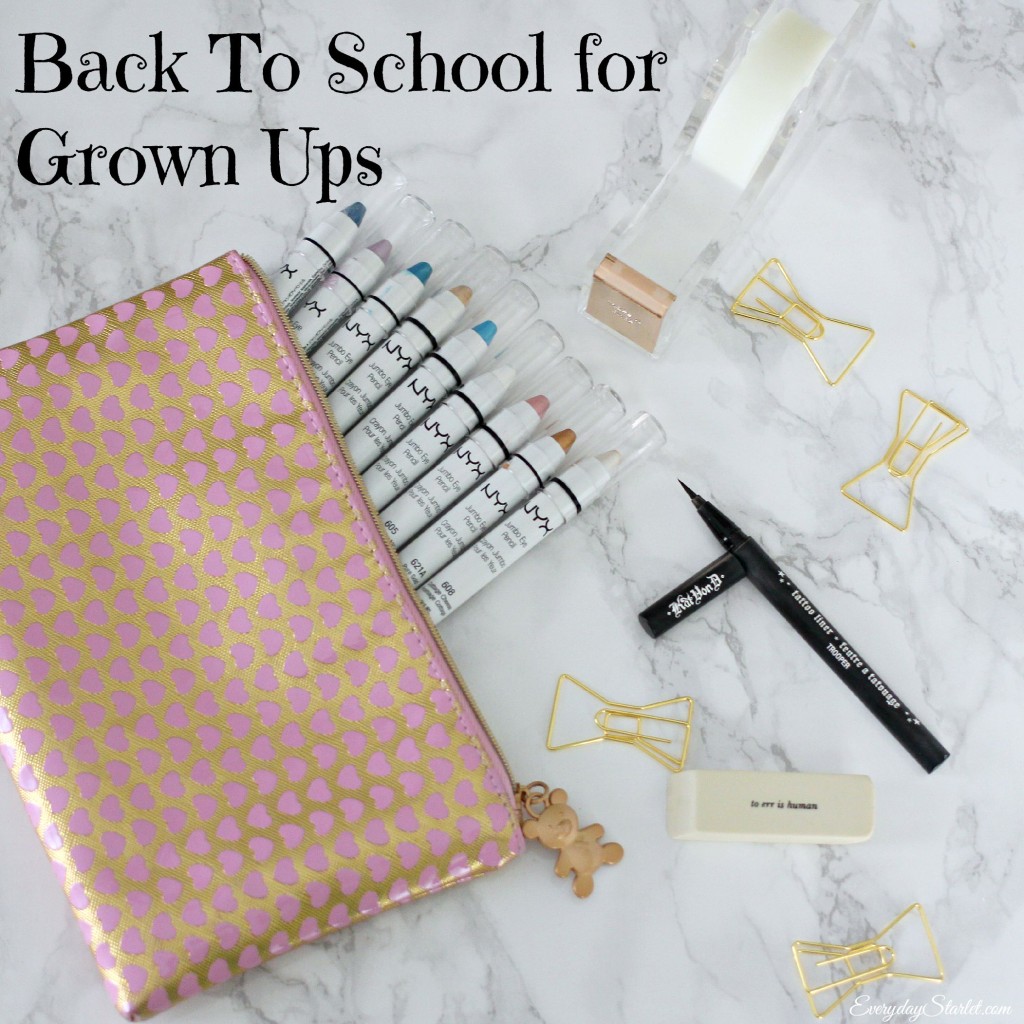 I'll be the first to admit I was not a fan of school. I hated the structure, the social aspect, and especially the mean teachers. I encourage any young people reading this to stick it out because you'll be glad you did… but I am certainly thankful that part of my life is over. I can now get excited about Fall without the anxiety of classrooms. The ironic thing is, I actually love to learn. I have a naturally inquisitive mind, and I really do love studying and researching… I just like to do it on my schedule and involving subjects that interest me (some would call that stubborn, and those people would probably be right). As adults, we have the freedom to learn what we want when we want. So if you're all grown up but want to go back to school without actually having to go back, here are some ideas to get you started…
Language
I took Spanish in High School but it never really took. I've actually been trying to learn French lately to give me a reason to visit Paris and test it out. Rosetta Stone is out of my price range, but I have a Nintendo DS with a My French Coach game, and I've also played around with the app Duolingo (which I hear is free and just as good as Rosetta Stone).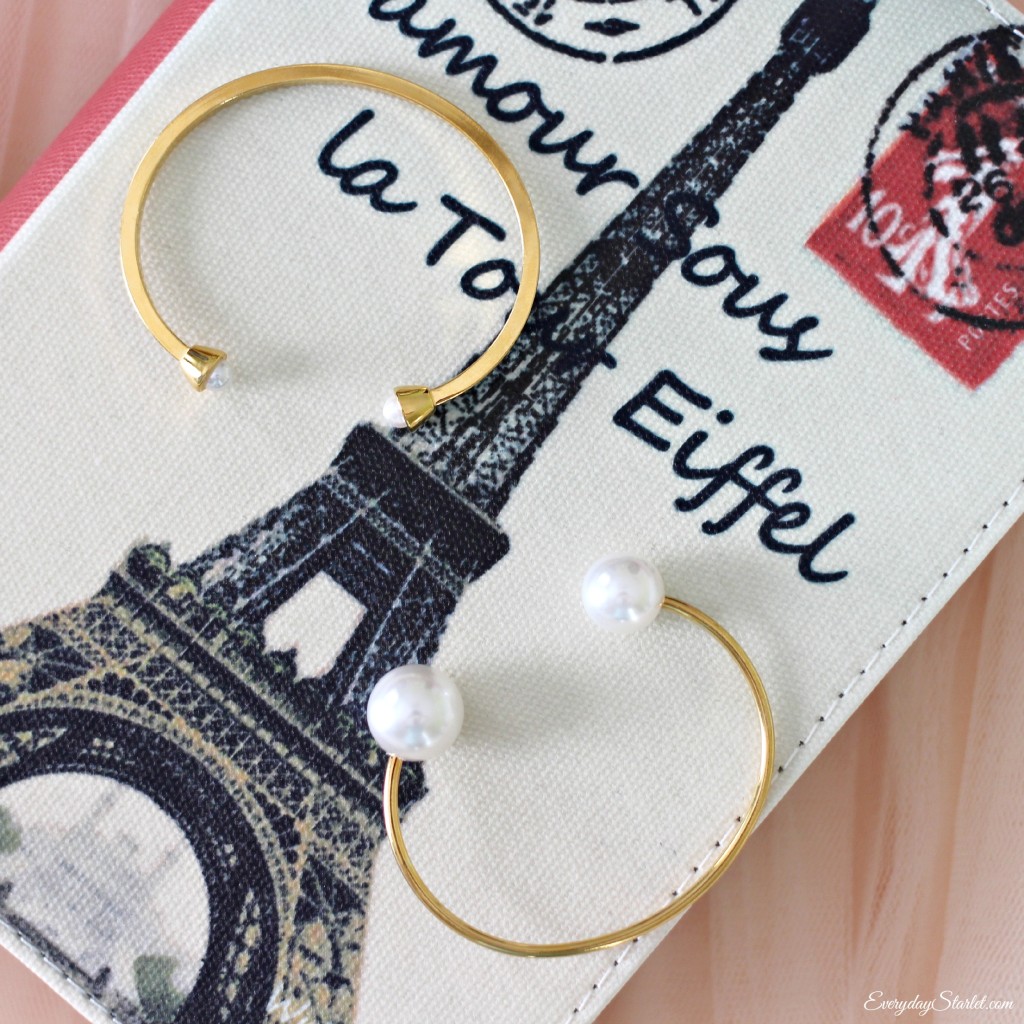 Physical Education
The dreaded gym class! You no longer have to play dodgeball, you can pick any exercise you want. Just get your sneakers on and go for it. For you bloggers, here are some fitness ideas just for you.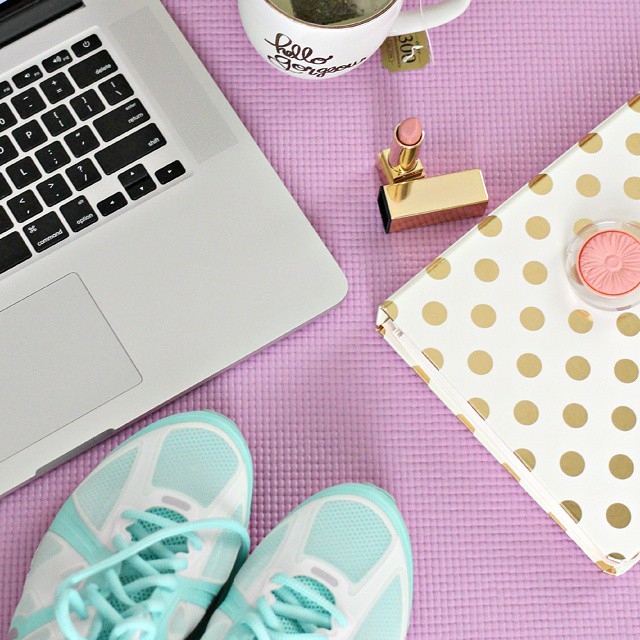 English Literature
I was notorious for not reading my required reading. I just can't focus when I'm not interested. But now that I'm older, I have a much greater appreciation for great literature. So pick up a classic and some tea and enjoy…. if reading isn't your thing, then in this case it's perfectly okay to watch the movie (I won't tell).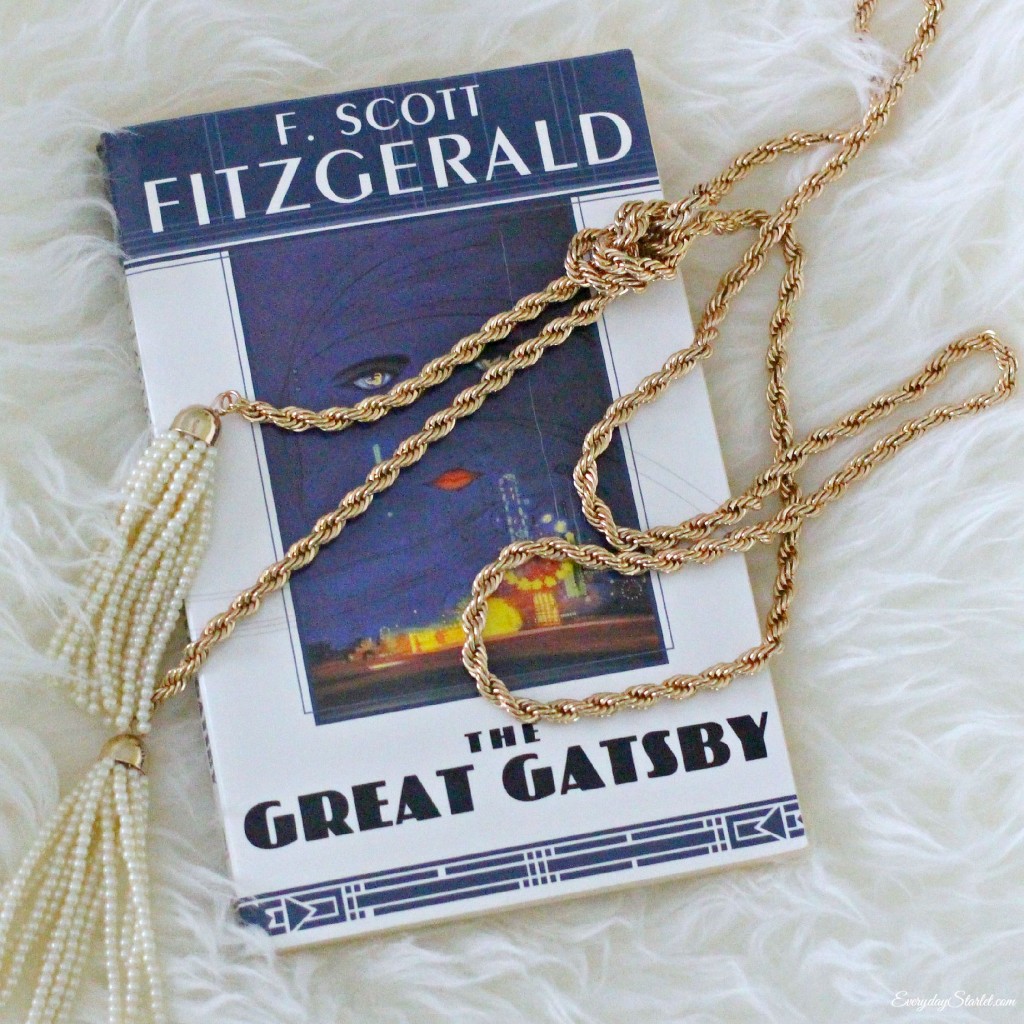 Social Studies
Are you interested in human interaction or a society other than your own/ Why not read about it! I'm fascinated my French culture (see above), so I take any opportunity to read a book about being French… or I relax with some popcorn and watch Midnight in Paris.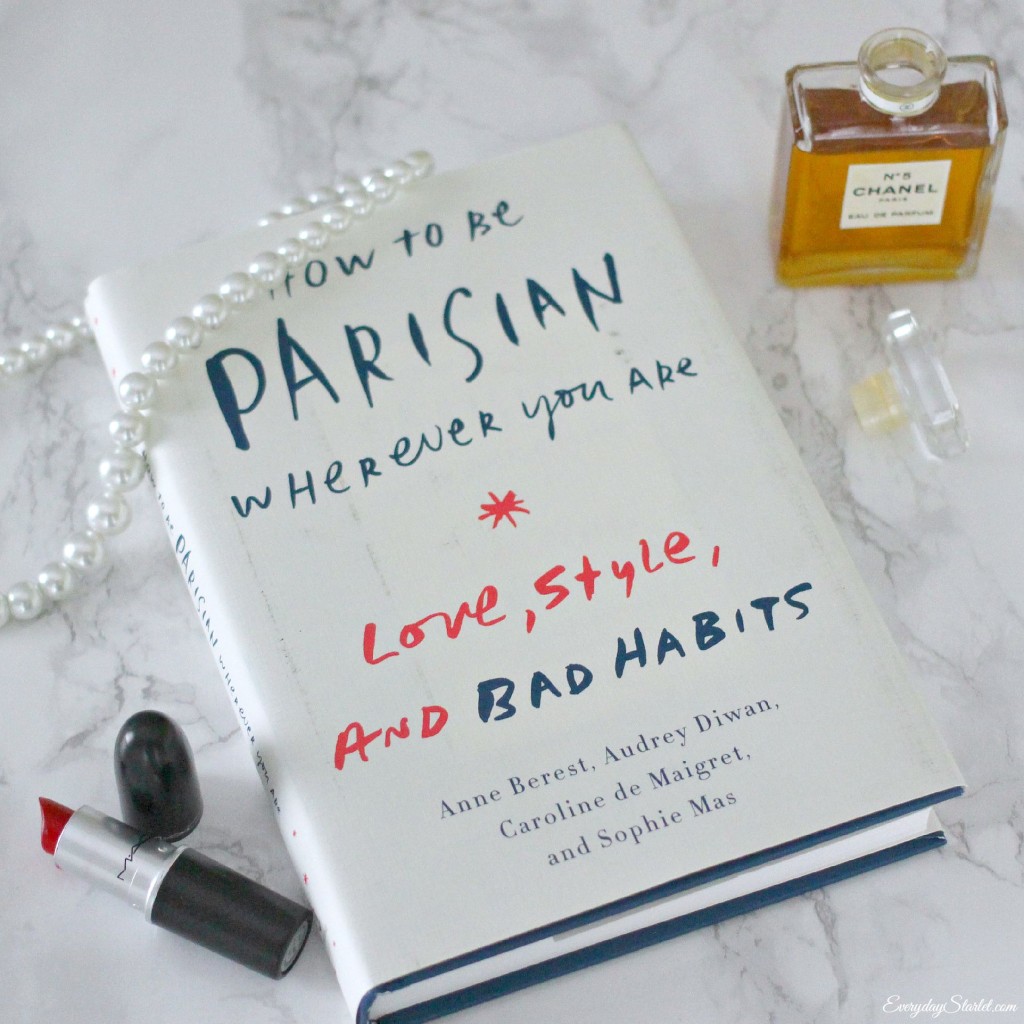 History
For someone like me who adores the styles, fashion, stars, and movies of the past, it amazes me that I could barely pass History class. That's because I always had to learn the aspects of History that school wanted to teach. Now I get to study what I want, so Old Hollywood Starlet autobiographies it is!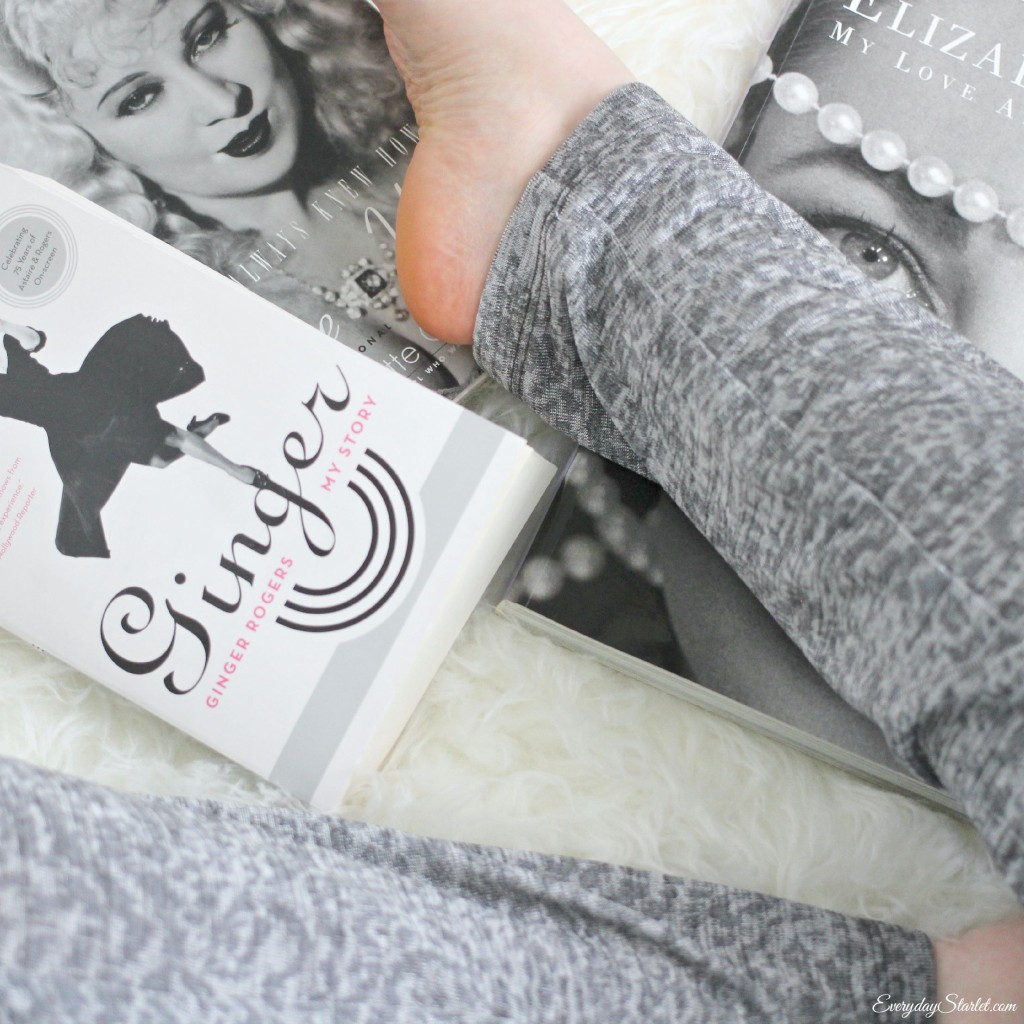 The possibilities are endless. What have you always wanted to study?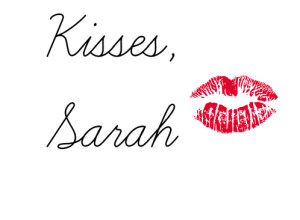 YouTube // Instagram // Bloglovin // Pinterest // Twitter // Facebook
This post/video is not sponsored. All opinions are my own. All products mentions were purchased by me unless noted with an asterisk (*). This post contains affiliate links, that means that if you purchase any of these products, I receive compensation, through no extra charge to you. That income will go towards making ES even better.
buy buspar online
Tadalafil no prescription
Finasteride No Prescription