generic viagra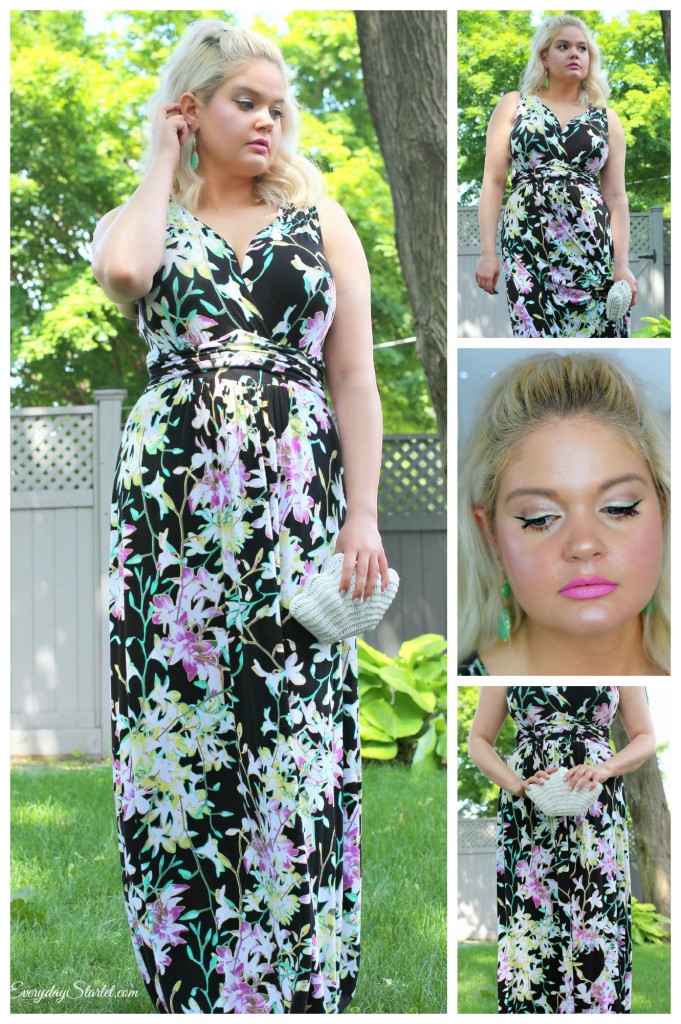 While my usual look is Starlet Bombshell, there are times when I envy ladies who can pull off Bohemian.  I usually find that trend doesn't flatter my curves, and I end up looking more frumpy than fabulous.  I still attempt time and time again to find a maxi dress.  Most of my attempts resulted in empire waists that made me look like I was expecting, and spaghetti straps that could barely contain me and made me look like I was nursing.  I had all but given up, until I found this dress by Jennifer Lopez for Kohls.  It is the perfect fit for me (it always amazes me how JLo's clothing fits me so well, considering we could no be more different in body shape).  This dress is no longer available, but I wanted to offer a few tips for curvy Starlets who want to give maxi dresses a try…
Find one with wider straps.  Many maxi dress have thin, barely there straps (or none at all).  That's fine for the small chested population… but if you're full busted, then wear a supportive bra, and wear straps that are wide enough to cover it.  Trust me, you'll feel so much more comfortable.
Pick a more natural waist, or one that's a little wider.  If you're apple/strawberry shaped, and you are a little fuller in the middle, an empire waist can easily fall into a maternity look (and no one wants that unless they are actually pregnant).  Just like a wide black belt can be your best friend, so can a wider or natural waist dress.  Remember, you can always add a belt to define your waist.
Darker colors and bigger patterns are slimming.
Open necklines are flattering for full busts.  A v neck is the most flattering, but just avoid high necklines.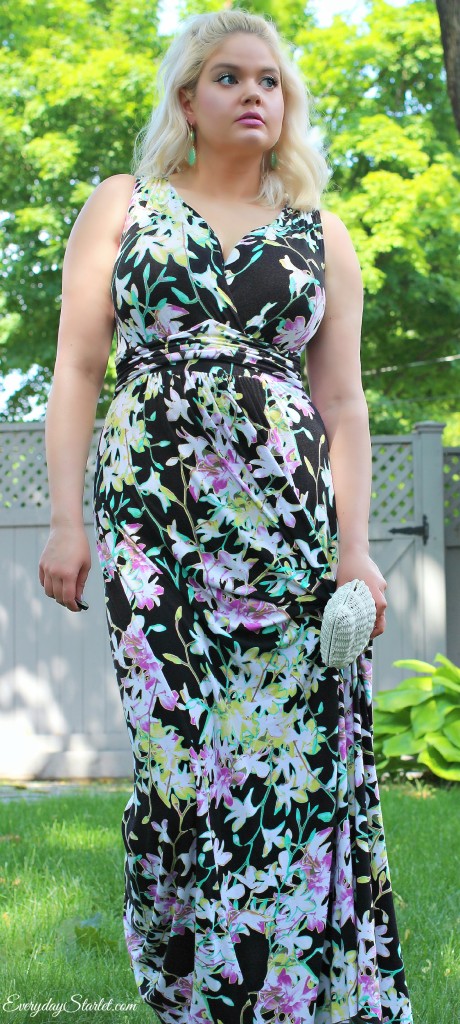 Get this look:
Dress: Jennifer Lopez for Kohls (no longer available)… here are some similar dresses from Kohls: here & here.. and Modcloth: here, here, & here
Clutch: Talbots (not longer available) similar here
Details on my makeup look coming tomorrow!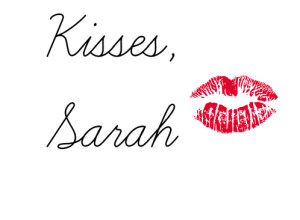 This post/video is not sponsored.  All opinions are my own.  All products mentions were purchased by me unless noted with an asterisk (*).  This post contains affiliate links, that means that if you purchase any of these products, I receive compensation, through no extra charge to you.  That income will go towards making ES even better.  
This post was also featured on IFB's Links a la Mode with some amazing bloggers…
order viagra without prescription Links à la Mode, July 9
SPONSOR: click here Shopbop sale, red bikinis, cupcakes and cashmere, Tarin Thomas, Joanna Constantine, Emanuel Ungaro, Alexa Wagner, blue dresses, black blouses, anna sui, bella freud, Adina Reyter, Ca & Lou, Paul & Joe Siste