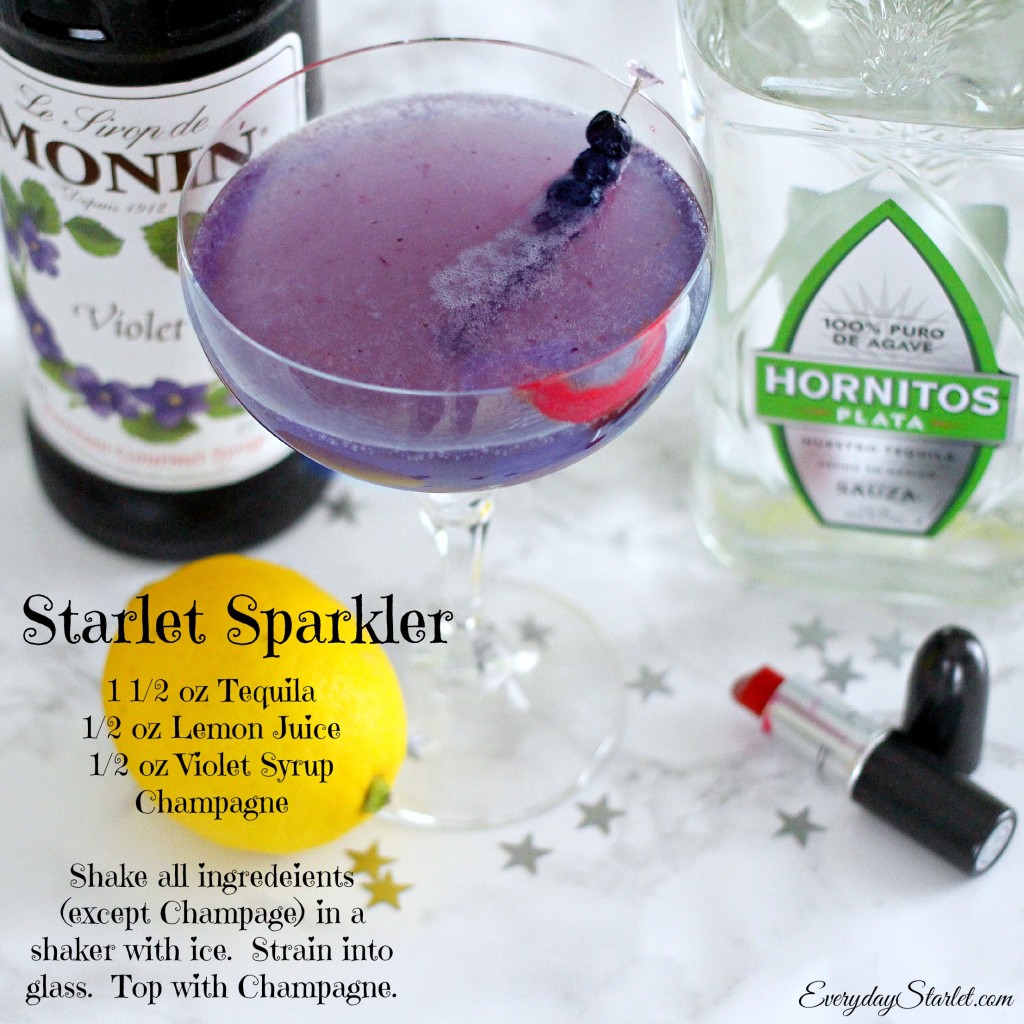 I purchased violet syrup a while back to make a Cointreau Teese, my style icon Dita Von Teese's signature cocktail (and my Instagram pic is one of my most popular… Dita herself liked it… happy dance).  One day I was feeling creative and decided to play around with some cocktail creations.  I found a recipe for a Sparkler, which looked like a refreshing tequila drink… but I wanted to make it holiday themed.  So I added some violet syrup to give it a blueish tint for the 4th of July (and switched the lime juice for lemon because I always have lemon juice on hand for tea).  The result is so delicious and refreshing.  My BF says it tastes like a blue popsicle… and I agree, but I don't really know why since there is no violet syrup in a popsicle.  I'm actually excited to try more recipes with violet syrup (maybe lemonade, or vegan ice cream?)  Here is the recipe for my creation so you can make it at home…
Starlet Sparkler
1 1/2 oz Tequila
1/2 oz Lemon Juice
1/2 oz Violet Syrup (I use Monin)
Champagne (Any kind you like… I used a Rose)
Shake Tequila, Lemon Juice, and Violet Syrup in a cocktail shaker with ice.  Strain into a cocktail glass.  Top with Champagne.  Add blueberries on a rhinestone pin for garnish if desired.  Red lipstick kiss print on glass optional (but recommended!)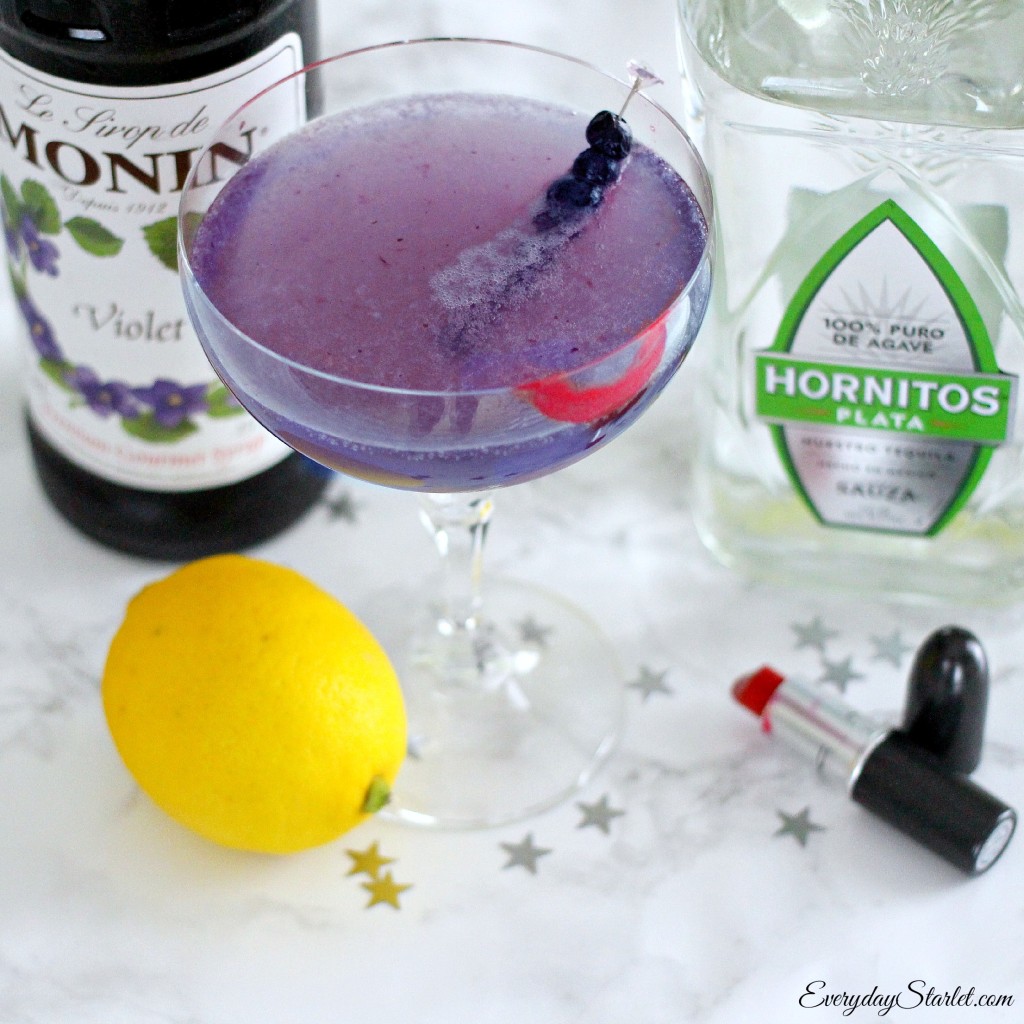 Be sure to check out my 4th of July themed posts:
I hope all of you Starlets have a Glamorous & Safe 4th of July Weekend!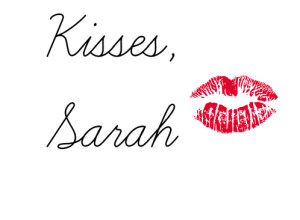 This post/video is not sponsored.  All opinions are my own.  All products mentions were purchased by me unless noted with an asterisk (*).  This post contains affiliate links, that means that if you purchase any of these products, I receive compensation, through no extra charge to you.  That income will go towards making ES even better.  
*I was reimbursed for the price of the Hornitos Tequila because I did a social media sponsored campaign for them.  They did not sponsor this post.  All opinions are my own.