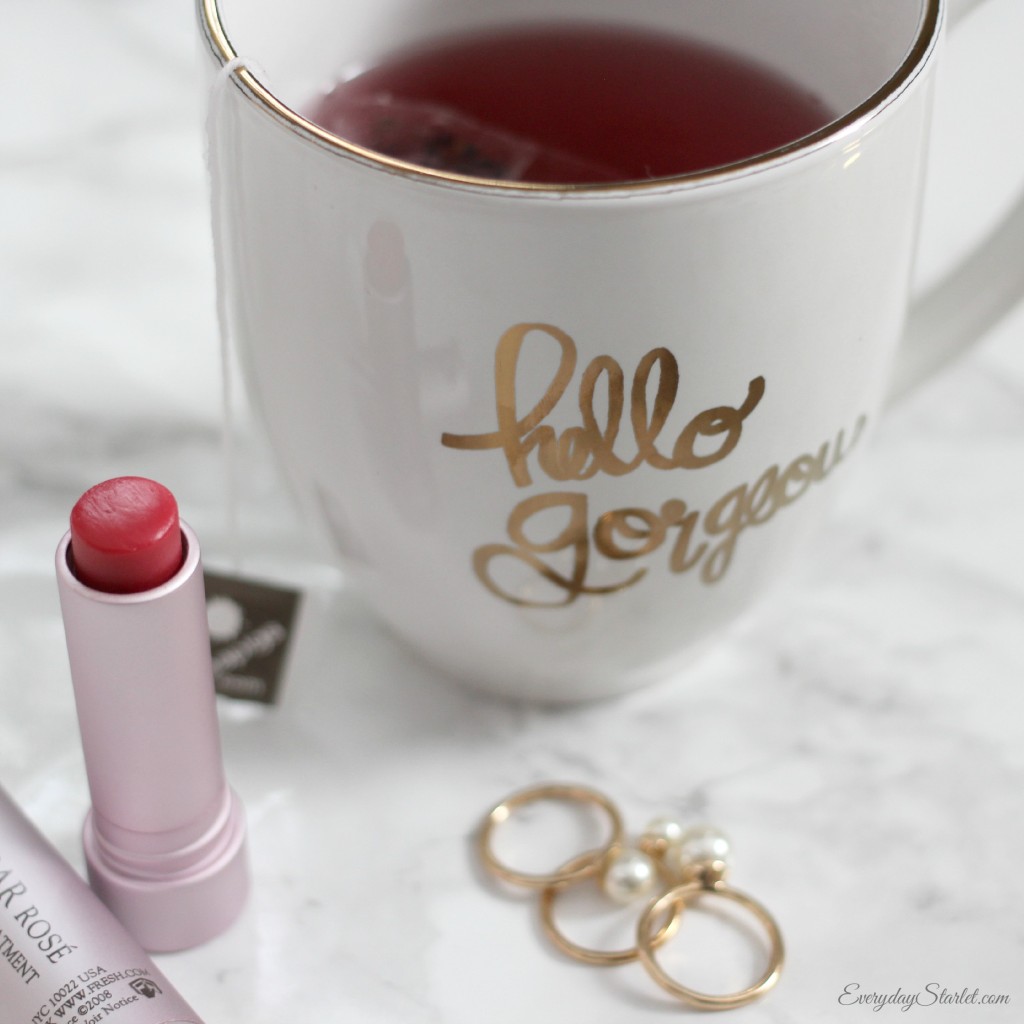 Good Morning Starlets! It's time for another edition of Starlet Sunday Reading! This past Monday I got the chance to attend a fabulous and fun event thrown by Boston Bloggers. I had the chance to meet some amazing bloggers… so I thought it would be fun to share some links with you from their fabulous blogs. I encourage you to enjoy them while curled up with your morning tea and/or coffee (bacon optional), and show some love to these lovely bloggers…. levaquin 500mg
First, the organizers…
..and now some of the cool people I met for the first time….
Also, I am very exited to announce that I have, yet again, been featured in the IFB Links a la Mode, along with some other amazing bloggers…
Links à la Mode: May 14
SPONSOR: East Dane: Red Heels, Sensi Studio, Katie Diamond, Gray Malin, Vermilion Dresses, Deux Lux, Brooklyn Tailors, Veda, 70s looks & Chaser Clothing

Want to be featured in Links à la Mode?
1. Read the clarified rules and submit your links on this page: Links à la Mode. plavix 75mg
2. If your link was selected and you need this week's code, visit this page: Links à la Mode Code.
Have a Glamorous Sunday!