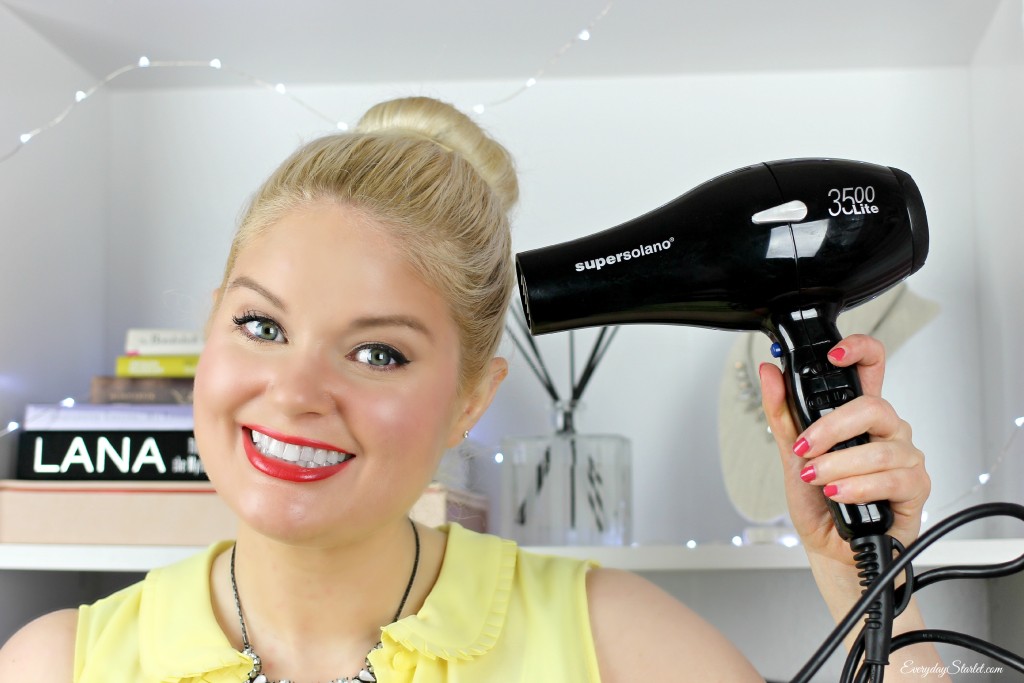 I'm sharing my favorite hair tools and giving some advice on how to pick to perfect tools for your do'.
Be sure to Subscribe to my channel!
Here are some tools I recommend based on quality, and brand reputation. The tool I have and currently use are marked with an *…. however, if I had the moeny, I would buy all of these!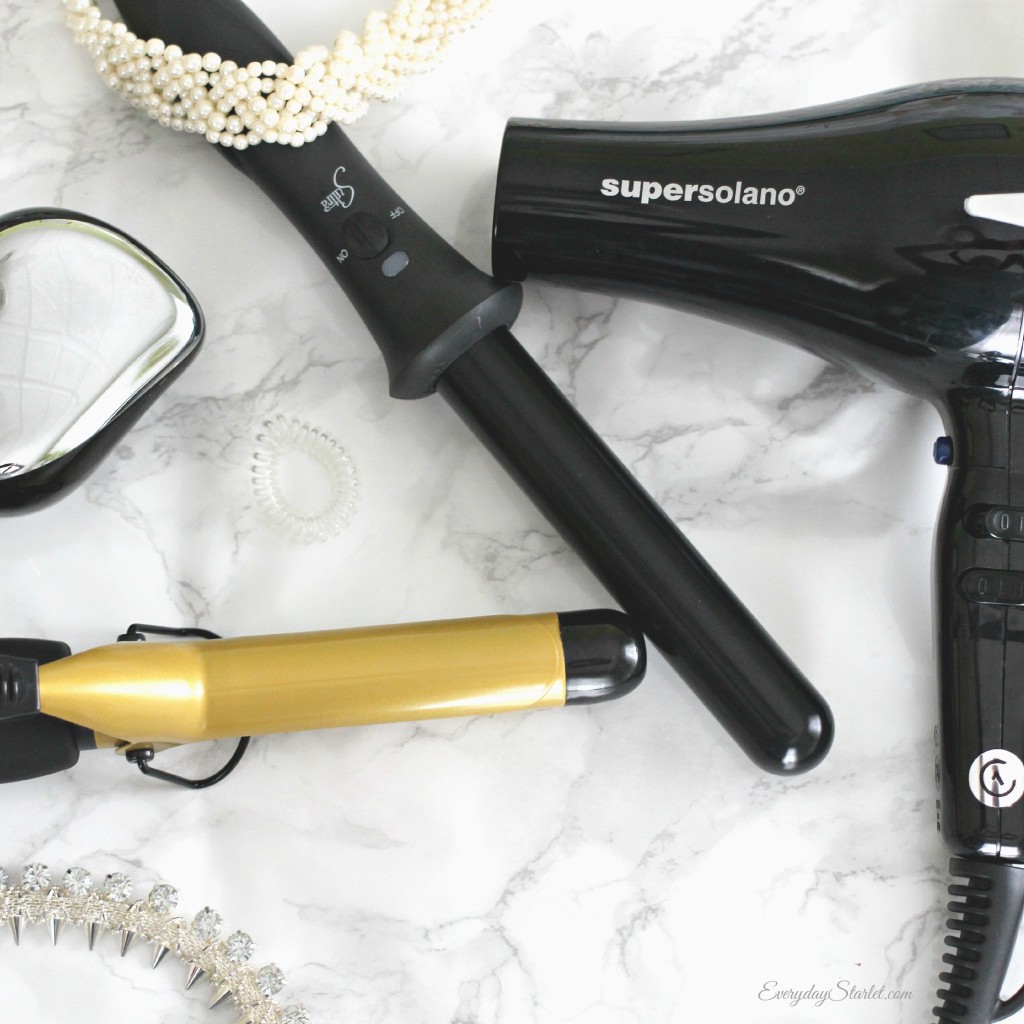 Brushes & Non-Heat Tools:
Blowdryers:
Flat Irons:
Curling Irons (the size you get depends on your length of hair, and the desired curl size, but a 1 inch is the most versatile size):
VIDEOS MENTIONED:
Do you have a favorite hairstyling tool?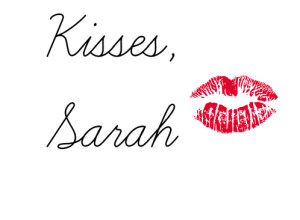 This post/video is not sponsored. This post contains affiliate links.