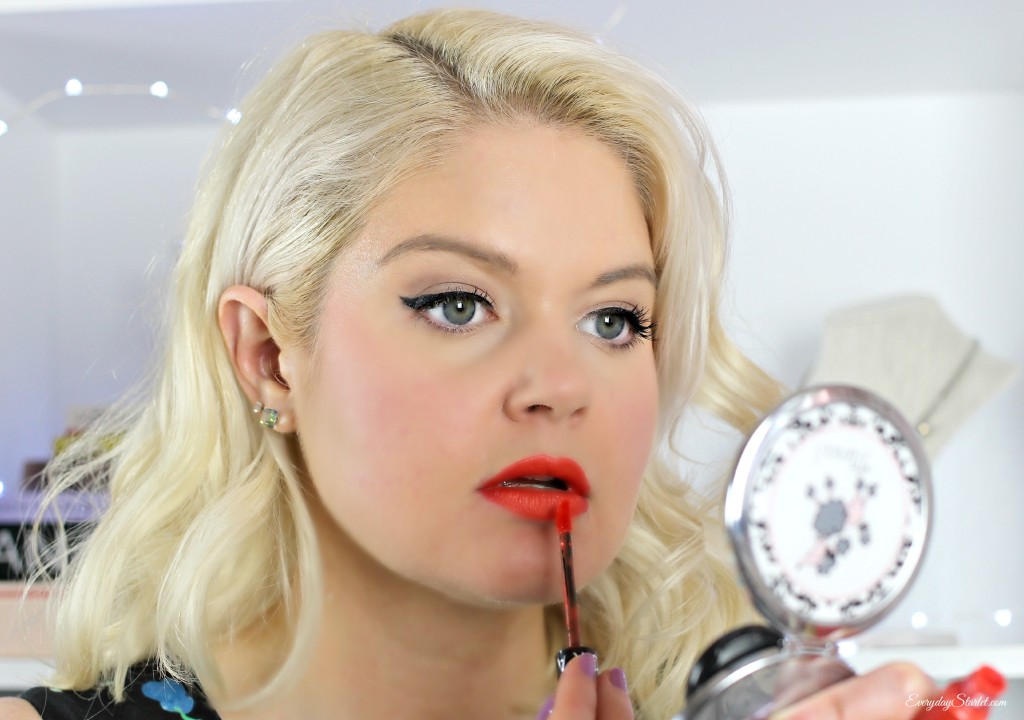 I'm getting chatty about the Mad Men Finale… while doing a modern day Betty Draper makeup look…
Don't forget to hit the Subscribe button so we can be YouTube friends!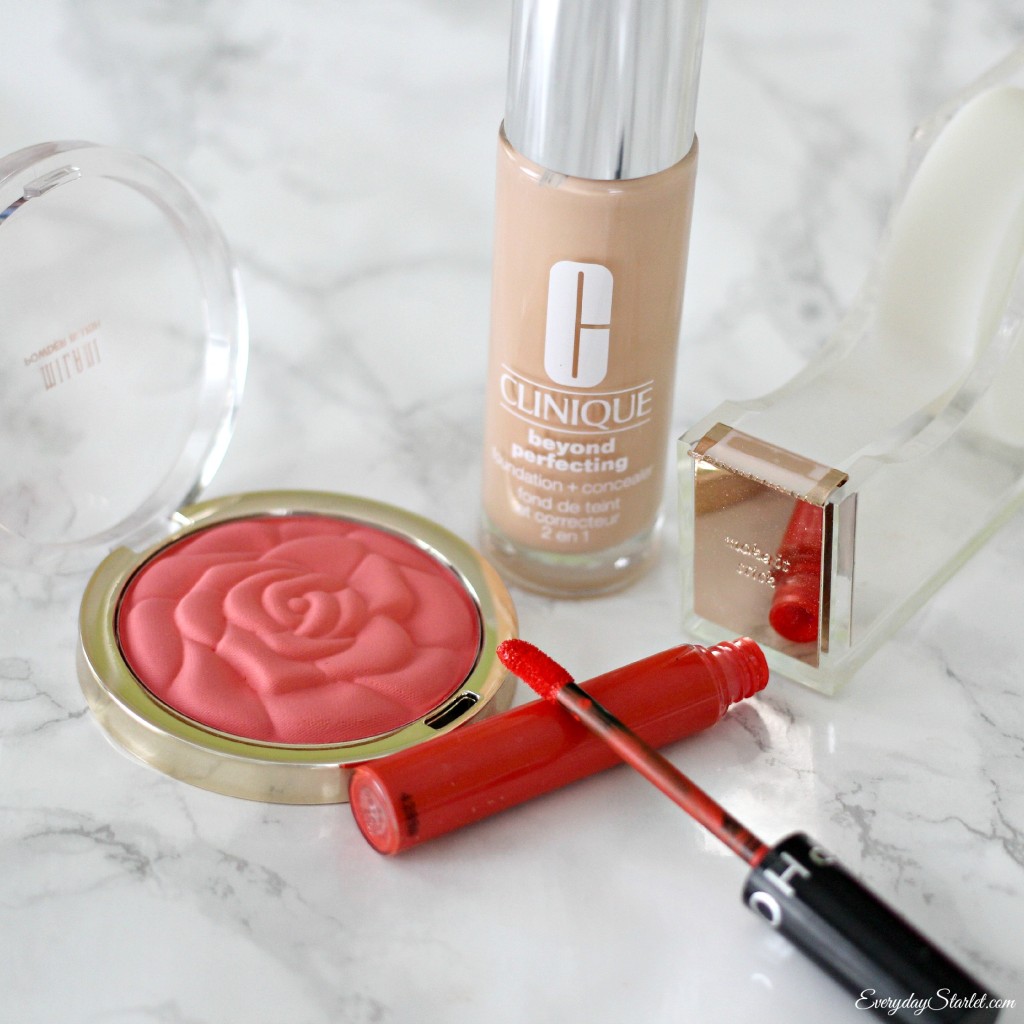 THINGS/PRODUCTS MENTIONED:
VIDEOS MENTIONED:
How I Do My Base Makeup Updated: Coming Soon!
Are you going to miss Mad Men?  What did you think about the finale?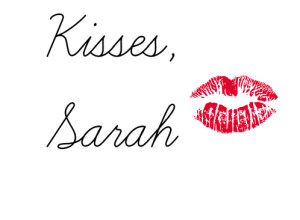 This post/video is not sponsored.  All opinions are my own.  This post contains affiliate links.