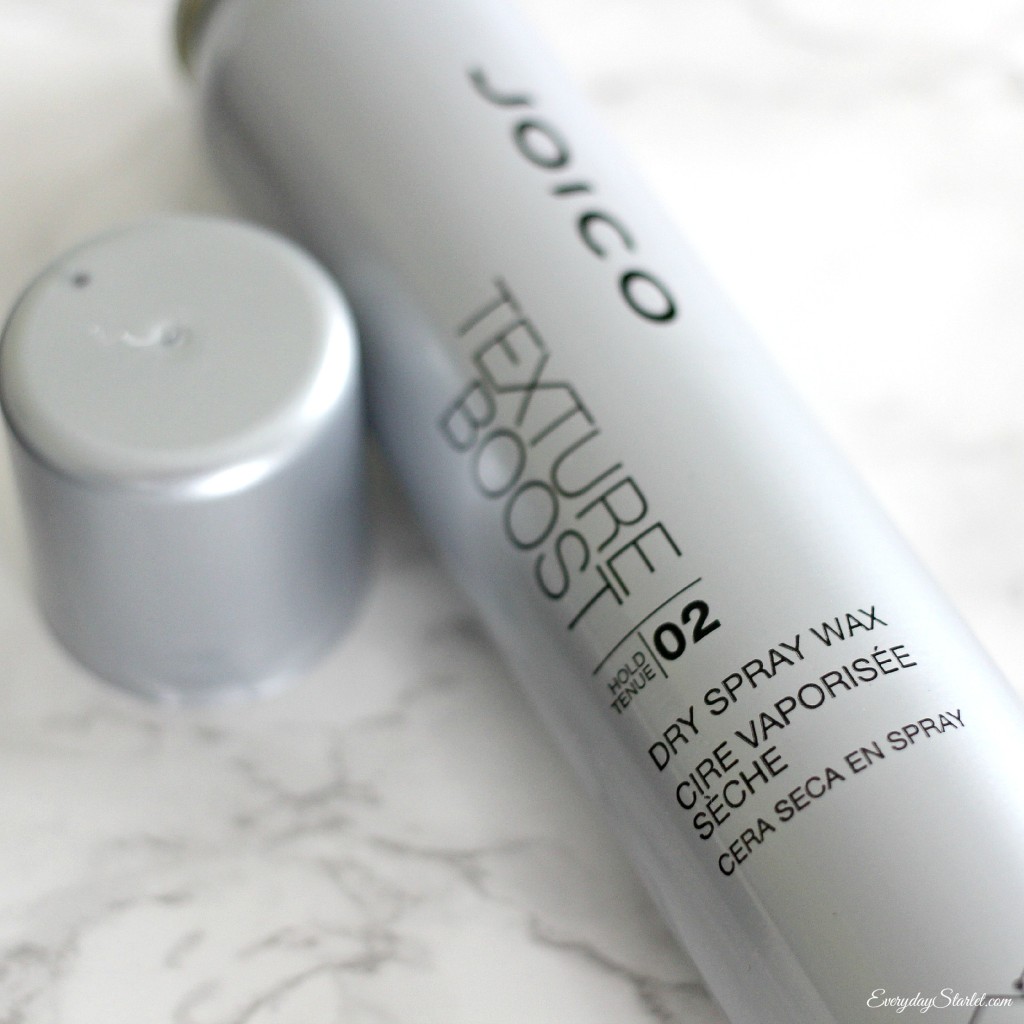 I was inspired by Kim Kardashian's new Lob (that's a long bob haircut for those of you that aren't obsessed with Pinterest hairstyles like I am) to get a hair cut and start experimenting with some messy texture. I tried several texture products, but only one passed the Starlet test: Joico Texture boost Dry Spray Wax. So if you need a super quick and easy way to add some texture to your hair, I'll show you how to style a Lob in no time at all….
If you would like to see a video on a more glamorous messy textured Lob, then give me a thumbs up on the video, or comment below!
Be sure to Subscribe to my channel!
VIDEOS MENTIONED:
Kim Kardashian at The Grammys Inspired Makeup Tutorial
How to Get Kylie Jenner Lips Safely
THINGS/PRODUCTS MENTIONED:
Joico Texture Boost Dry Spray Wax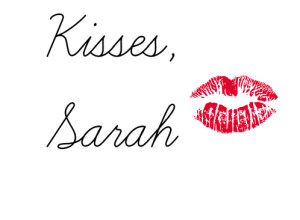 This post/video is not sponsored. This post contains affiliate links.