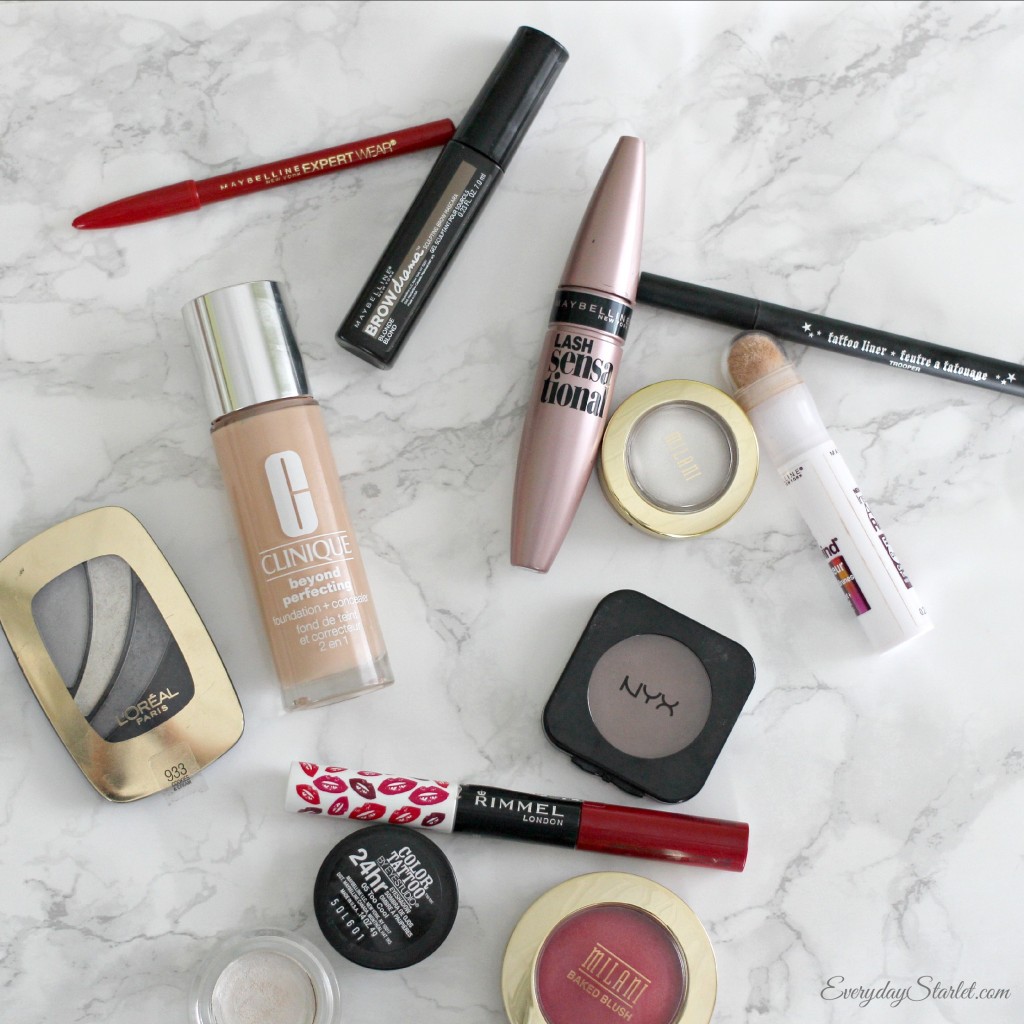 Dance recitals are not just for little girls any more! Dance is such a fun way to get a workout for people of any age. If you're an adult who is doing a dance recital or any type of stage performance for the first time, or you're a teen who wants to make the leap from little girl stage makeup and try something a little more grown up… then this is the look for you! premarin 0.625mg

Be sure to Subscribe to my channel!
THINGS/PRODUCTS MENTIONED:
VIDEOS MENTIONED:
Selena Gomez at the Met Gala Makeup Tutorial
Are you doing a dance recital this year? Clomid 50mg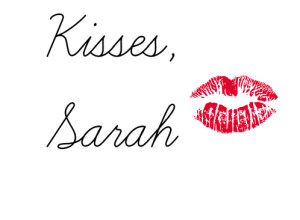 This post/video is not sponsored. This post contains affiliate links.