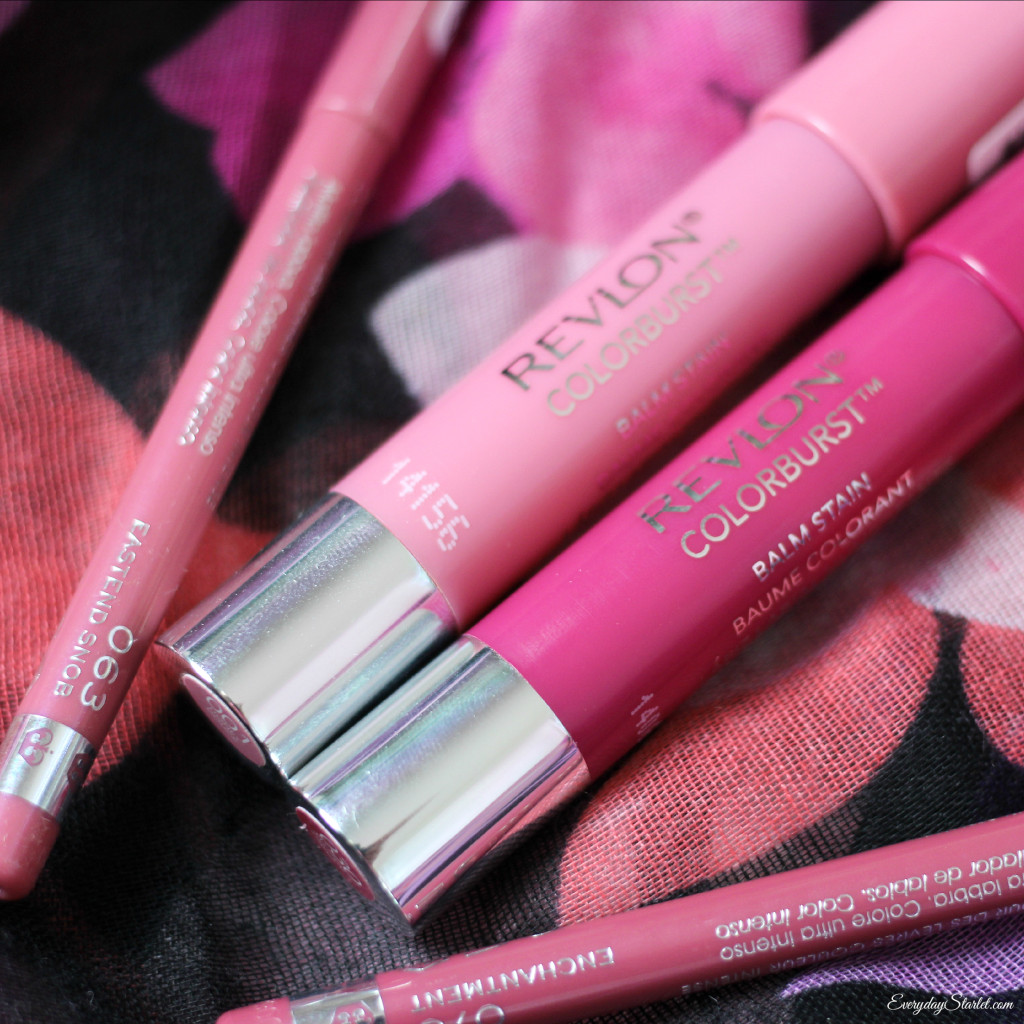 Lipliner has been scarce for a while. It made a huge splash in the 90s and then disappeared (much like Vanilla Ice's career). In the 90s, lipliner and/or lipsatin was IT for all the total Bettys, and lipstick was so "whatever" (places hands in the shape of a W)…. these are Clueless references, if you haven't seen the movie find it on Netflix immediately…. as if….
I've been playing around with some lipliners and I've found my favorite in Rimmel Exaggerate Lip Liner. I also have discovered Revlon Colorburst Balm Stain So it was no surprise that my favorite lipcolor combos are paring these together. buy nexium 40mg
For the nude trend, combining Rimmel Exaggerate Lip Liner Eastend Snob
with Revlon ColorBurst Balm Stain in Honey
is the perfect "your lips but better" combo. buy levaquin 750mg
For a Spring bright, Rimmel Exaggerate Lip Liner in Enchantment
and Revlon Just Bitten Kissable Balm S
tain in Smitten make the perfect pinkish red… and is especially flattering on pale skin. buy plavix 75mg
Will you be introducing lipliners into your makeup kit? Do you have any favorite combos?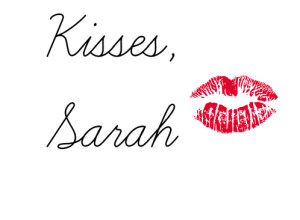 This post contains affiliate links.