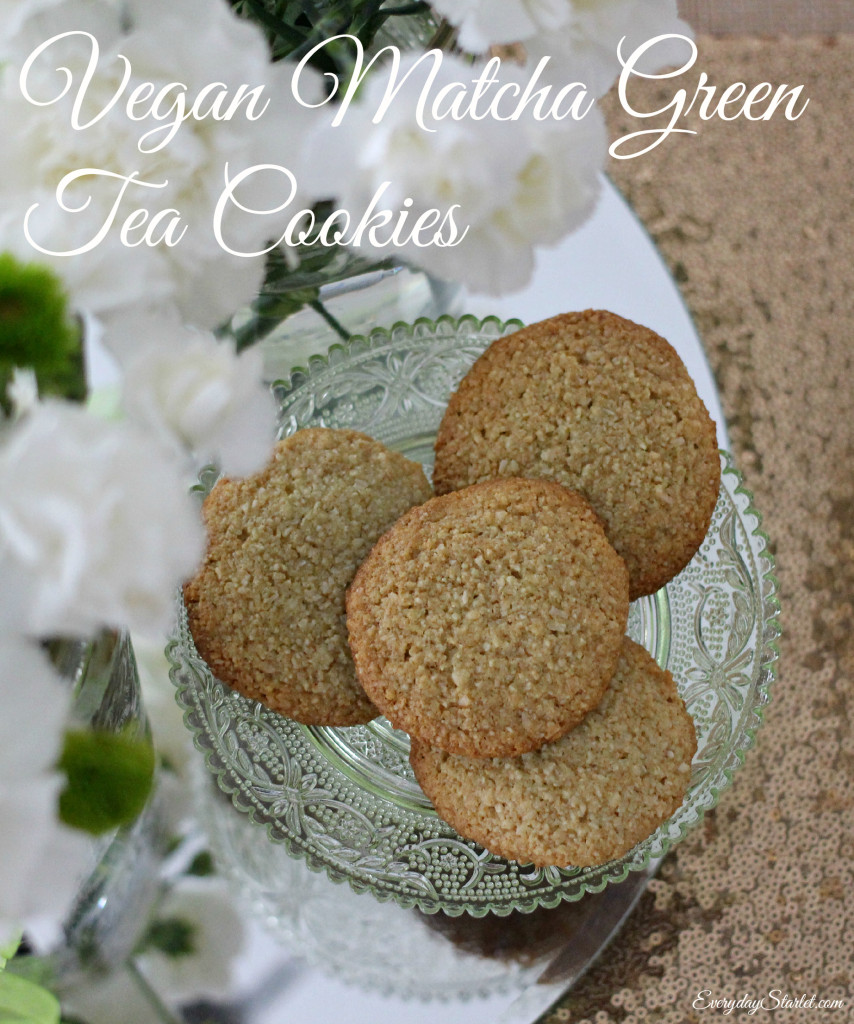 I'm sure you've all seen the articles circulating Facebook about how unhealthy the Shamrock Shake is for you. So I set out on a quest to make a St. Patrick's Day dessert that is healthy and made with whole foods. Since I'm relatively new on YouTube, I was browsing around for popular channels to Subscribe to, and I found Ingrid Nilsen's channel (and her other channels including TheGridMonster) and found her recipe for Almond Coconut Chocolate Chip Cookies (video here). I decided to make a variation on these with matcha green tea powder and some lemon zest, to make a green tea cookie. I also substituted vanilla extract for the almond extract, and omitted the chocolate chips. The result is heavily (and you can eat the batter because it's vegan). plavix 75mg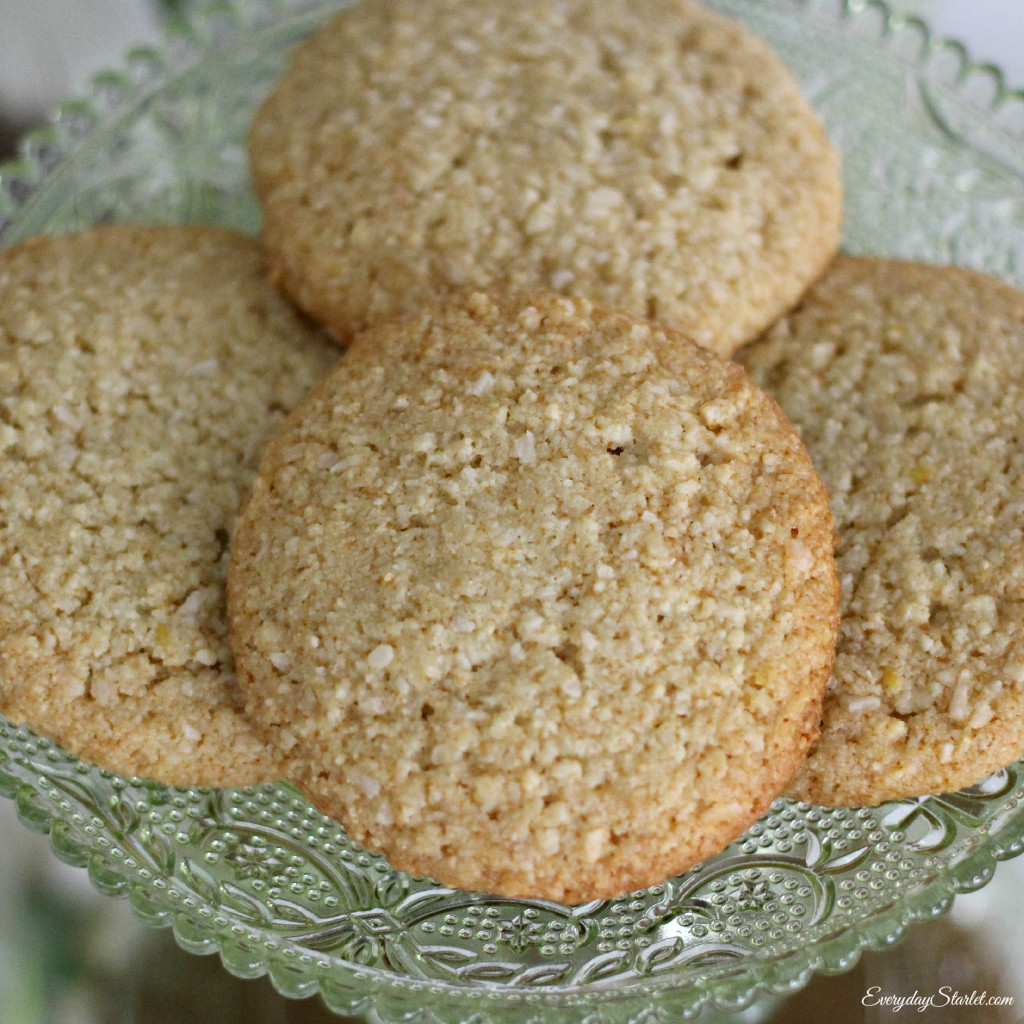 I will admit, I was expecting them to be greener and taste a little more like green tea, but the combination on the lemon and coconut is divine…. I promise, you won't even realize they are healthy…. I definitely will be making more variations on this recipe!
Vegan Green Tea Cookies
2 cups Almond Flour
1/4 tsp Salt
1/4 tsp Baking Soda
6 tbsp Coconut Oil (measured after melted)
1/2 tsp Vanilla Extract
1/3 cup Honey
2 tbsp Water
1/2 cup Shredded Coconut (unsweetened)
Zest of one Lemon
2 tsp Matcha Green Tea Powder (I got mine from Trader Joe's… you can use more or less if you like)
Mix almond flour, salt, and baking soda in a bowl and set aside.
Combine coconut oil, vanilla extract, honey, and water in a mixing bowl. Add almond flour mixture and mix. Stir in coconut, zest, and matcha powder until evenly mixed.
Take spoonfuls and shape into cookies. Place on baking sheet lined with parchment paper. Should make about 16 cookies, and I spread them out on 2 baking sheets (I have bad luck with cookies running together and wanted to avoid that). Bake at 350 for approximately 10-12 min. Let cool slightly. Transfer to a rack to cool completely. Enjoy in your favorite green outfit to feel the most festive!
What are your favorite St. Patrick's Day treats? premarin 0.625mg