http://www.carrieryan.com/faq/ buy viagra without a doctor prescription usa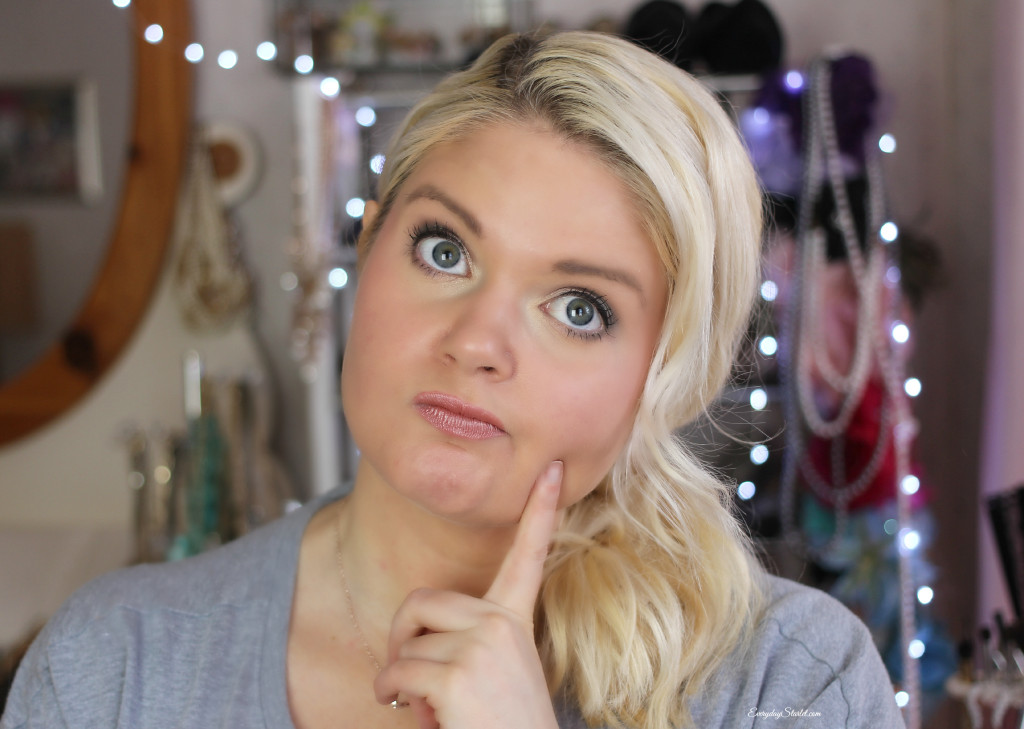 https://gypsyjournalrv.com/2019/06/summer-rv-trip-planning-2/ order viagra cheap I'm a little late on the bandwagon with this video, but I still wanted to film a #DearMe video in honor of International Women's Day. This is advice I would give to my younger self. Hopefully young girls (or anyone really) can learn from some of my mistakes and life lessons.
http://thewhitebronco.com/writers/ trusted tablets
Be sure to Subscribe to my channel!