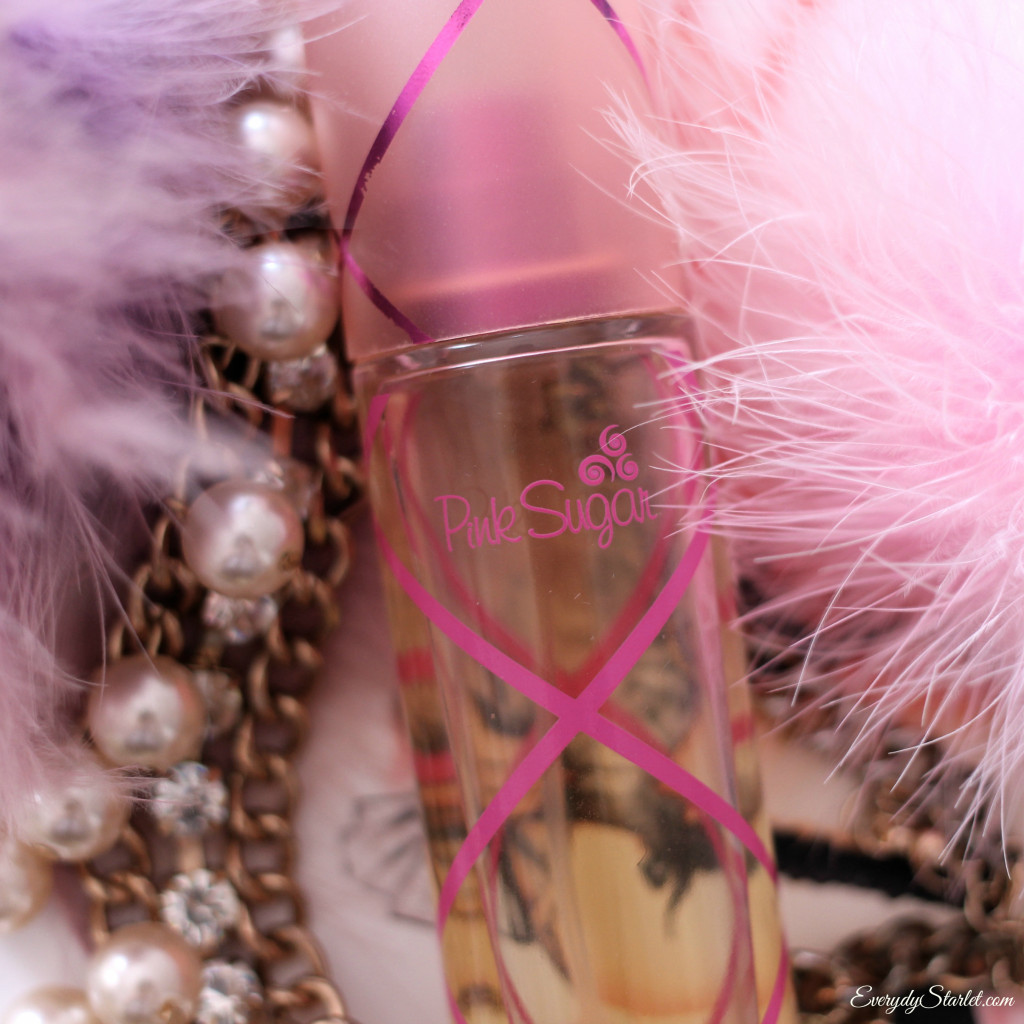 Perfume is a legendary element of seduction.  I read somewhere that women have a better sense of smell than men… but that men are attracted to more scents than women are.  Obviously the fragrance you pick should be something that you love and that works with your body chemistry… but I have been curious what the ultimate fragrance for attracting a man would be.
I have read in several places that the number one scent that men find attractive is… (drumroll)…. pumpkin.  It's weird because pumpkin doesn't really have much of a smell.  Most of what we think of as a pumpkin smell are spices like cinnamon, nutmeg, clove, etc.  So powdering with pumpkin pie spice might be the real way to a man's heart.  It surprises me that more fragrances don't have a "pumpkin" scent.  I guess women don't want to smell like Thanksgiving… even though men clearly want us to.
Another turn on is  the smell of buttered popcorn… which may explain why making out in a movie theater is so popular… I thought it was the dark lights, who knew?
The other scents that men are drawn to are licorice, doughnuts, lavender, vanilla, and leather.  In addition, some scents that men seem to be drawn to are musk, ylang ylang, sandalwood, jasmine, roses, cinnamon, ginger, figs, orange, and chocolate.
So on my quest to find the most appealing scent to a man… I found a surprise.  It is Pink Sugar (but you probably already knew that based on the first image in this post).  It's notes are: Bergamot, Sicilian Orange, Raspberry, Fig Leaves, Lily of the Valley, Licorice, Strawberry, Red Fruit, Cotton Candy, Vanilla, Caramel, Musk, Wood, Powder.  I do find this fragrance a little young, but youth can be sexy (and is totally waisted on the young).  I've also heard that men are attracted to the scent of Lily of the Valley even thought they don't know why.  I'm assuming they are also attracted to Cotton Candy… probably because it reminds them of sporting events.  This fragrance may feel sweet to some, but you can't argue with the research (well you can, it's not very scientific), but it might be worth trying a sample the next time you're at a Sephora to see if you like it.
A more grown up (and therefore sexier) option is Dior's Hypnotic Poison.  It's notes are: Bitter Almond, Caraway Spice, Sambac Jasmine, Cinnamon, Tuberose, Vanilla, Musk, Mosses, Jucarunda Wood. It's a very sexy fragrance, and I feel sexy when I wear it…. which is really the goal anyway.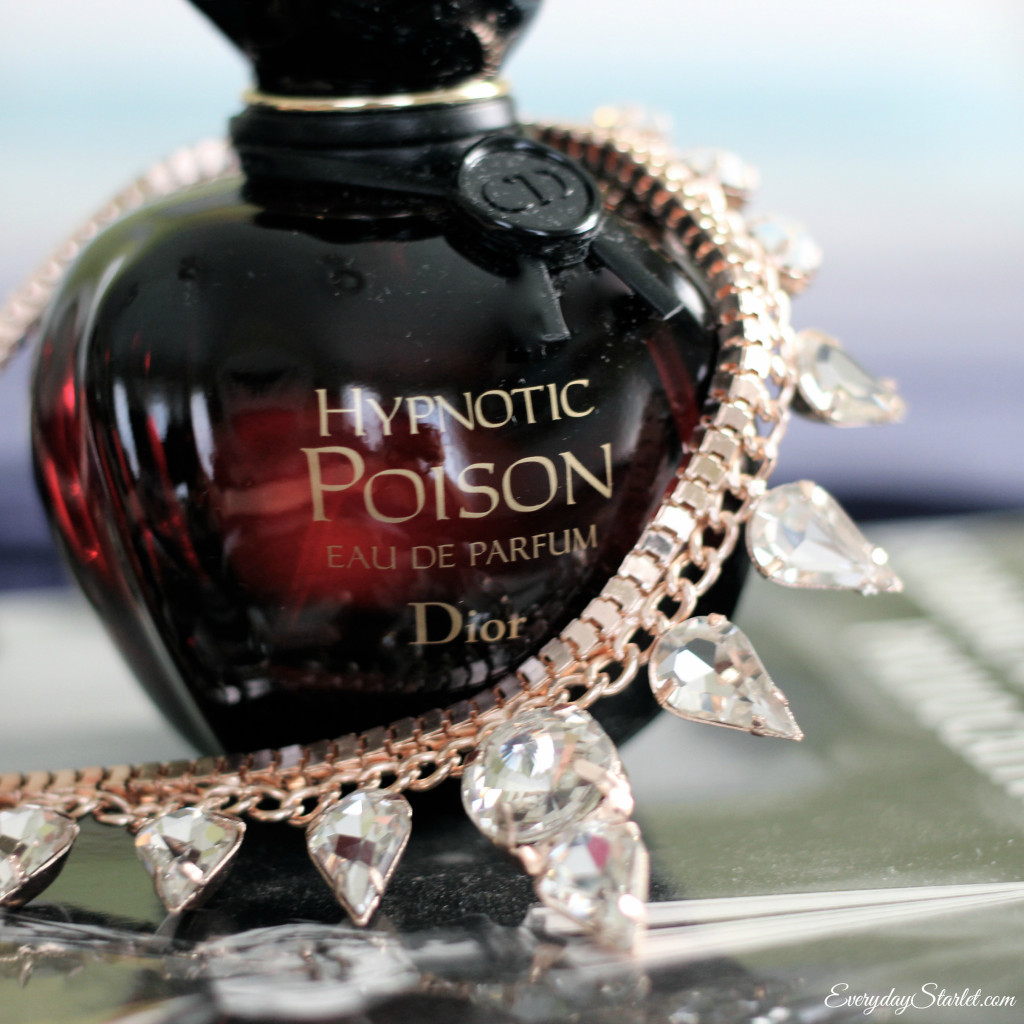 Are there any fragrances that you wear when you want to feel sexy?  Are there certain fragrances that your leading man loves you to wear?