The past two weeks have been all about love on Everyday Starlet!  Valentine's Day is tomorrow, so I have complied all of the Valentine's Day posts for your last minute plans…. there are two ways to look at Valentine's Day… as a day of romance or a day of passion (or somewhere in between).
So for all of you hopeless (or hopeful) romantics…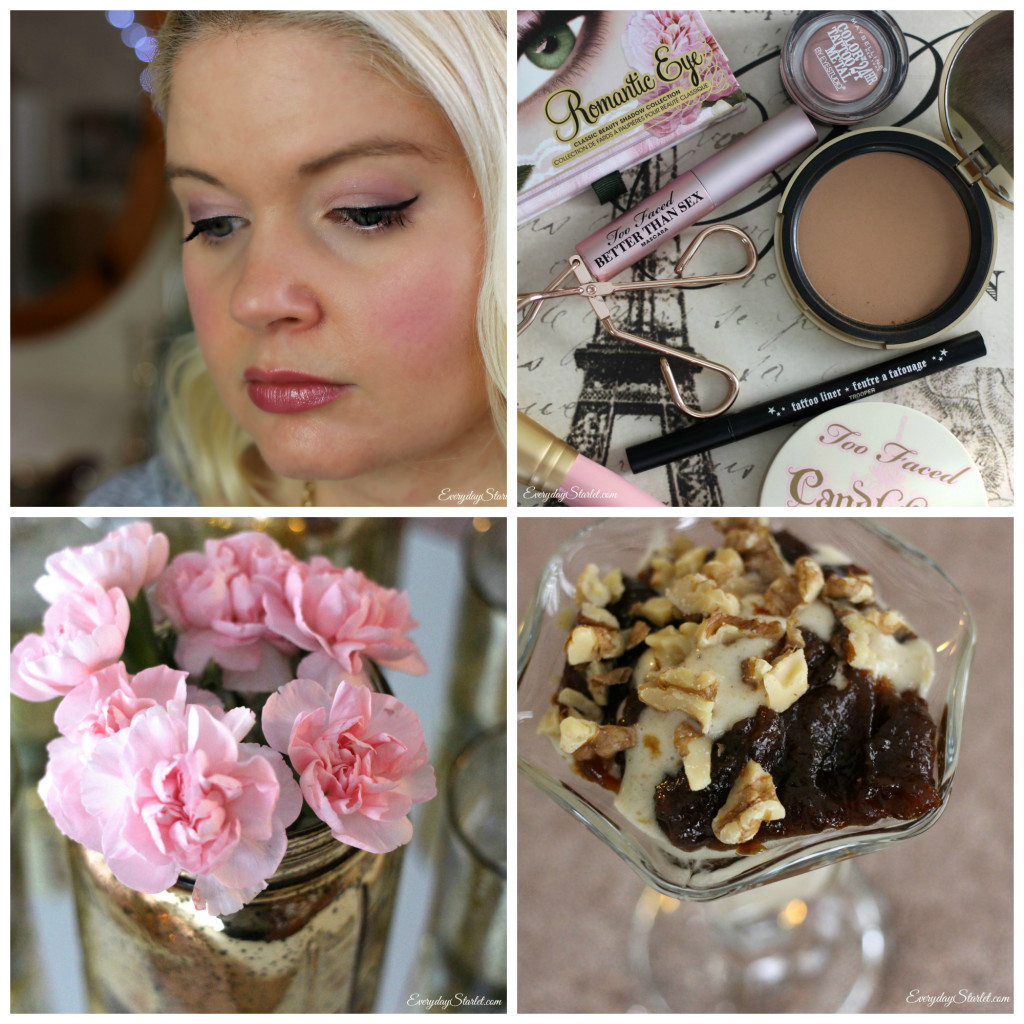 A sweet and romantic makeup look
… and for all of you sexy kittens…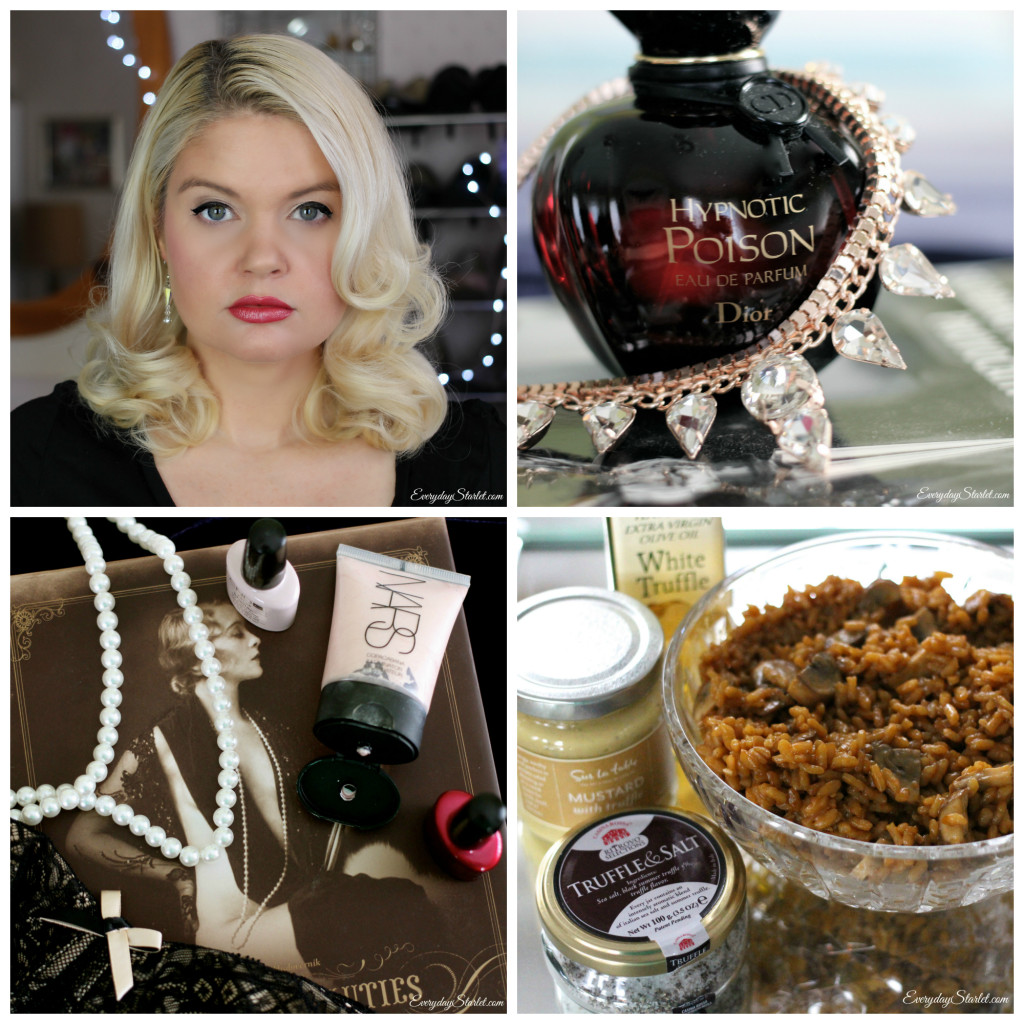 The perfect fragrance for love
Tips for how to feel your sexiest
A decadent and smolderingly sexy Valentine's Day dinner
… and for everyone who may be kissing this Valentine's Day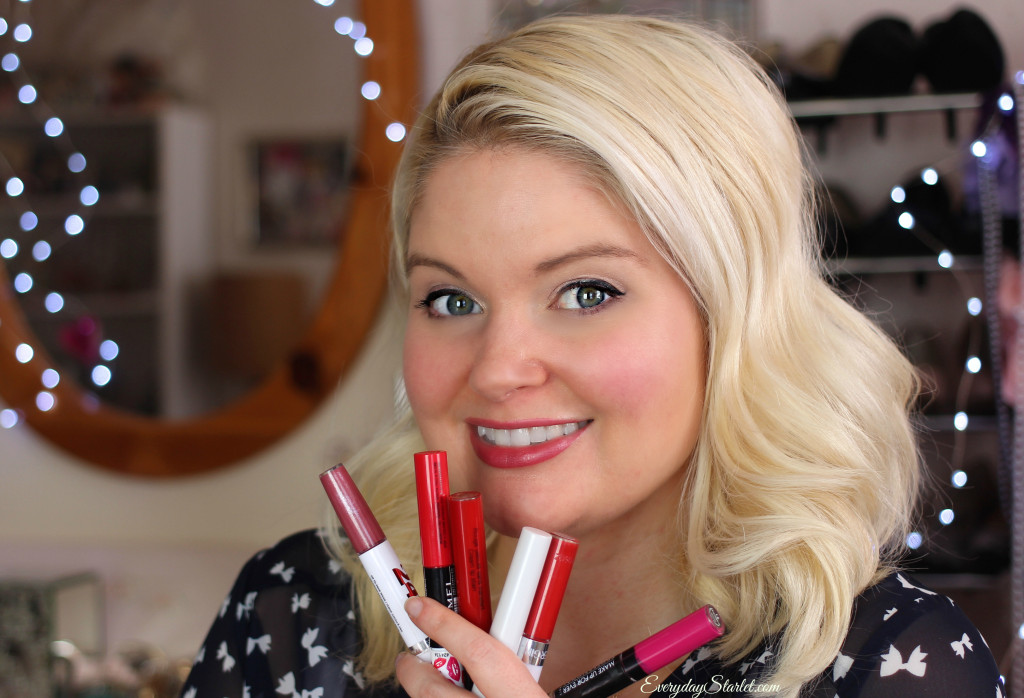 The best kiss proof lipsticks for makeout sessions
I hope all of you Starlets have the Valentine's Day of your dreams!
… also, I have been selected again for IFB's Links a la Mode roundup!  I am so honored to be chosen for this again…. and it's especially sweet because they used one of my photos in their header!

You Will Be Mine
Whether you love Valentine's Day or HATE it… my experience is that having someone to call a "Valentine" doesn't really make that much a difference on the love of the holiday itself. Anyway, whether you love or hate Valentine's day, you can't avoid it, even if you tried. So if you can't beat them, look fabulous and join them. This week has an excellent roundup of style guides and beauty tips! You'll look so good, I'll do anything to have you.
Links à la Mode: February 12th
SPONSOR: Shopbop New Ronny Kobo, Ringly, Barber, DDugoff, Kenzo Men's, Jet Set Diaries, Asilio, Koku, Jansport packs, LAtelje & Heidi Klum Lingerie
Want to be featured in Links à la Mode?
1. Read the clarified rules and submit your links on this page: Links à la Mode.
2. If your link was selected and you need this week's code, visit this page: Links à la Mode Code.