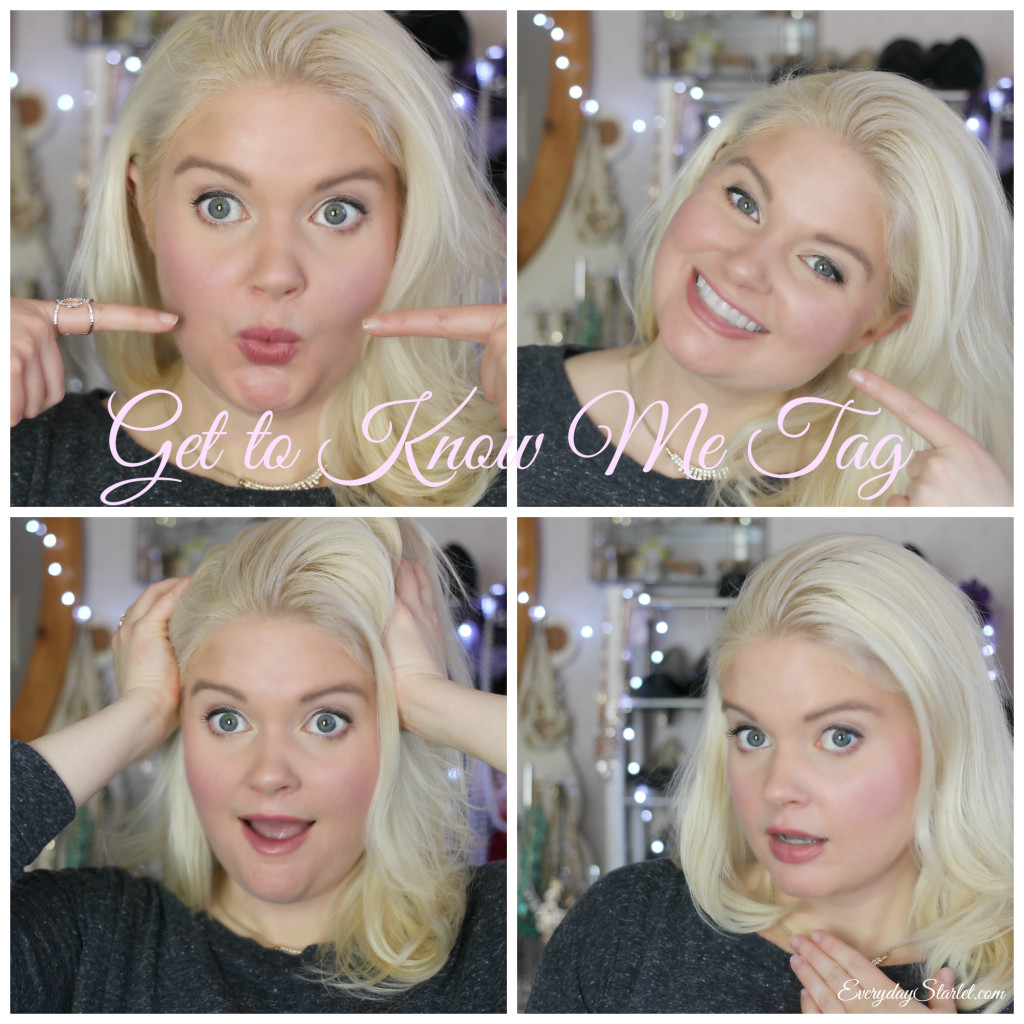 I am so excited to say that I've been getting quite a few new subscribers and views on my YouTube Channel!  So I thought I would take the time to do a "Get To Know Me" Tag video to introduce myself to everyone……
If you haven't already, please be sure to Subscribe to my channel!
If there is anything you would like to know about me or see in a YouTube video, please feel free to let me know!