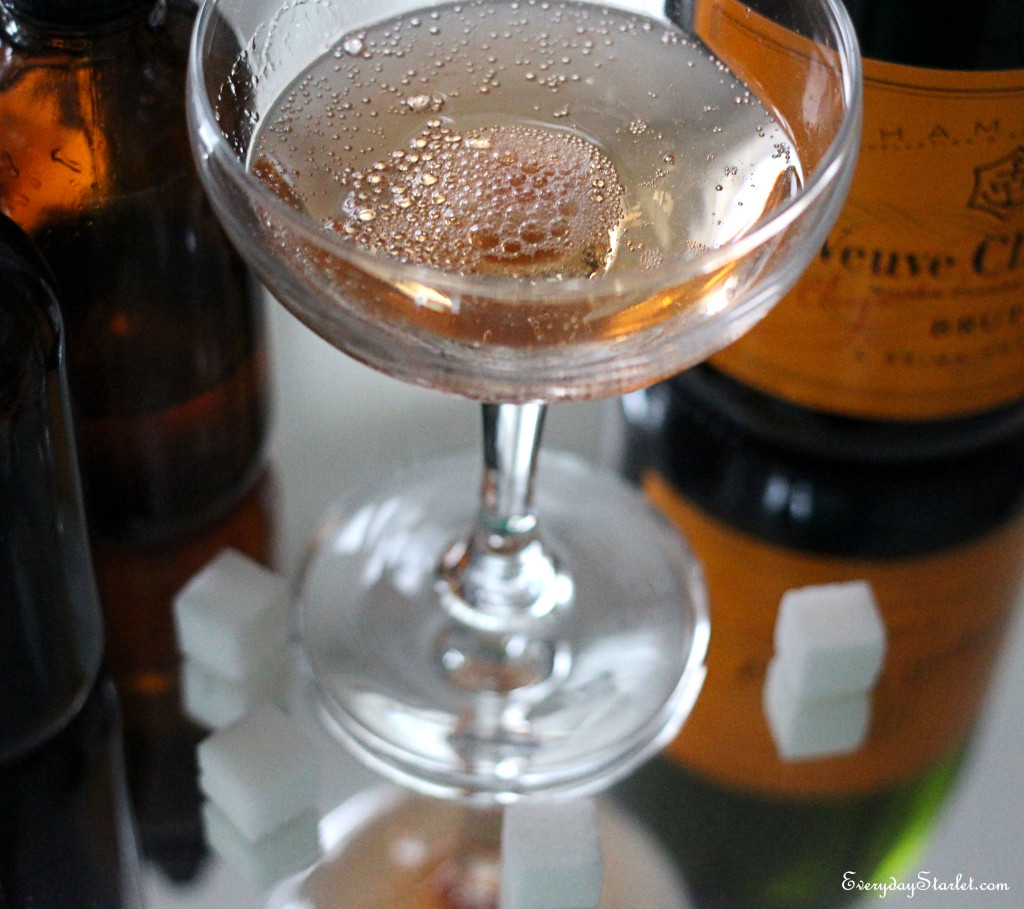 It's  a new year, and that means a fresh start.  2014 had some highs and lows, and I really hoped to start 2015 fresh and organized… Unfortunately, issues with my laptop have started the year off to a rocky start.  But an Everyday Starlet must persevere.  So I am creating this post all on my new iPad (a Christmas gift I picked out before I knew a new laptop would be in my not-so-distant future).  I'm loving my iPad, and I guess it's a blessing in disguise that I needed to learn how to use it as my main computer this week (normally I let technology sits around until I desperately need to learn how to use it).
That said, I've never been a fan of New Years "Resolutions" (who really sticks with them past Jan?)… But I am a very big fan of goals, and the start of a New Year is the perfect time to focus on the things you want to accomplish.  Here are my goals for the New Year…
Finally get on board with technology and master my iPad… And I am thinking of making the switch to a MAC laptop… It's scary, but it's looking like it could be worth it in the long run.
I really hope to turn Everyday Starlet into a business.  I still plan to do stand-up comedy, but I really would like to grow ES into my full-time gig.
I want to conquer the beast known as YouTube, and optimize my channel, and make my videos more professional.
I would really love to guest post on a major website, and possible get featured in a major magazine.
Organize my fragrance collection, and make a point of wearing more perfume ( the one thing I tend to forget when I'm running late)
Fresh flowers can be an affordable luxury… I plan keep more in my home for decor and fragrance.
My handwriting is stuff of legend (not in a good way). I'd like to try a calligraphy class to improve my penmanship.
What are your goals for 2015?
Kisses,
Sarah
Feel free to comment/like/share with all of your fabulous friends