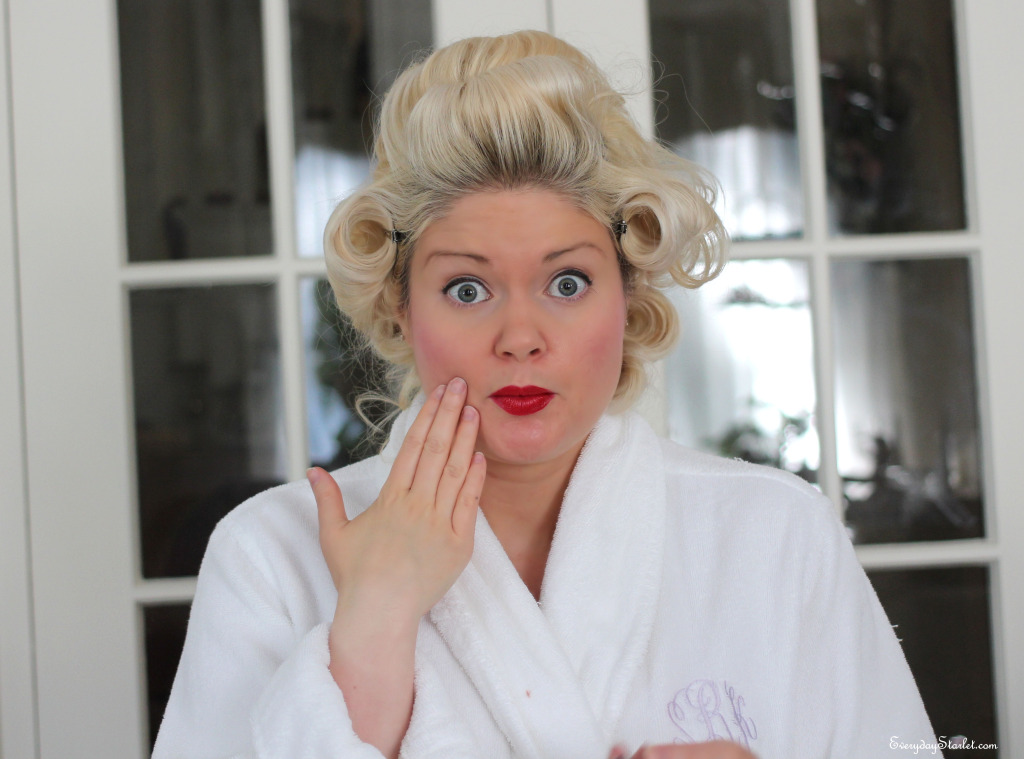 The weather is getting colder, which mean hands are getting dryer.  My hands used to be naturally soft without much effort. The last few years my hands have been getting drier and drier. So I have created this spa manicure that anyone can do at home to keep my hands looking young and smooth….
….and be sure to subscribe to the YouTube Channel
Here are all the tools you need…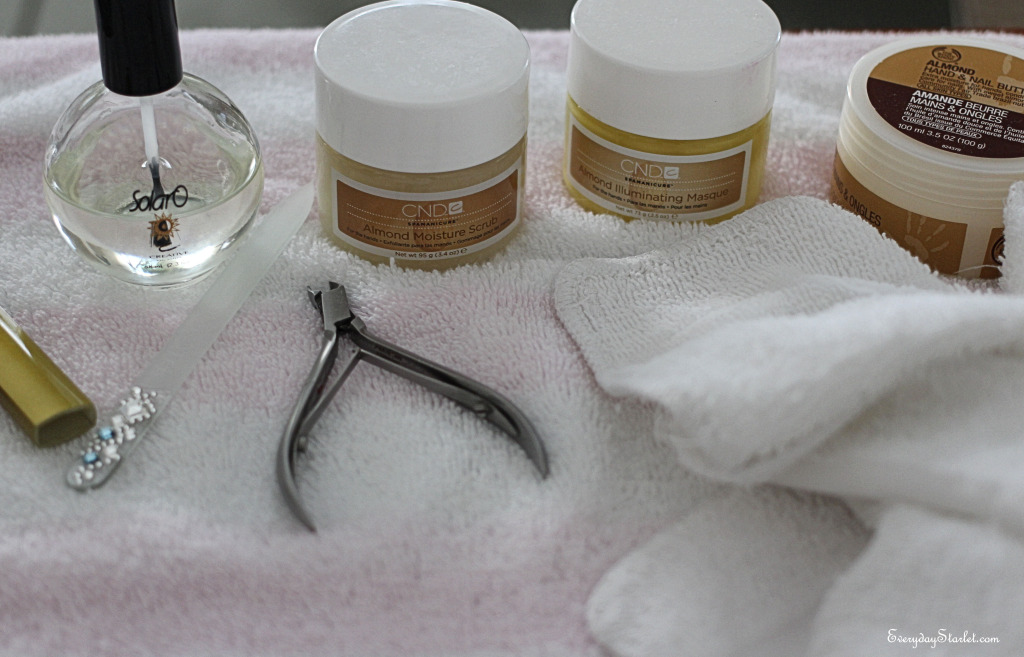 Kisses
Sarah
Feel free to comment/like/share with all of your fabulous friends
And don't forget to sign up for the Everyday Starlet mailing list…
LIKE Everyday Starlet on Facebook, Subscribe to the YouTube Channel…
…and Follow ES on Twitter, Pinterest, and Instagram

Style Handbook
Do you ever feel like when you were born, everyone got the handbook to life but you? Ok, maybe not. But when it comes to style, there is no official handbook… but that doesn't mean we all have to wander around clueless. This week is your guide to style, so pull up a chair, take a deep breath and realize, everything is going to be just fine.
Links a la Mode: October 9th
SPONSOR: Shopbop Natori, Weitzman shoes, Oak, Miista, Moschino, Sachin Babi, Natori, Hare Hart, R&B Standard Issue, AQ/AQ & Electric Love Army
Want to be featured in Links à la Mode?
1. Read the clarified rules and submit your links on this page: Links à la Mode.
2. If your link was selected and you need this week's code, visit this page: Links à la Mode Code.