Last month we looked at Fall/Winter fashion trends that work for Everyday Starlets.  Today we're looking at beauty trends.  As I mentioned in the fashion post, Starlets don't tend to be trendy, but they always follow fashion and what's current.  So here are a few beauty trends that modern day Old Hollywood Starlets can rock….
Full Brows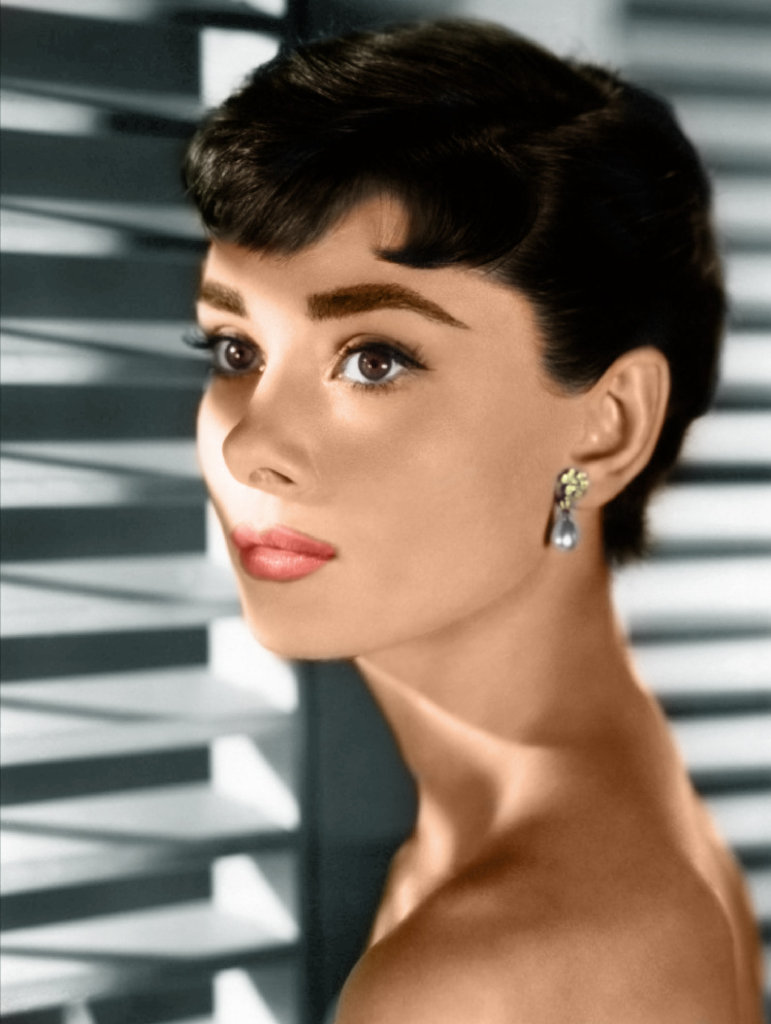 Berry/Wine Lips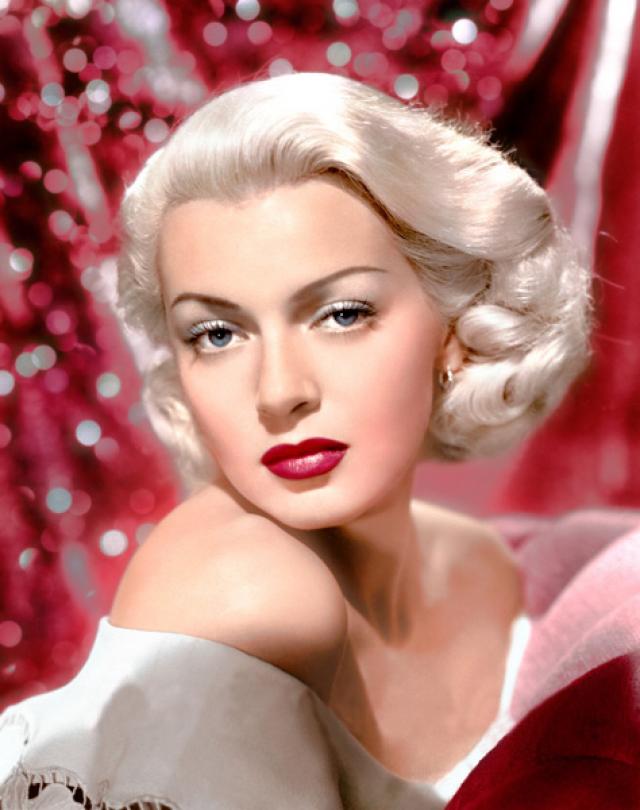 Rosy Cheeks
Liquid Gold Eye Shadow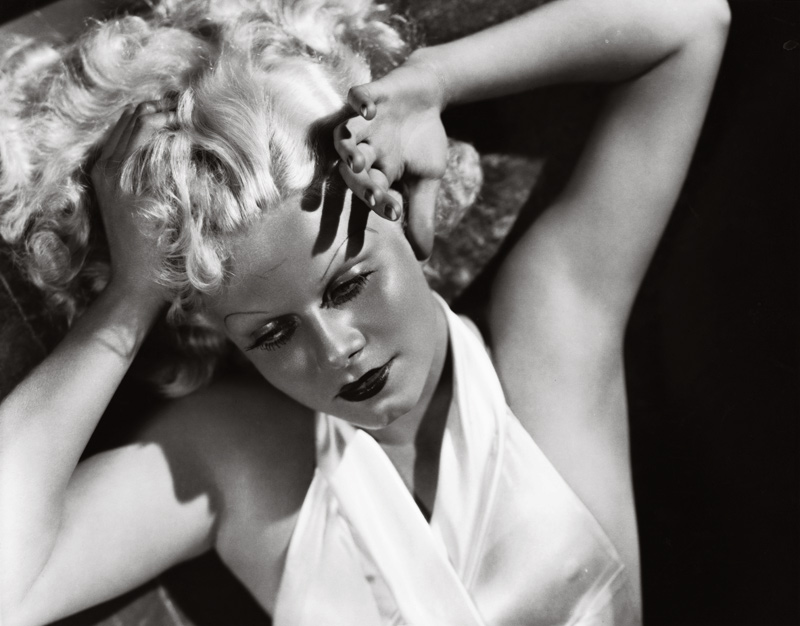 Effortless Texture Hair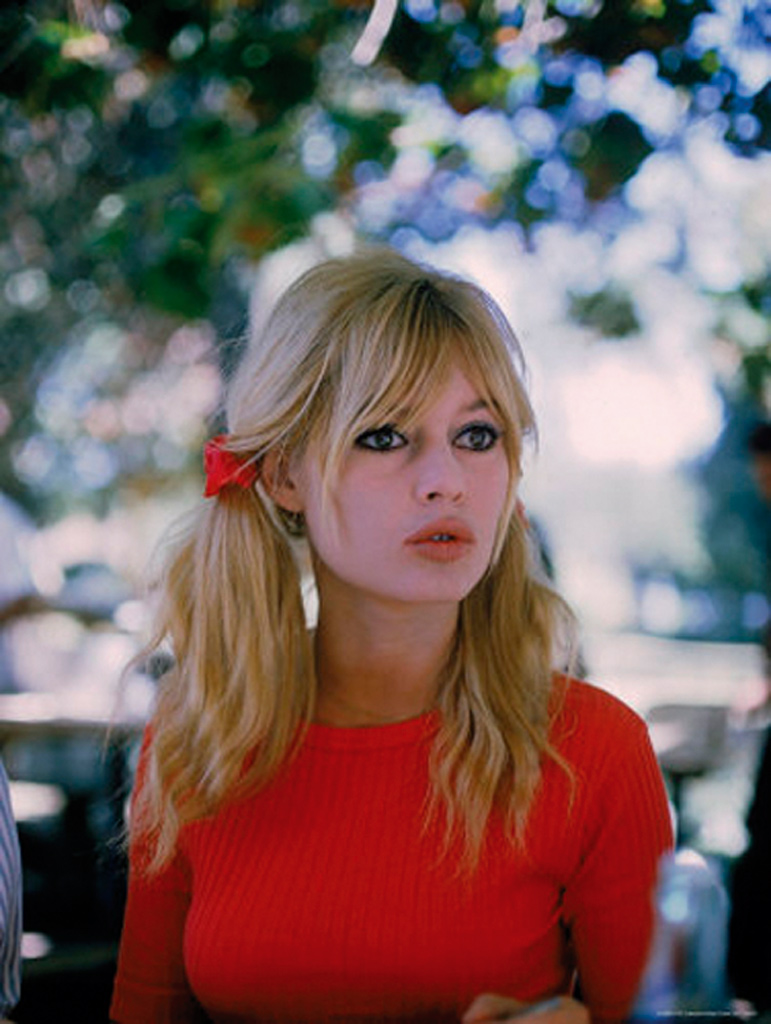 Braids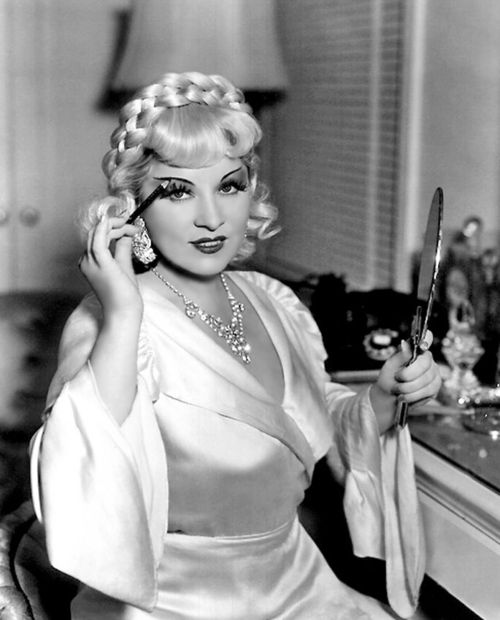 What Fall/Winter 2014 Beauty Trends will you try?
Kisses
Sarah
Feel free to comment/like/share with all of your fabulous friends
And don't forget to sign up for the Everyday Starlet mailing list…
LIKE Everyday Starlet on Facebook, Subscribe to the YouTube Channel…
…and Follow ES on Twitter, Pinterest, and Instagram